Get Started With Pest Removal
When you choose Parkway Pest Services to eliminate common pests like ants, cockroaches, fleas, ticks, wasps, and rodents, you are getting the best local exterminators and quality pest control solutions to all your pest problems. Get your free pest control estimate today!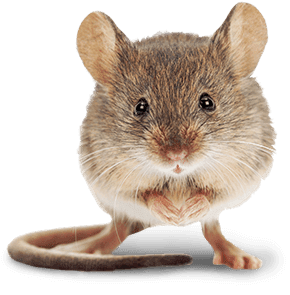 Get Rid Of Pests Fast
Pests don't belong in your home. Using a holistic approach to pest control, we will make sure that those pests don't stay on your property! Our plans cover over 30 of the most common pests in Westchester County, including ants, crickets, earwigs, flies, silverfish, spiders, and more. Our New York certified pest control professionals will analyze the pest threats on your property and determine the treatment method best suited for your situation. Looking for exterminators near you? Contact us today to get started with a customized pest control plan!


Our Approach To Pest Control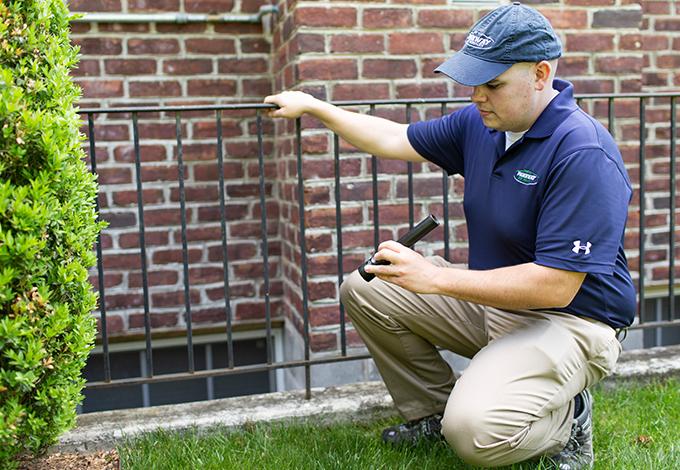 Inspection
We will first inspect your property to identify your infestation and any conducive conditions that may be causing it. Once we have fully inspected your property we will come up with the best treatment plan specifically for your home.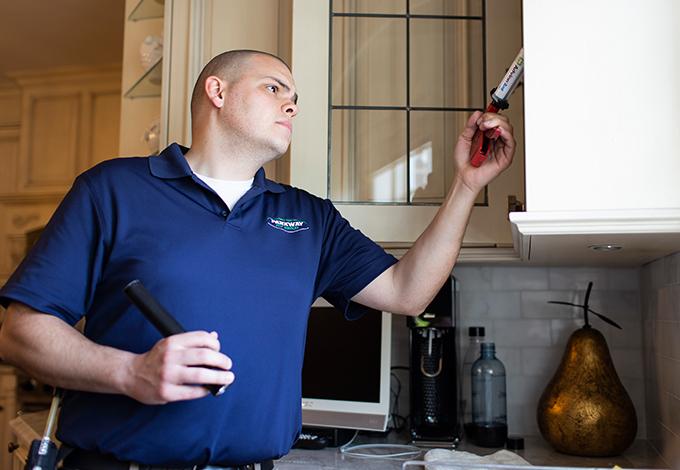 Treatment
We understand that each pest infestation is unique and may require a specific plan of treatment. Our pest control technicians will discuss with you the best treatment for your situation and treat the infestation accordingly.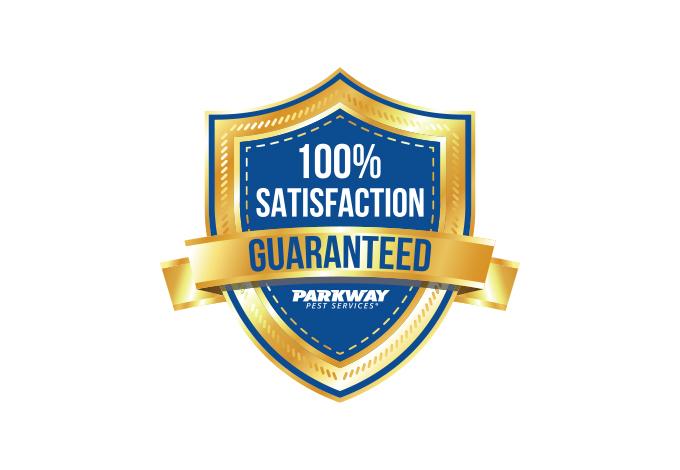 Guarantee
Parkway Pest Services prides ourselves in being the Best Pest Control Company of the North Shore. Our services are 100% satisfaction guaranteed so that you never have to worry about the safety of your home and family!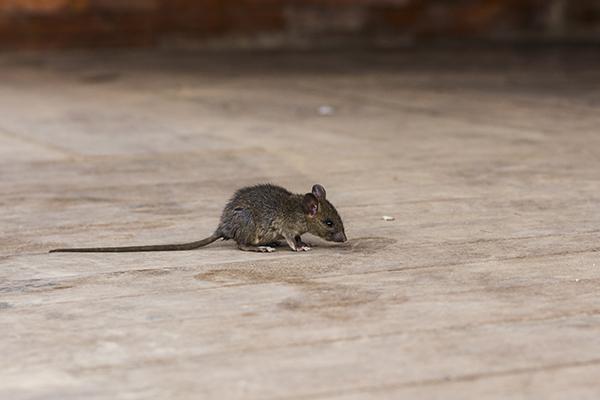 Learn More About Westchester County Pest Control
In our area, we deal with a wide variety of pests, from general pests like ants, earwigs, and silverfish to wood-destroying termites. No matter what pests you're dealing with, we can help!
At Parkway, we use an Integrated Pest Management (IPM) approach in all of our pest control. The days of going to every home and coating them in pesticide is well behind the pest control world and is not a common practice here at Parkway. Instead, we put a large emphasis on effective prevention and exclusion methods. We use the latest eco-friendly technology to improve the pest pressure your home sees, with minimum to zero impact on the environment.
When you contact the team here at Parkway Pest Services for residential pest control services in Westchester County, you can count on our pest control professionals to protect your home and family from nuisance, dangerous, and potentially destructive pests.
In addition to our PestGuard and PestGuard+ Plans, we also offer treatments targeted at specific pests, including bed bug exterminating, mosquito control, outdoor flea and tick treatments, termite control, and wildlife removal as well as commercial pest control plans for a variety of businesses and industries.