Pest Control In Russell Gardens, New York
Located on the Great Neck Peninsula, you'll find the beautiful village of Russell Gardens. This part of Nassau County isn't exactly what you would call a significant tourist attraction area. Still, if you have a deep love and appreciation for nature, Russell Gardens is everywhere you want to be. The peace and quiet the village offers residents is actually what makes the area attractive versus 'touristy' features.
From a pest control perspective, Russell Gardens is the perfect place for experienced or aspiring technicians because there is a need for pest control services. Russell Gardens has miles of outdoor terrain and wildlife, attracting pests to homes. Fortunately, at Parkway Pest Services, pests in the area are what have kept us in business since 1932.
Through our dedicated team, affordable prices, and commitment to quality care, we're able to be your number one Nassau County pest control expert. To learn more about our residential and commercial plans and pricing, give our experts a call today.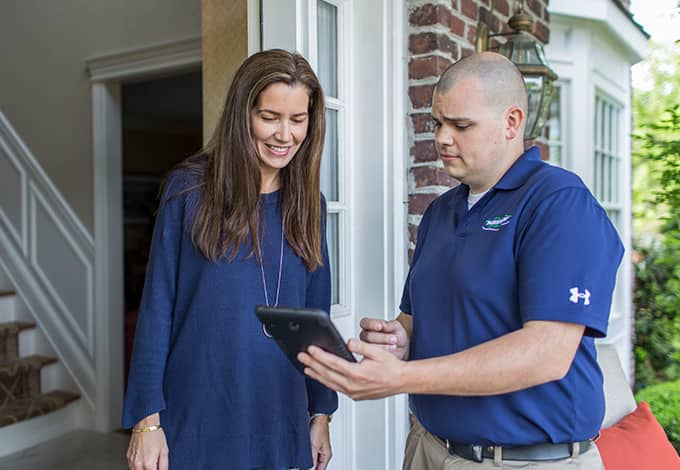 Home Pest Control In Russell Gardens, NY
Home pest infestations are usually the result of conducive conditions your home provides to attract various pests. Maybe you have an outdoor water leak attracting mosquitoes and cockroaches to your home. Then again, perhaps you have wood propped against your home that attracts termites to feast on the sources of the wood near or within your home. The bottom line is that pests don't come out of just anywhere; they're in or around your home for a very specific reason.
At Parkway Pest Services, we treat your home for pests, find out why pests are attracted to your home, and identify those entry points to prevent them from coming back. By eliminating the very features that attract pests in the first place, they will eventually find no reason to reside in your home and will leave your property altogether. Call Parkway Pest Services today to effectively remove pests from your Russell Gardens home.
Commercial Pest Control In Russell Gardens, NY
Problems and areas of opportunity are all part of running a successful business. However, pests aren't part of your typical business challenges (until they are). The good news is that when pests do become an issue, our team at Parkway Pest Services is here to help you in your time of need.
As a business ourselves, we know and understand the demands of running a tight ship. Pests will do nothing but get in the way, so we're so passionate about helping other businesses stay in business. From our inspection and treatment process to pest-specific treatments, we have everything to meet your pest control needs. Give our team of experts a call to find out more about our commercial pest control services.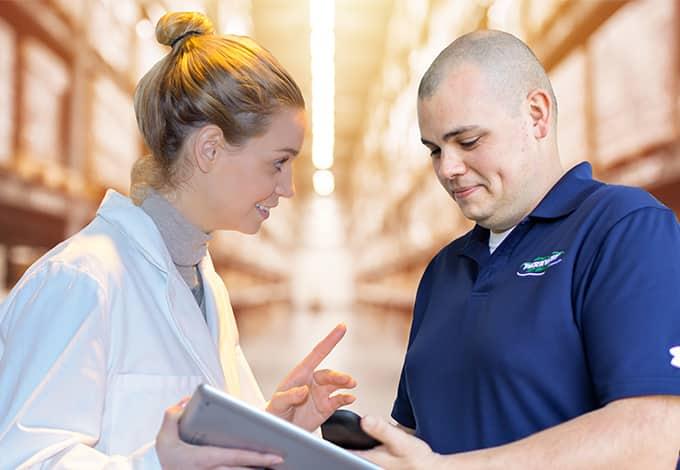 Bed Bug Prevention Is Possible In Russell Gardens
Russell Gardens isn't exactly an attractive tourist city compared to the surrounding larger towns. Therefore, residents in the area usually travel out to visit other areas. Though this is common among local natives, it also increases the risk of spreading bed bugs.
Many people tend to think that bed bugs appear in homes simply from home maintenance habits, or lack thereof. However, the type of home a person keeps, as far as how clean it is, has nothing to do with bed bug infestations. It has everything to do with how you bring them into your home.
Bed bugs are opportunist pests. They don't jump or fly, so how do these nasty bugs get inside your home? Well, they gain access in a multitude of ways. Traveling is a major way. Whether from latching on to your suitcase, crawling inside your suitcase and hiding in your packed clothes, or from rideshares, bed bugs are very resourceful and will get their next meal ticket however they can. It's essential to inspect your rooms or accommodations before returning home after traveling.
Take a look at ways to prevent bed bugs from entering your home:
Avoid buying used furniture.

After traveling, wash and dry every single article of clothing in your suitcase in high heat temperatures to kill lingering bed bugs.

Reduce the clutter in your home.

Use protective covers to encase mattresses and box springs.
The good news about bed bugs is that they don't spread harmful diseases and bacteria like other dangerous bugs. However, once these pests get inside your home, they're challenging to remove without professional bed bug control services. At Parkway Pest Services, we are highly trained and skilled in removing invasive pests such as bed bugs. To permanently remove these nuisance blood-feeders, give our expert technicians a call today.
Reasons For Being Mindful Of Termites Throughout The Year In Russell Gardens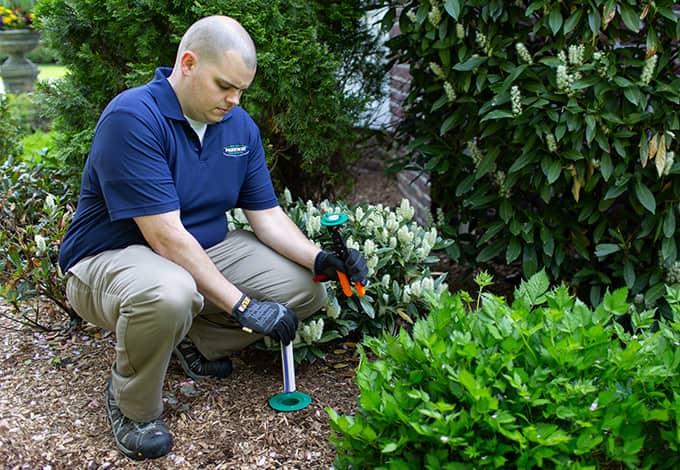 There are indeed pests that are more active during certain times of the year. However, when it comes to termites, these pests are in continual action throughout the year and are a constant threat to your home that you have to keep an eye on.
Here in Russell Gardens, the eastern subterranean termites are the most common species of termites. You can identify these termites with their high moisture needs and the mud tubes they build to retain the moisture from the soil to their food sources, which is, unfortunately, often your home.
Termites love the cellulose found in wood and other plant materials, but once they've found a food source in your home, they're hard to eradicate. These pests eat all day, every day, and never stop. With this in mind, if they go too long undetected in a home, severe property damage can be done, costing thousands of dollars in repairs. Homeowners have to be mindful of termites and the damages they can do to a property, especially since most homeowners insurance policies don't cover termite damage.
To protect your home, and essentially, your investment in your home, having your home inspected for termite damage is imperative. Contact Parkway Pest Services to request your free quote.