There are different types of rodents that can infest our homes, and as such, pest control in West Chester County is an integral component of home ownership. The good news is that there are precautions that homeowners can take in order to prevent rodent infestations and make our homes less hospitable to these pests.
Despite your best efforts, mice and rats will still find their way into your homes on occasion. In these instances, it is best to call the professionals at Parkway Pest Services right away. We will walk through your property and create a plan to quickly eliminate the rodent problem.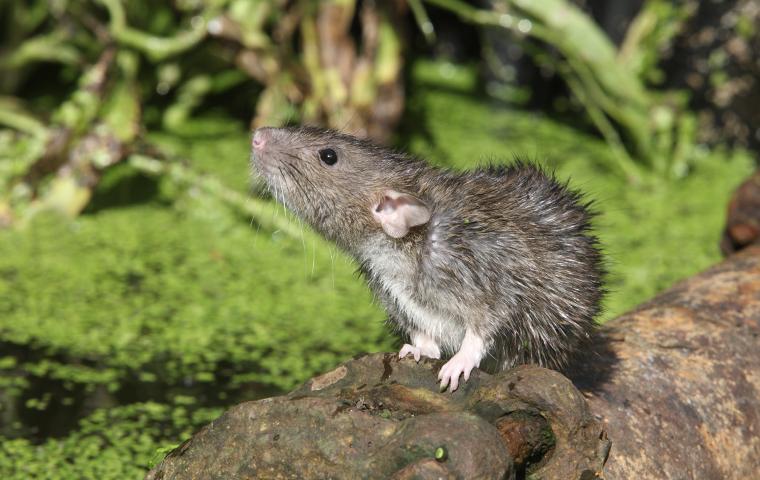 The Types Of Rodents That Commonly Invade West Chester Homes
While there are many different rodents that plague our homes, the most common rodents in NY are mice and rats. In addition to the smaller rodents that can more easily find their way into our homes, West Chester County is also prone to infestations from larger rodents such as squirrels, chipmunks, and woodchucks.
While the larger varieties of rodents are not as commonly found in our homes per se, Parkway Pest Services is proficient in removing them as well as the more commonly found rat and mouse species.
The Many Problems A Rodent Infestation Can Create In Your Home
Rodent Infestations cause a wide array of problems, ranging from various health concerns to property damage.
Among the chief concerns rodents can cause the following:
Disease: Some of the most serious are salmonellosis, listeriosis, E. coli infections, rat-bite fever, tularemia, hantavirus pulmonary syndrome, cowpox virus, and jaundice.
Other pests: Rodents track fleas, ticks, and mites into your home. These pests feed on rodents (dead and alive) and can in turn spread viruses and bacteria to you and your family.
Structural damage
Electrical wiring damage
Plumbing damage
Defecation and urine
If you observe any of the above rodent damage, contact the professionals right away.
Five Easy Yet Effective Rodent Exclusion Tips For Around The House
In addition to early detection of a rodent, it is important to be vigilant in order to try to minimize the possibility of rodents infesting your house. To that end, the following tips are known to be highly effective methods of exclusion rodents:
Install screens on chimneys and vents.
Install and keep up window screens and door sweeps.
Seal cracks, as small rodents can access your home through a dime-sized opening.
Remove clutter from storage areas such as attics, crawl spaces, and basements.
Keep shrubbery trimmed and remove ivy from exterior structures.
While none of these are sure-fire rodent prevention methods in and of themselves, if you implement all five of these tips, you will reduce the odds of allowing rodents into your home, and certainly make a less hospitable home for them.
As always, if you see warning signs of a rodent infestation, such as urine or gnaw marks, call us immediately for a professional assessment and remediation plan to get rid of the rodents.
Contact The Professionals For Total Rodent Control For Your Home
When a rodent infection does arise, you want the problem taken care of fast and by someone that you can trust. That's why you should call Parkway Pest Services. Our company was founded in 1932. We are still family-owned and operated to this day!
We also offer same-day services where possible. Our licensed professional technicians will come to your home right away, get a handle on the situation, and devise a plan to remediate your rodent problem and help you prevent it in the future.
And since we offer green solutions, we use an integrated approach to rodent pest control. If we deem treatment applications necessary, we also only use Green Shield-certified products. Call us today and allow our family to help take care of your family, in a professional, safe and timely manner.