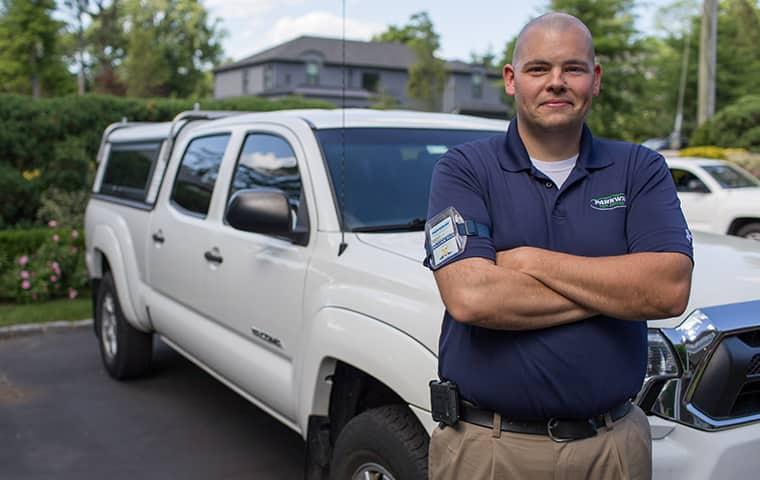 In today's competitive market, building owners are looking for ways to lower operating costs and increase the value of their properties in every way possible. If you're trying to get businesses to pay for square feet, or looking to put renters in your apartments, LEED certification will put your property on the top of their list. Having a LEED certification tells the community that your building is safe to live in, and safe to work in.
Studies performed by business that have had a decade of experience with their LEED certification reveals that it has increased real estate income and asset value. They also see lower utility bills, better employee retention and fewer sick days. In fact, in a recent study by the University of Notre Dame, the university discovered that in a comparison between certified and uncertified bank branches, the LEED-certified branches had 458 more deposit accounts, 25 more loan accounts, and almost $1 million more in loan balances annually. Going green paid off significantly for these bank branches.
You may already be aware that LEED certification is good for business. That may be what drew you to this article. But do you know that putting into place an Integrated Pest Management program can earn you two LEED credit points? Let's take a look at what IPM is, and how you can implement it for your property.
What is Integrated Pest Management?
IPM is an environmentally responsible approach to pest control. It utilizes exclusion methods to naturally deter pests. It implements rigorous maintenance to keep entry points sealed and a sanitation schedule that keeps food sources hidden from pests. The use of pesticides is limited and only used after all other options have been exhausted. These products must be EPA approved and considered least-toxic. It is a pest program that is non-toxic to people living or working on your property, and environmentally responsible.
How do I get the credits?
In order to earn your LEED credits, you will have to have a written pest control plan that adheres to IPM standards. Partner with a pest control company that has extensive experience in Integrated Pest Management. This is a relatively easy way to earn points towards your LEED certification. Get your written plan in place. And, get those points.