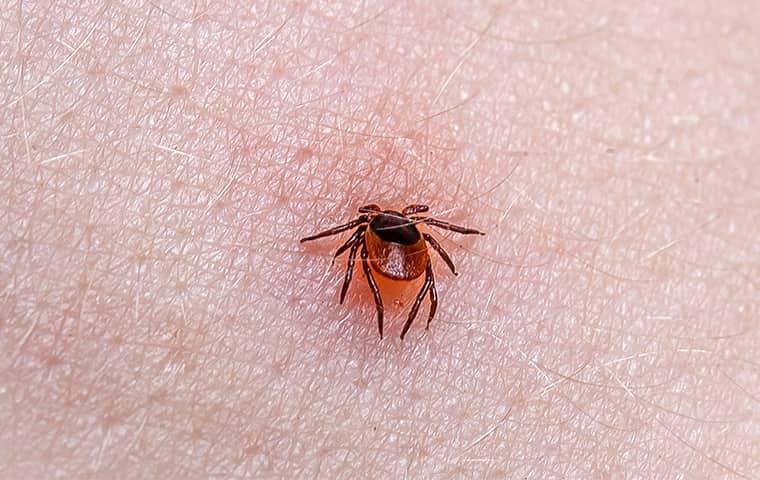 Summer is almost here and many pet owners are already starting to finding ticks on their furry friends. But what about for us? Lyme disease is a serious problem for humans as well. Every year, many people are diagnosed with this tick borne illness and while the disease can be hard to control, thankfully there are some tips to help avoid tick bites. It is important to keep in mind that deer ticks (aka black legged ticks) are the ones responsible for transmitting Lyme disease- but only if the biting deer tick is infected.
Please visit our tick control page for more information on how to get rid of this pest or simply give us a call today!
Parkway Pest Services is a trusted Long Island pest control company serving Westchester County, Long Island, the Five Boroughs and parts of Connecticut.