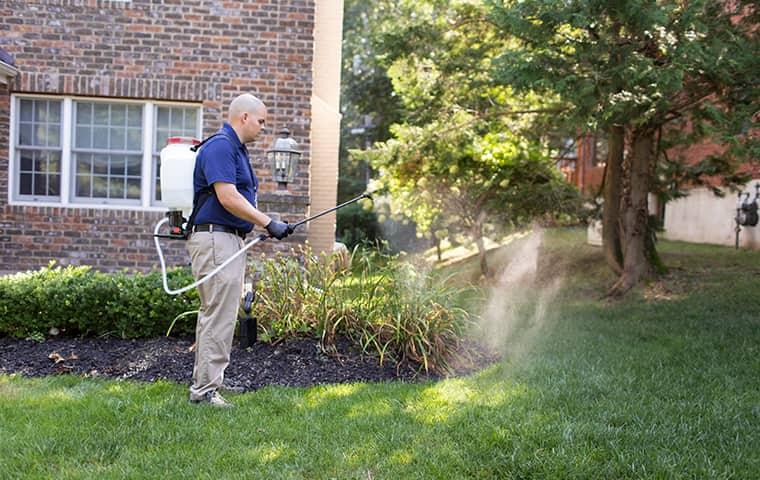 According to the National Pest Management Association, April is National Pest Management Month, an opportunity for consumers to learn more about effective pest management practices and prevention tips and to recognize the services provided by their local pest control professionals. This 30-year tradition successfully raises awareness for the dangers of pest infestation and shows how easily many of them can be prevented.
Many common pests swarm during the spring and summer months, so it is important now more than ever to learn how to identify signs of termites, mice, ants, and other seasonal bugs. These pests can cause serious damage to the walls, floors, wallpaper and other elements of your home.
It is important for consumers to realize that aside from "gross" factor and potential structural damage to your property, certain pest infestations can also pose serious health risks, including cockroaches, mosquitoes and stinging insects. Children may be at an increased risk of developing health issues related to these pests.
The National Pest Management Association offers visitors many helpful tips on pest prevention, while the professional at Parkway provides equally valuable information in our extensive pest library.
As part of National Pest Management Month, we invite visitors to join Parkway Pest Services on Facebook and Twitter for valuable pest control tips to protect your home and the health of you and your loved ones.