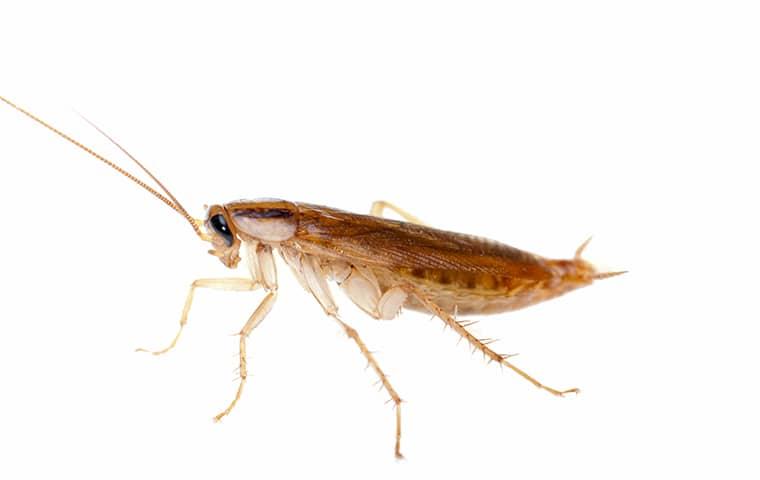 Long Island Newsday
December 8th, 2013
Ellen Yan
They may be scurrying near you.
A species of cockroaches that can survive a freeze has been found for the first time in the United States -- in one of Manhattan's most popular parks, the West Side's High Line, according to a study published in the January Journal of Economic Entomology.
The Periplaneta japonica was discovered last year by an exterminator working at the park who saw they looked different, researchers from Rutgers and the University of Florida reported. They were in mulch, rodent bait stations, sprinkler control boxes and under the boardwalk, the study said.
"We really don't know what they're going to do," author Jessica Ware, a Rutgers associate professor and entomologist, said in an interview, "but they're definitely winter ready."
The roaches, identified by DNA tests, may become one of this region's most successful immigrants, the authors warned.
Unlike the roaches hated by most, Periplaneta japonica don't mind being out in the cold. The species originated in Japan and has invaded Korea and China.
"This might increase the potential of this species to have a successful invasion, as they may be able to withstand the frigid winters," the authors wrote.
Japanese researchers once buried these cockroaches in ice for three hours to test their hardiness. When freed, the roaches took 10 minutes to recover in 77-degree weather, and the colder it was, the faster the recovery time, the Japanese scientists wrote. The roaches could even move on ice, they said.
Ware and the study's co-authors, graduate student Dominic Evangelista and insect identification expert Lyle Buss of the University of Florida, suspect the roaches arrived with imported plants lining the park.
"It's only been found in one location, and we don't really know if that means it's isolated to that location or whether it's already everywhere," she said.
The rusty-brown roaches can be an inch long.
The likelihood that all these varieties can interbreed and result in a "hybrid super-roach" is slim due to their sexual incompatibility, experts said.
It's possible roach numbers will fall as newcomers and their cousins spend so much energy competing for food that they have less time to breed, she said.
To read this article as it appeared on Long Island Newsday, please click here!