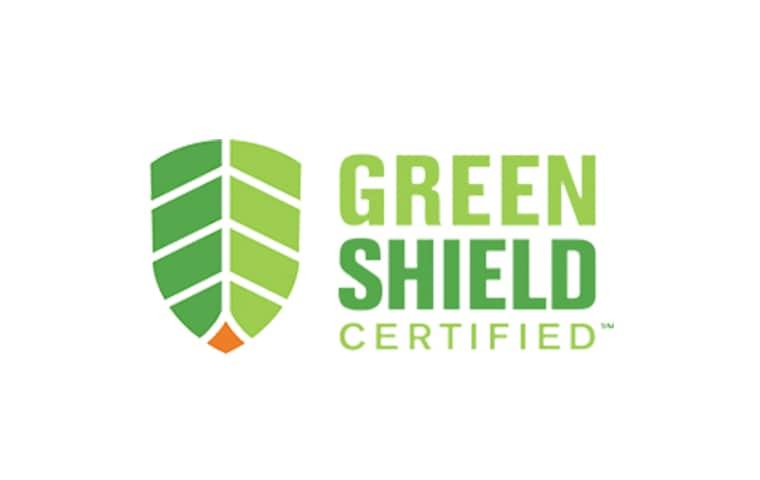 Parkway Pest Services has recently achieved Green Shield Certification of its Green Pest Solutions service, becoming the 17th pest control service in the state of New York to earn the distinction. The program underwent a rigorous on-site evaluation to earn the credential offered by the IPM Institute of North America, Inc. Parkway Pest Services has been providing superior pest control to the entire tri-state area since 1932. With the addition of two Board Certified staff entomologists, Parkway was able to develop and build upon a solid IPM service. As owner Peter Scala explains it, 'having two entomologists readily available allows us to rise above the competition because effective pest control can easily be achieved by knowledge of the insects' etiology.' Using exclusively IPM methods, Parkway serves over 80 school districts, along with several management companies, residential customers and medical facilities.
Parkway's Green Pest Solutions IPM service is especially successful in the area of flies. Parkway technicians first focus on proper identification, then implement an IPM solution. In one instance, the company received a complaint about fruit flies in an office space. After close inspection, a Parkway technician identified the offending flies as fungus gnats and removed the plant that appeared to be the source of the gnats – the problem never returned.
Pat Sposato, general manager and Green Pest Solutions coordinator, explains that Parkway's motivation to invest in IPM is based on the sincere belief that IPM is "the future of pest control," and "like everyone else, we are inhabitants of this planet and within the confines of our industry, we will do our utmost to protect it."
According to Dr. Thomas Green, president of the IPM Institute, "Green Shield Certified emphasizes the importance of thorough inspection and proper identification while addressing a pest problem. Parkway Pest Services Green Pest Solutions service demonstrates how utilizing those types of IPM methods can reveal practical solutions to solve pest issues permanently."
Green Shield Certified is operated by the IPM Institute of North America, Inc., an independent, non-profit organization based in Madison, Wisconsin. Modeled after the Institute's award-winning IPM STAR program for schools, Green Shield Certified is available to pest control companies and services, as well as facilities other than schools.