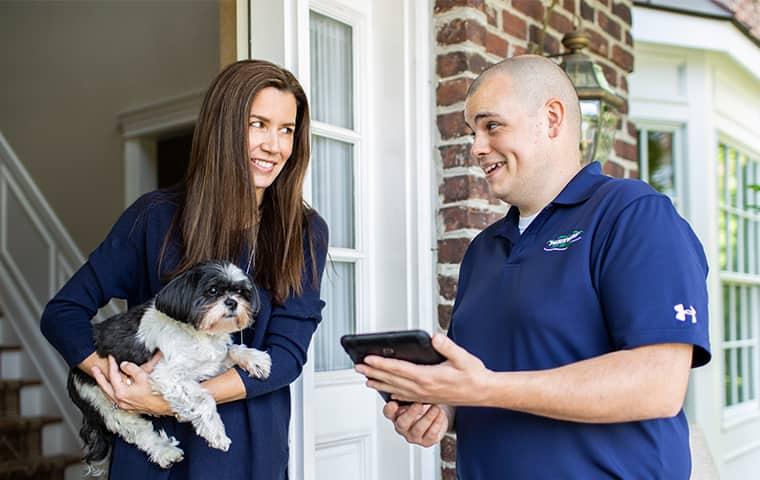 Have you ever had to wait for service? I don't mean like waiting for the waitress to bring your steak and potatoes and wondering if they had to slaughter the cow first. Or when you go to McDonalds and they have you pull ahead and wait because they don't have the "specialty" food item you asked for. (That will teach you to ask for fries.) I'm talking about service that can have you waiting for days. Here are a couple of examples of things you probably wait days for, and just accept it.
Dentist: Have you ever had a toothache, but the dentist doesn't work on the weekend? I know a guy who couldn't get into the dentist before taking a flight for a speaking engagement. On the return trip the flight attendants almost had to sedate him. When he finally got into the dentist's office he told them not to bother with killing the pain, he wanted that tooth out. He said that as soon as the tooth left his mouth the level of pain he felt was actually a relief.
Plumber: Have you ever suffered days with a broken toilet because your plumber didn't recognize it as an emergency? Have you ever been without water for the kitchen sink or hot water for you bath? It would be nice if all plumbers and electricians could come on the day you need them.
Carpenter: Have you ever waited days for a carpenter to find room in their schedule to come over? Worse yet, have you ever lived with a wall torn out or a kitchen ripped apart because your carpenter had other things to attend to? When a tree falls down and crushes the edge of your house, you don't want to wait a few days to have it fixed.
Mechanic: Have you ever called up a mechanic and had them say, "Sure. Bring it on in today." Most of the time, you have to wait for service.
Cable: Have you ever waited a week for the cable technician to turn your cable on and wondered if they could have just switched it on when you called?
Waiting for service is frustrating. That's why we've made it a point to make sure you don't have to wait. Parkway Pest Services offers same day pest control services for Nassau County and all of Long Island, the Five Boroughs, Westchester County, NY and Fairfield County, CT. Our pest control technicians are professional and gimmick-free, giving you the best service in the area. Don't wait for pest service. Give us a chance to serve you, today.