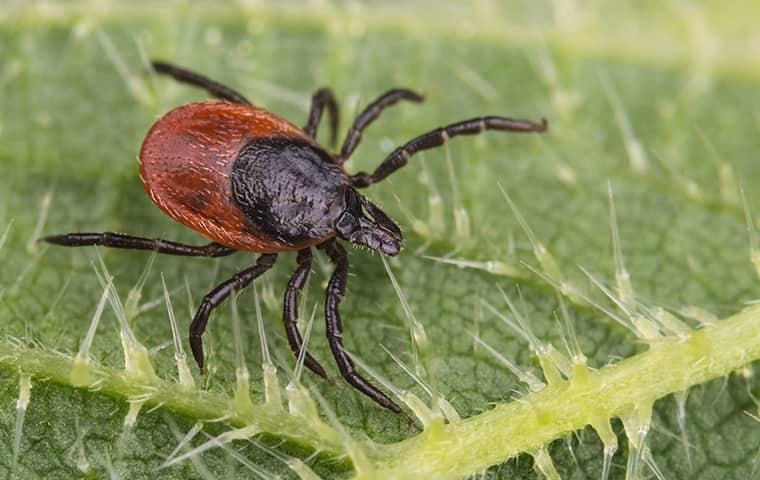 Have you ever had a tick bite you? Have you ever found one above your waist and wondered how they were able to climb that high without you noticing, horrified by what disease they may have passed on to you? Fortunately, there is an excellent way for you to get your Westchester yard tick-free this year. If you are interested in finding out how then keep reading—your answer is coming right up!
Dangers Of Ticks and Why They're So Active in Late Summer and Early Fall
If you know anything about ticks, you probably know that they are the number one cause of Lyme disease. What you may not know is that they can also spread other illnesses such as the Bourbon virus, Heartland virus, and even Rocky Mountain spotted fever, to name just a few. Add these threats to the fact that ticks become much more active during the late summer and early fall due to breeding and seasonal changes, and you have yourself a pest problem that demands an answer.
How Professional Tick Treatment Works and Why It's Worth It
Parkway Pest Services offers professional tick applications. These treatments involve the use of a proven pest control solution that is lethal to ticks but not to humans or pets. We apply this solution to areas across your property where ticks are most likely to breed and congregate as well as around your yard's perimeter to keep future ticks from wandering in. Professional tick treatments keep you safe from the dangers that ticks are known to spread.
Why Go With Parkway For Ticks
For over 85 years, Parkway Pest Services have been titans in the pest control industry, serving homes in our district with reliable and effective solutions. If you would like to join our family and receive service you can depend upon, contact us today, and let us find a solution for your tick problem.