There are many pests that can invade your Nassau County home or property. To keep your home or business safe, you need to take a defensive stance. The best way to accomplish this is to work with a professional. Learn more about why it is important to work with a pest control company to defend your property.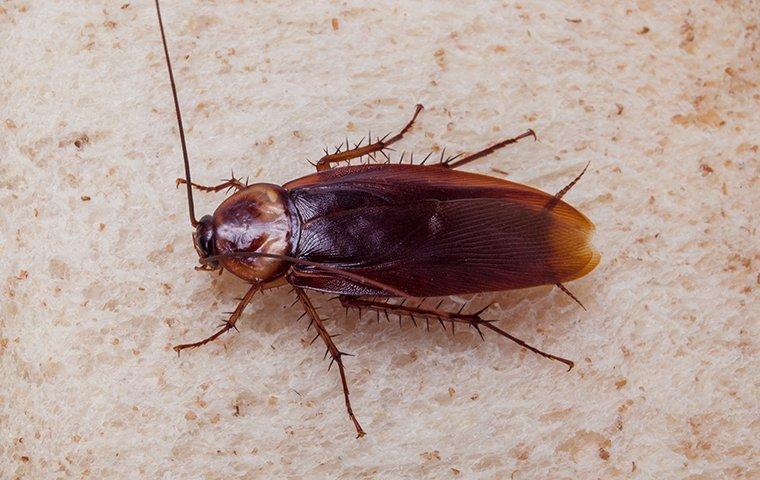 The Importance Of Pest Control
You might be wondering why pest control is so important. After all, can a few bugs really do any damage? The sad fact is that pest infestations can destroy your home, affect your health, and cost you money.

For instance, cockroaches are carriers of diseases. A cockroach hangs out in alleyways and dirty dumpsters, where pathogens and bacteria tend to gather. The particles stick to the cockroach and can eventually end up in your home.

Other pests, like bed bugs, keep you from sleeping at night. These pests often hide under mattresses and inside furniture, then prey on human hosts at night. As they feed on your blood, they leave behind itchy bites that can keep you scratching all night long.

When pests like ants and pantry moths end up in your home, they can cost you money in lost food. They get into food and contaminate it. If you don't want to get sick, you need to throw out all of your contaminated food and replace it. Whether you're a home or business owner, a pest infestation can cost you hundreds or even thousands of dollars, depending on the type of pests that have invaded.

Severe damage can be done to your finances if you have destructive pests like carpenter ants or termites. As they chew through your wood, they do damage to your property's structure. Some pests target your electrical equipment, ruining HVAC systems, and more. If you don't notice an infestation until it's too late, you could have thousands of dollars in structural repairs.
Getting Help With Your Infestation
Some property owners attempt to handle pest control on their own. However, this usually has serious consequences. Chemical products need to be used properly or they can be hazardous to your health. Other DIY methods can be ineffective and leave you with no protection from pests.

And time is not on your side! The longer you wait to effectively treat your pest control issue, the worse your infestation will become. Although Nassau County pests vary in behavior, they all have one common factor. They breed quickly and can take over a property in a relatively short time.
What Does A Professional Do?
A professional takes a targeted approach to your problem. First, we take the time to know your property and your pests. We identify the critters around your home and determine what factors contribute to the infestation.

By knowing the cause of your infestation, our professionals come up with a solution. We have access to a variety of tools and resources to keep pests away.

But our job doesn't end there. The key to pest control is prevention. You need to deter pests before they cause damage to your property or make your family sick. For this to happen, you need the help of a pest control expert. We can seal up potential pest entry points, use effective deterrents, and take other steps to keep pests at bay.

Working with a professional takes the stress out of pest infestations. Contact Parkway Pest Services to learn more today.