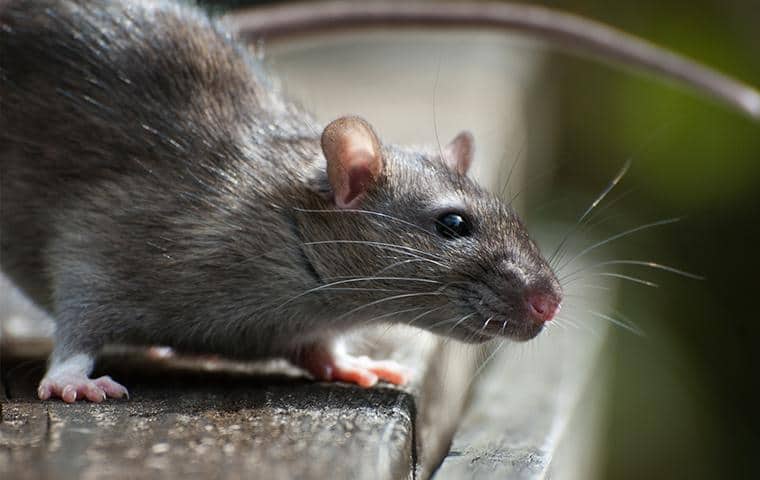 Things You Should Know:
Rats tails help them to balance, communicate and regulate their body temperature.
Rats can go an extensive amount of time without water.
Rats are scavengers, they have an excellent sense of taste and a good memory.

How Soon Can You Get Here?
We offer same-day and emergency service and, in most cases, we can be there the very next day to assist you when you call.

Is The Treatment Safe?
At Parkway Pest Services, we take pride in being Green Shield Certified and utilizing environmentally friendly pest control methods such as Integrated Pest Management (IPM) techniques. IPM techniques rely on baiting and the exclusion of pets with less focus on the use of chemicals, resulting in safer treatment options for you and your family.

How Can I Prevent A Future Infestation?
Prevention should start on the outside of your home by looking for and repairing any gaps that lead into the house. This means checking for cracks and openings along the foundation of the house and filling in gaps around pipes and the edges of doorways. Remember that rats can fit through small gaps so vigilance is critical. Also, consider trimming any vegetation such as shrubs and bushes that grow around the base of your home. For complete peace of mind, reach out to Parkway Pest Services and sign up for our PestGuard program.

4 Visits Annually

Pest Identification

Covers 30+ Common Pests

Interior & Exterior Service

Unlimited Service Calls