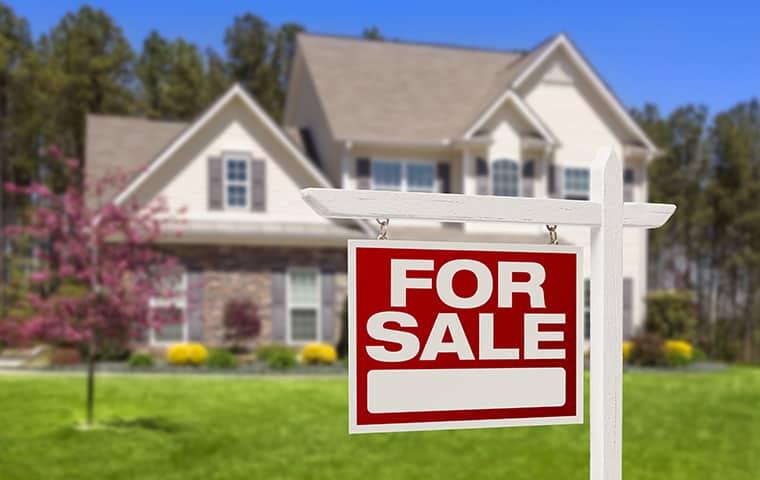 Be honest. As you're looking to buy a home, you're not thinking about termites. You want to know if it has enough rooms. You want to walk through and get a feel for whether or not it is the right size. You want to know about utility costs, whether or not it is close to a grocery store, and if it has a pool or not. After all, you're going to be spending years in this home. You may raise a family in this home. You have to come back to this house every single day for as long as you own it. It needs to be the right fit. I get it. But when you purchase a home you are responsible for everything in it. If the septic systems start backing up, you'll have to fix it. If the basement floods after the first rain, you're the one who has to get a sump pump and get that water out. This home is your responsibility. So, what do you think you're going to have to do if you find that termites have been eating away at it for years? That's right. You're going to have to deal with them.
Here are common mistakes home buyers make in regards to termites.
They assume that a certified home inspector will find termites during the inspection. Though having a certified home inspector is vital when you purchase a home, they are neither trained nor qualified to recognize the signs of termite infestation. If you're looking to protect your investment, a certified termite inspector is essential. This is an invasive insect that can infest a home for years without a homeowner being aware.

They assume that home insurance covers scary things like termites. The truth is, very few home insurance policies cover insect damage. If you discover termites in your new home, you may be stuck with a money pit.

They don't think about termites at all. Termites cost U.S. property owners $5 billion each year, with an average house paying out over $3,000 in damages. This is not a pest you want to ignore.
If you're purchasing a home in Stamford CT, call Parkway Pest Services and have a certified termite inspector examine your potential purchase. Not only will they guard you against a dangerous investment, they will also advise you on ways you can protect your new home from future termite infestation.