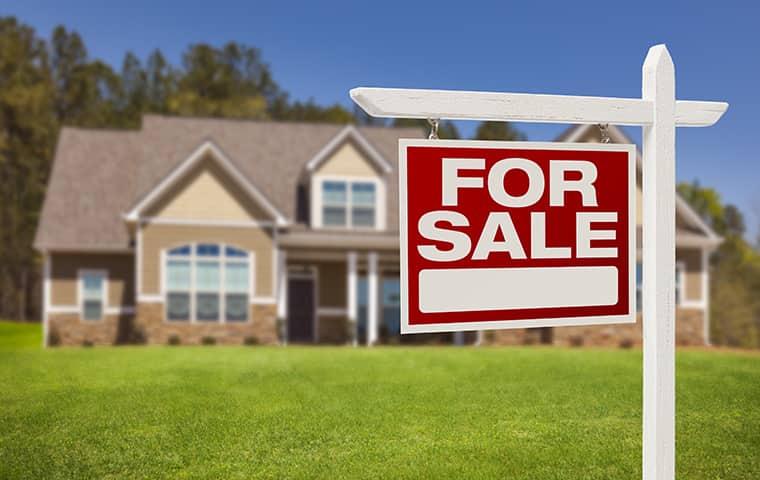 Right now, across the country, there are thousands of people who are getting ready to embark on one of the most exciting, frustrating, and often most stressful times of their lives. They are getting ready to buy a house. Whether it is your first home or your dream home, most people will spend years saving and months searching for just the right house for their family. As one of the most important investments that you can ever make, it is essential that you do everything that you can to protect yourself and your hard-earned dollars.
There is a good chance that someone who is in the market for a new home has seen dozens before finding the one they like. They have been through every room with the realtor pointing out each unique feature and hopefully each flaw that needs to be addressed. Upon finally finding THE house, there is a lot to do before signing the dotted line. An important task is making sure that you have a home inspector come in and find anything that needs to be addressed before the money is exchanged. A lot of people think this is enough but in addition to a home inspection, a termite inspection is also very wise to have performed before making such a big commitment. Forgoing a termite inspection means that the potential for termite issues could be there and often times, unbeknownst to the previous homeowner. The termite, dubbed the silent destroyer, is difficult to detect. The thing to take away here is to never buy a home without proper termite inspections done by a pest control professional.
On the other side, you have the seller. These folks are ready to buy something bigger or move across the country. Whatever the reason, when someone decides to sell they are generally ready to do so as quickly as possible. The process of selling can take months, if not longer. The more the seller does to get their home ready for the market, the smoother the sale can be. In order to appeal to and comfort potential buyers, having a termite inspection already completed can add great bonus points to your home.
Whether you have just moved in or have lived in your home for years, year-round termite protection from Parkway Pest Services can be a very valuable tool in keeping your home safe and your stress level down. Billions of dollars are spent each year across the United States repairing damages left behind by termite infestations that were not caught and dealt with early. This doesn't have to happen to you. Give us a call today for your initial inspection!