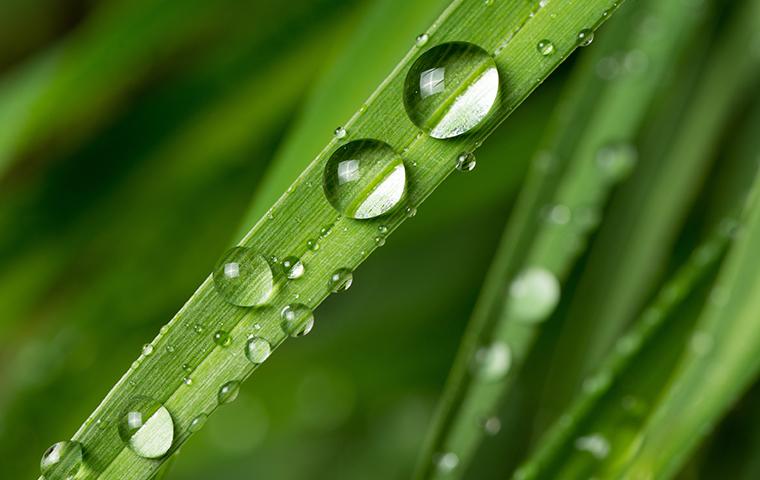 Yes, green pest control can be very effective to get rid of pest infestations in your home or workplace! Green programs will use advanced baiting and monitoring as it's main focus for pest control and can rid your home or workplace of all of those unwanted pests. This type of pest control takes the environment and the health of the people living in it into serious consideration, while a minimal amount of insecticides are used, if any. In some cases, no insecticides are necessary. This type of program can completely eliminate the air pollution from pest treatments indoors. In turn, it lessens the health risks for the people that live or work in those buildings. Not only that, microwaves, computers, telephones and other electronic devices will not be harmed in any way throughout the process. Integrated Pest Management services (IPM) can also offer education and knowledge regarding the pests that are invading those spaces, including identification of pests, their habits, and their life cycles.
You may be wondering how this is possible, it seems too good to be true. But, it is possible by thoroughly inspecting the home or facility, monitoring for pests and using sticky traps in areas that are likely to have pest activity. Bait products are only used if there is evidence of pest activity. Baits that are used are both vaporless and odorless, and can be used while people are present in the home or workplace. That means no inconveniences or workplace shutdowns.
The greatest advantage of green pest control is maintaining complete pest elimination while doing so in an environmentally sound way.
If you are looking for an excellent eco-friendly pest management solution, you can contact us at Parkway Pest Solutions in New York. Our green pest control technicians are both professional and experienced, aim to provide a program that will keep all people and the environment in mind. We use an Integrated Pest Management (IPM) system that involves inspecting, identifying, monitoring and taking action only as needed. All inspections, monitoring and pest activity is well documented. Customers will be notified of all pertinent information. We are always watching for the latest in techniques and up-to-date management processes that will not harm the environment for our customers.