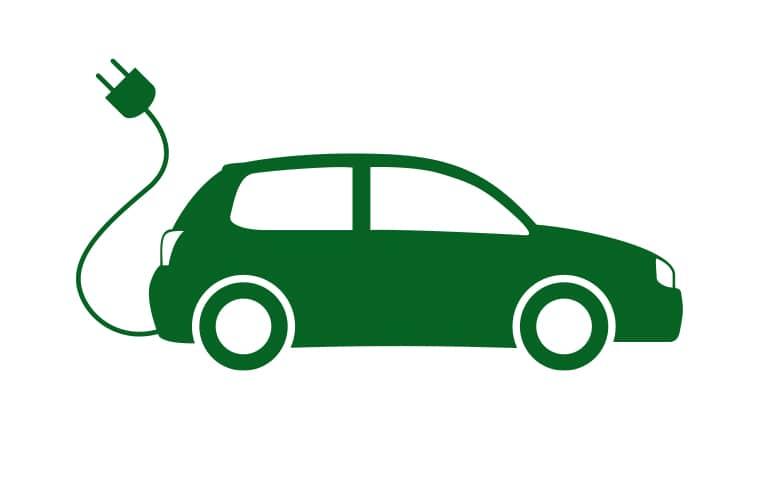 In a continuing effort to be good stewards of the environment, Parkway Pest Services has added a Toyota Camry Hybrid to our fleet of service vehicles. This eco-friendly vehicle will help achieve a savings in fuel economy and reduce carbon emissions and is expected to be the first of several eco-friendly cars added to Parkway's fleet.
In addition to the new hybrid, Parkway has also installed solar panels on the roof of our corporate headquarters located in New Hyde Park. Find out how these solar panels have reduced our carbon footprint by clicking here.
Along with our green initiatives in our office, Parkway is a Green Shield certified pest control company and offer green pest control services to Long Island, the five boroughs, Westchester County, NY and Fairfield County, CT. Our Integrated Pest Management (IPM) approach to resolving and preventing pest problems focuses on eliminating the conditions that attract insects and rodents in the first place while minimizing the unnecessary use of chemicals and utilizing baiting and monitoring techniques.
To learn more about Parkway Pest Services, our green initiatives or to find out how we can help you get rid of insects and rodents in the most eco-friendly manner possible, please call (888) 243-2672 or simply complete our online form!