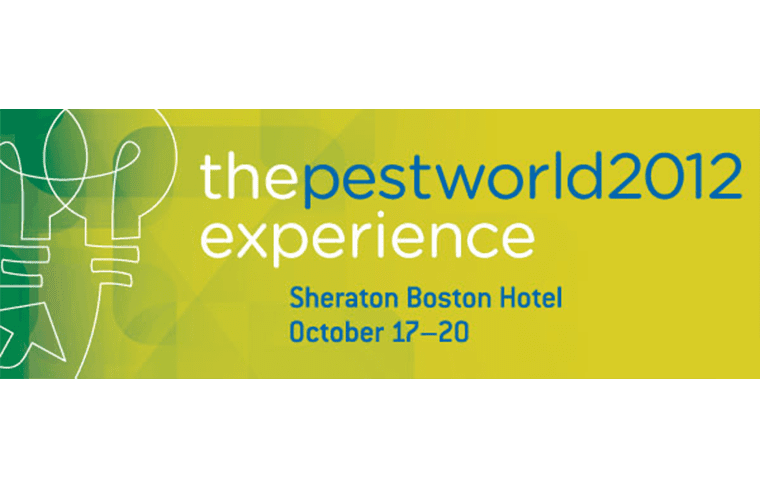 This month Brian Mongillo and Pat Sposato, of Parkway Pest Services attended the National Pest Management Association's PestWorld 2012 Conference in Boston, MA.
"In an effort to stay on the "cutting edge" of pest control technology and knowledge, Parkway periodically participates in numerous pest control conferences."
- Pat Sposato
Considered one of the premier events in the pest control field, PestWorld 2012 welcomed entomologists, company owners, pest control technicians, industry vendors, management, professors, motivators and legal experts from all over the world to Boston and offered a platform where industry professionals could learn, teach, disseminate their knowledge and display the latest innovations in the pest control industry.
Brian and Pat left PestWorld 2012 with a wealth of information making Parkway, an 80-year-old pest control company serving Long Island, the 5 boroughs and Westchester County as well as elsewhere in NY and parts of Connecticut, a little more competitive in the pest control industry.