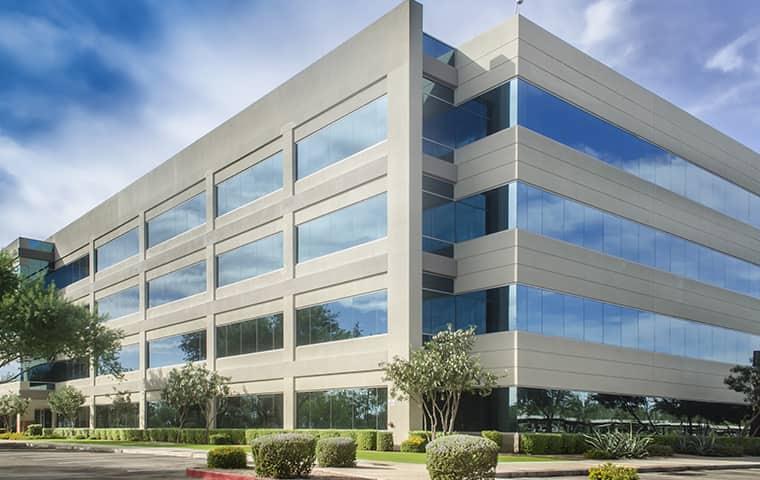 More than 20 years ago the Environmental Protection Agency began working on ways to make our environment a healthier and more sustainable place to live and work. Since 2000, Leadership in Energy and Environmental Design, or LEED, has become the standard by which new buildings and new communities are being built. Today, we have changed the way that we think about infrastructure and design of city streets and neighborhoods to make sure that whenever possible the most efficient and green products are used. People are thinking about environmentally responsible building more than ever before. We know from experience that careful thought and consideration of how we build, where we build, and what materials we use can not only make homes and businesses more efficient today but will help build a better tomorrow.
When we make decisions for our homes or businesses, we need to always keep an eye on the cost. The good news about LEED building is that the benefits can far outweigh the initial price tag. Not only does it protect our resources for future generations, but it also can save you money in the long run. Building or renovating with LEED certified materials can help reduce your operating costs throughout the year by using 25% less energy and water than those built without them. LEED certified buildings can also be the recipients of tax incentives helping your bottom line as you help the environment in which we live.
Parkway Pest Services is proud to be a LEED Certified pest control provider. For you, that means that we work hard to make sure that we are up-to-date on the latest environmentally sound products and Integrated Pest Management techniques. Proper pest control can be a factor in applying for LEED certification for your businesses. Give us a call to find out how we can help you get and retain your certification today!