Beating Bronxville Pest Problems For Good
When you're dealing with serious pest issues in your home or business, wasting your time on DIY pest control methods is an unnecessary risk. Allowing pest infestations to linger will allow health hazards or structural damage to your home or business, so professional services are always the wisest choice.
When you enlist the help of Parkway Pest Services, you're putting your trust in a company that's served the Bronxville area since 1932. But there's nothing old-fashioned about pest prevention methods. Our industry-leading pest solutions and highly trained service technicians are just two of the reasons why we were voted 2019 Best Of The North Shore winner.
Plus, since we're locally owned and family operated, we put customer service and satisfaction above all else. Give us a call today to get a free quote on a pest control plan.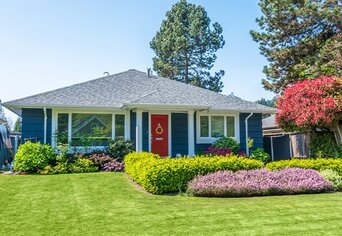 Home Pest Control In Bronxville, NY
If you incur a pest problem in your Bronxville home, you could be at risk of expensive damage, health complications, or both. Does that sound like something you want to leave to chance? Instead of relying on inconsistent home remedies or store-bought solutions, what if you had the expertise of nearly 90 years of experience on your side?
Parkway Pest Services is the perfect combination of high-quality professional treatments and friendly, focused, and attentive customer service. We're committed to solving your pest problems in the best way for your specific needs, which is why we offer a free quote for your property before we get started. Calling us to get an inspection doesn't cost anything, but not calling us could cost you in major ways. Make the right choice and reach out today to begin your journey towards a pest-free home.
Commercial Pest Control In Bronxville, NY
As a business owner, pest problems are the last thing you have time for. Unfortunately, if you don't have a pest prevention plan for your business facility, you're putting your inventory, employees, customers, and reputation all at risk.
Parkway Pest Services has been eliminating pest problems in Bronxville area businesses for almost 90 years, so we know a thing or two about what your business needs. No matter the facility, our service technicians can provide you a free quote and preview as to what your pest prevention plan would look like.
We also offer emergency pest control services to ensure that your customers will never witness a pest problem in your facility. Give us a call today to protect your business and everything you invest in it, with the most effective methods in the industry.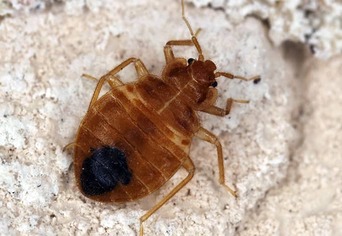 How To Control Bed Bugs In Your Bronxville Home
Bed bug infestations can be difficult to spot, dangerous to your health, and very difficult to get rid of. The combination makes them one of the most frustrating pests in the Bronxville area. Since they can hitchhike into your home on luggage, previously used furniture, and many other items, it can be really difficult to keep them out of your house.
However, by understanding how to spot an infestation early, you can avoid the health effects of a prolonged infestation (such as insomnia and anemia). Signs of bed bugs include:
Musty odors in furniture
Rust-colored rings on sheets, cushions, and drapes
Red, itchy bites on your skin in a straight line or zig-zag pattern. (If you have a severe infestation, the bites will be clustered and may look like a rash.)
Once you see these signs, don't try and eradicate bed bugs yourself. Most DIY methods leave bed bugs alive deep within mattresses or furniture cushions. Instead, call Parkway Pest Services at the first sign of bed bugs.
Our professional bed bug treatments include a thorough inspection by a trained K-9 in order to gauge the full extent of the problem and guarantee the complete eradication of these pests with ongoing treatments. Give us a call today to take your sleep back from frustrating bed bug infestations.
Four Ways Bronxville Homeowners Can Prevent Carpenter Ants From Destroying Their Home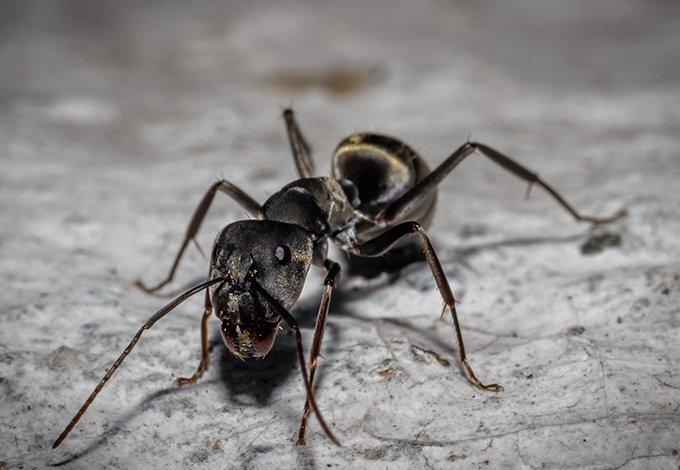 Carpenter ants are large, black ants that will nest within the wooden parts of your home's foundation, causing extensive (and expensive) damage, over time. Rather than eating the wood like termites, they just live in the wood and search through your home for food, often spreading bacteria around your eating and cooking areas. In order to keep them out, there are four prevention methods you should focus on:
Seal all cracks and crevices in the foundation with silicone-based caulking.
Replace any moisture-damaged wood as it attracts them quickly.
Address moisture issues around the property.
Store any woodpiles away from your house.
These methods are a great place to start, but Parkway Pest Services has been around long enough to know that these aren't guaranteed methods. If you want assurances, then it's time to make a phone call.
Our professional pest technicians can inspect your home for any current carpenter ant issues and then come up with a prevention plan involving our guaranteed treatment solutions. Don't wait for carpenter ants to destroy your home. Call us today for a free quote.