Customized Solutions For Your Business
At Parkway Pest Services, we know there is no such thing as "one size fits all" regarding pest control in commercial facilities. That's why, when you partner with our locally owned and operated Long Island pest control company, we'll work with you to develop a pest management program that addresses your company's pest pressures, adheres to your industry's regulations, and fits your budget. Providing quality, professional commercial pest services to the New York metropolitan area and Westchester, Connecticut since 1932, Parkway delivers reliable and effective solutions for various businesses and industries, including office buildings, healthcare facilities, schools, restaurants, and managed properties.
Our Top Priority Is Protecting People & Property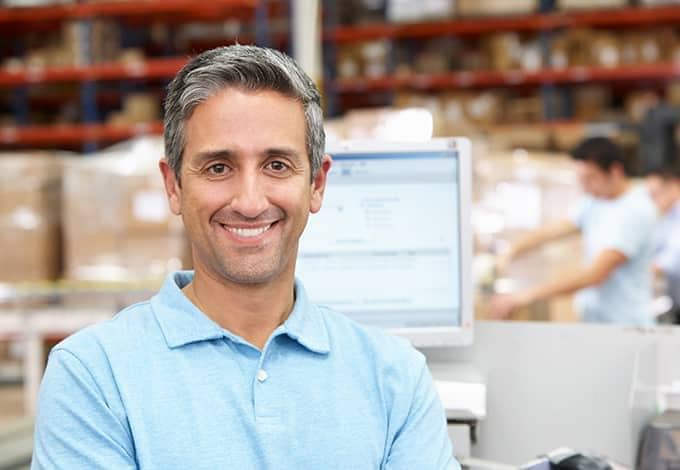 Parkway offers effective commercial pest control that utilizes Integrated Pest Management (IPM) for nearly every industry. Our focus is not simply administering pesticides; rather we use numerous measures to control pests, including:
Routine inspections of the facility and grounds

Monitoring stations to discover pest activity before it becomes severe

IPM Education

Highly effective baits and gels - No airborne contaminants

Treatment only when necessary
What To Expect From Parkway's Commercial Team
Do not be caught in the position of pesticide unawareness or poor record-keeping. Parkway will provide you with logbooks, monthly reports, recommendations, insurance coverage, licenses, pesticide labels, and safety data sheets. Additionally, you can expect:
Why Choose Parkway As Your Commercial Pest Control Provider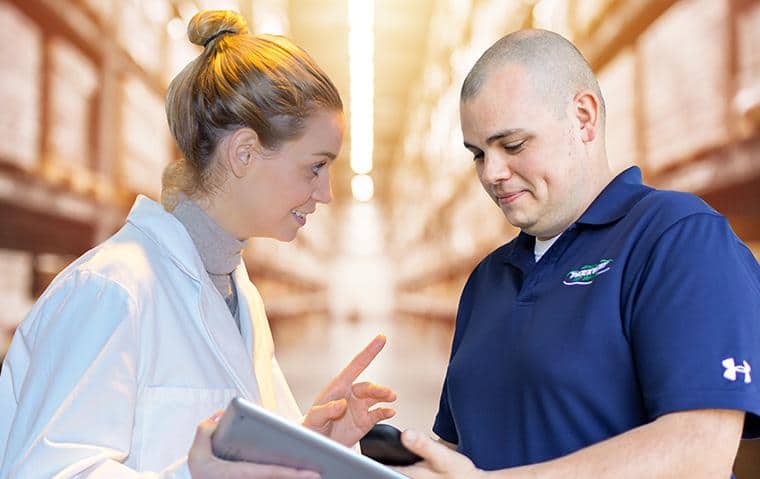 Parkway is registered, licensed, and certified in New York, Connecticut, and New Jersey in Ornamental and Turf, Structural Pest Control, Termites, Food Processing, Public Health, and Nuisance Wildlife

2 Board Certified Entomologists and 2 Associate Certified Entomologists on staff

All Pest Control Technicians are certified by the States' EPA and/or DEC

Continuous and constant training is provided to our professional staff, keeping us abreast of the latest changes in the laws and technology

Regardless of your industry, we are ready to customize a pest management program that addresses your company's pest pressures while remaining sensitive to your facility and the environment.