Friendly Pest Control In Cove Neck, NY
Winding delicately through the famous Oyster Bay, the charming village of Cove Neck is reserved for only the luckiest among us. Less than 300 people live in view of Theodore Roosevelt's home estate while enjoying breathtaking views of Oyster Bay. Homeowners commute to New York City, just a few hours away, while business owners delight in the area's rich economic growth.
From couples and families to upstart professionals, Cove Neck has a little something for everyone. However, this slice of country life comes with some unwanted drawbacks, including the presence of pests. Cove Neck homeowners struggle to fight off large populations of ants, while commercial business owners struggle to control increasing bird populations.
To defend their properties and peace of mind, hundreds of Cove Neck homeowners have turned toward Nassau County pest control from Parkway Pest Services. Since 1932, our company has led the charge toward pest-free living with practical local pest control services. We command 90 years of experience in the Cove Neck area and honor our trusted legacy with same-day services, unlimited service calls, and board-certified entomologists. If there's a pest battle to be won, trust our team to get it done!
Call today for your complimentary service quote.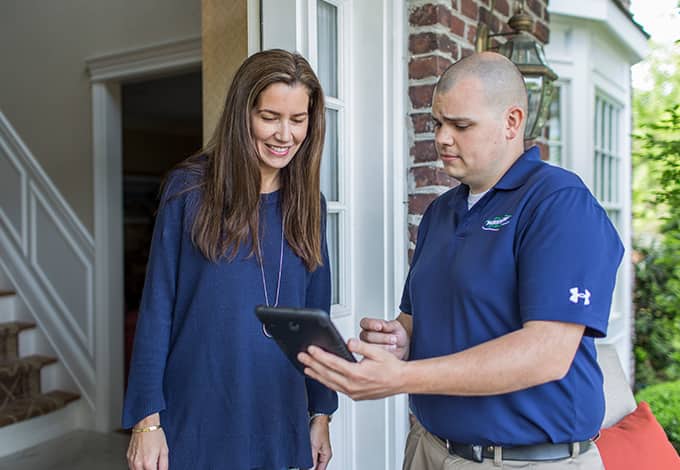 Residential Pest Control In Cove Neck
Parkway Pest Services makes it easy to access the home pest services you need. Rather than providing one-off services or impersonal visits, we genuinely get to know you, your family, and the pest concerns affecting your peace of mind. We offer two separate levels of residential pest control services to meet your needs and lifestyle, each of which comes with a unique approach to pest management.
Our Pestguard Program provides year-round care with four targeted visits, including pest identification, interior and exterior service, and coverage for 30+ different pests.
In contrast, our Pestguard+ Plan goes the extra mile with full-service termite support. Backed by unlimited service calls and Sentricon technology, your home will be 100% protected with 100% confidence.
Give yourself and your family complete peace of mind. Sign up for home pest control with Parkway Pest Services today.
Are These Ants Around My Cove Neck Property Dangerous?
Cove Neck is home to dozens of different pest species, including the humble ant. These insects are mainly considered harmless nuisances while out in the yard.
However, the story doesn't end here. There are ant varieties that can attack people and pets, many of which result in painful stings. These include:
Allegheny Mound Ants

Asian Needle Ants

European Fire Ants

Harvester Ants
These species possess potent venom and have a history of attacking people and pets when they come too close. And while prevention steps and DIY solutions may help to reduce your chances of infestation, they cannot remove an established population. Only professional services remove current colonies while preventing future activity, something Parkway Pest Services is more than equipped to provide. With our safe and affordable products in four simple visits, we'll have your yard under control in no time.
Contact Parkway Pest Services today for ant control in Cove Neck.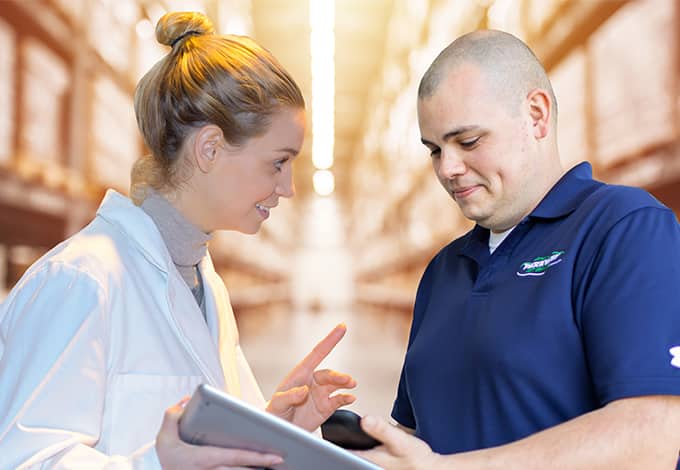 Commercial Pest Control In Cove Neck
The people of Cove Neck expect your business to be clean, clear, and totally pest free. So when ants, spiders, rodents, and other creatures gain access to your property, it won't be long before the word starts to spread.
At Parkway Pest Services, we understand how devastating an infestation can be to your professional reputation. That's why we provide comprehensive, affordable, and discreet commercial pest control services that fend off infestations before they happen. Customized plans allow us to adhere to all industry guidelines while wrapping our personalized programs to the needs of your facility. It's not just pest control; it's pest service!
Let Parkway Pest Services make a difference for your business, one treatment at a time. Contact us today to receive a free commercial quote.
Why The Birds Roosting On Your Cove Neck Roof Won't Go Away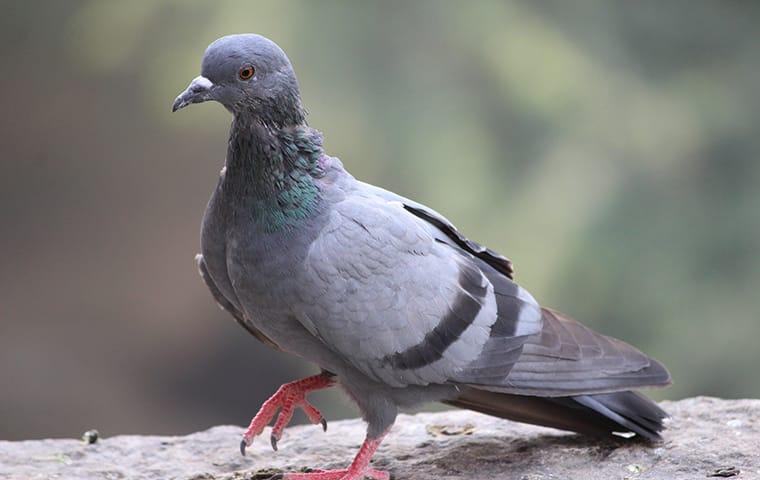 Pigeons, starlings, and sparrows don't seem like menaces up close. These clueless creatures seem harmless while flying about our properties and are even fun to watch while hopping from tree to tree. But the problems will start rolling in when these pest birds decide to take up residence around our homes and business.
Pest birds roosting on your Cove Neck roof will not go away without professional assistance. No matter how hard you try, birds will return year after year to raise their young, find new mates, and enjoy community with other birds.
In order to remove pigeons, starlings, and sparrows effectively, you will need to partner with the professional pest control providers at Parkway Pest Services. We quickly remove pest birds without causing additional damage and prevent future birds from reaching your property via humane deterrents.
Get special service bird control in Cove Neck with Parkway Pest Services today.