Parkway Knows How To Get Ants Out And Keep Them Out!
Are you having problems with ants in your home? If so, you need to call Parkway Pest Services. We offer free estimates and highly effective ant treatments.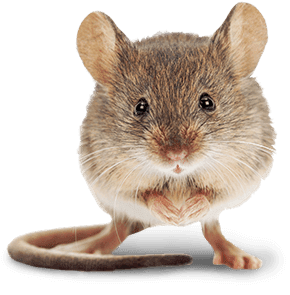 Get Rid Of Ants Fast
Ants don't belong in your home. Using a holistic approach to ant control, we will make sure that they don't stay! Our service covers the most common types of house ants, including pavement ants and odorous house ants. It even gets rid of carpenter ants that have found their way inside. Our ant control professionals will analyze your home's ant threat and determine the the method best suited for your situation. To learn more about our ant control services, or to schedule your ant treatment, please contact us today!
Our Approach To Ant Control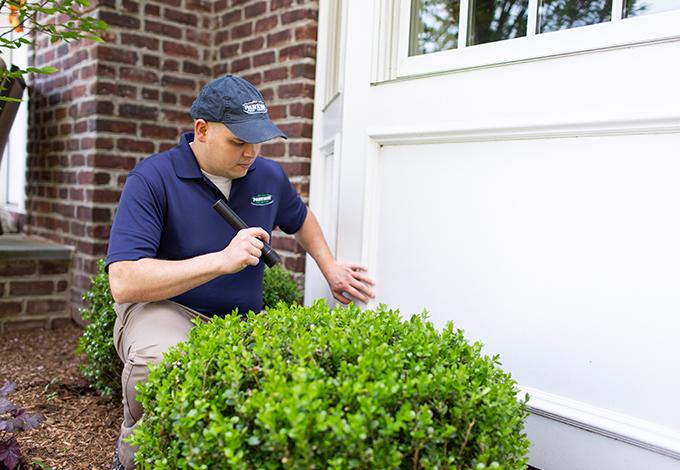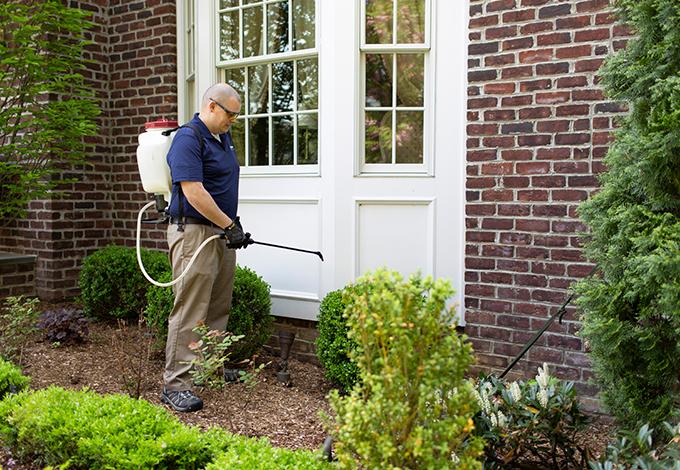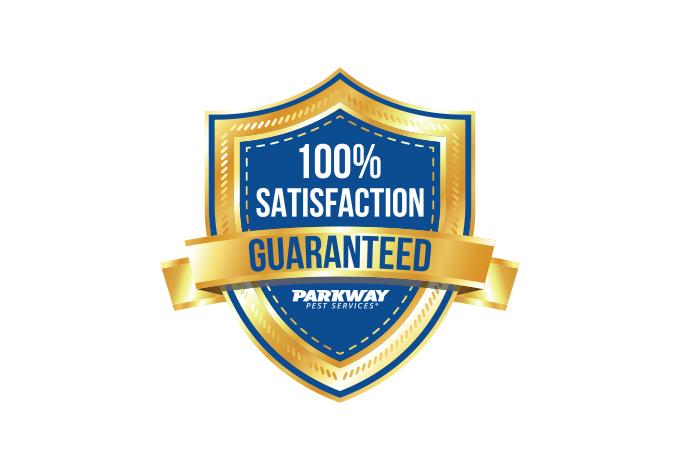 Inspection
We will first inspect your property to identify your infestation and any conducive conditions that may be causing it. Once we have fully inspected your property we will come up with the best treatment plan specifically for your home.
Treatment
We understand each infestation is unique and may require a particular plan of treatment. Our technicians will discuss with you the best treatment for your situation. We will then treat the infestation accordingly.
Guarantee
Here at Parkway we pride ourselves in being the Best Pest Control Company of the North Shore. Our services are 100% satisfaction guaranteed so that you never have to worry about the safety of your home and family!
Learn More About Common Ants In NY
Pavement ants, odorous house ants, and carpenter ants are all very common throughout New York and Connecticut. However, no matter what type of ant is bugging you, Parkway Pest Services can help! Our experienced technicians will identify which type of ant you are dealing with as well as the best solution for your problem.
If you have ants in the kitchen, under your bathroom sink or elsewhere in your home, don't waste a minute with DIY ant control. A single colony can contain thousands of or even millions of ants. Most homeowners have no idea that many do-it-yourself ant treatments can actually cause ants to scatter and start brand new colonies. If one colony can contain millions of ants, it's easy to see how an ant infestation can become overwhelming. Eradicating the entire colony is key and Parkway Pest Services knows exactly how to find them, as well as, remove them.
At Parkway, we use an Integrated Pest Management (IPM) approach in every pest problem we encounter. The days of going to every home and coating them in pesticide is well behind the pest control world and is not a common practice here at Parkway. Instead, we put a large emphasis on effective prevention and exclusion methods. We use the latest eco-friendly technology to improve the pest pressure your home sees, with minimum to zero impact to the environment. After an initial examination, our highly qualified pest experts will recommend a plan of action that best suits your needs and desires.
When choosing a pest control company, you want fast and reliable service, knowledgeable technicians, and a trusted company that has been serving the community for generations. With Parkway Pest Services, you can rest easy knowing that you are getting all three. Contact us today to have us serve any pest control need you may have!