Parkway Knows How To Get Cockroaches Out And Keep Them Out!
Are you having problems with cockroaches in your home? If so, you need to call Parkway Pest Services. We offer free estimates and highly effective cockroach treatments.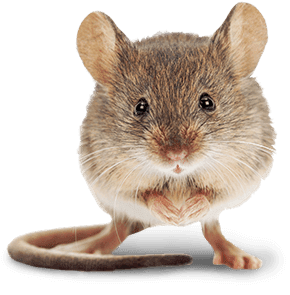 Get Rid Of Cockroaches Fast
Cockroaches can cause major problems when they infest our homes and offices. Not only are they repulsive, they are potentially dangerous for you and your family. On top of health hazards, they multiply quickly which can make it extremely difficult to get rid of cockroaches. If you have a problem with roaches in your home, call Parkway today! Our experienced cockroach control professionals will provide a free estimate, expert advice, and schedule the best treatment to fit your specific needs. Contact us today for more information.
Our Approach To Roach Control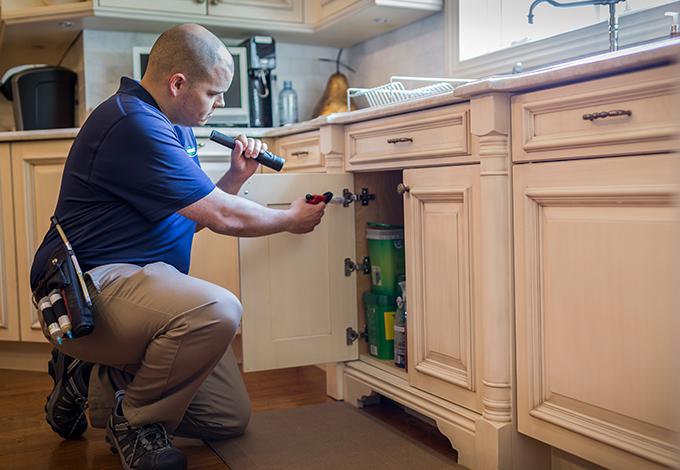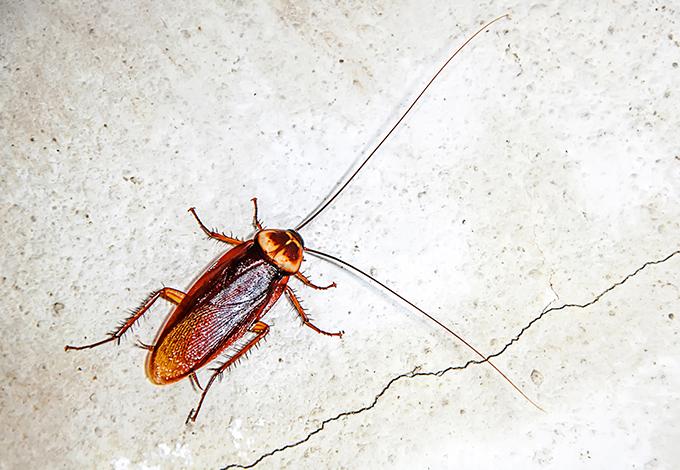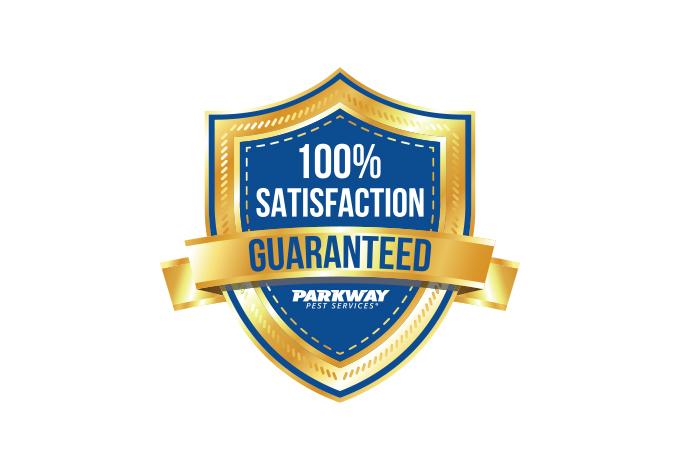 Inspection
We will first inspect your property to identify your infestation and any conducive conditions that may be causing it. Once we have fully inspected your property we will come up with the best treatment plan specifically for your home.
Treatment
We understand each infestation is unique and may require a specific plan of treatment. Our technicians will discuss with you the best treatment for your situation and treat the infestation accordingly.
Guarantee
Parkway Pest Services prides ourselves in being the Best Pest Control Company of the North Shore. Our services are 100% satisfaction guaranteed so that you never have to worry about the safety of your home and family!
Learn More About Cockroaches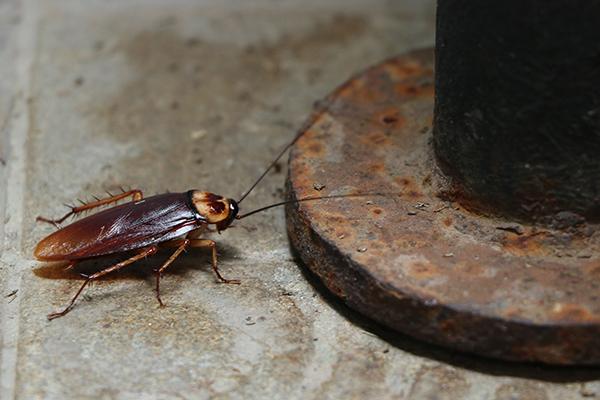 There are three species of cockroaches that we commonly encounter in our region: the German cockroach, the American cockroach, and the Oriental cockroach. The German cockroach is the smallest and most prolific of the three, taking up residence inside our kitchens and bathrooms. The American and Oriental roaches are also very common in our area, causing problems in any structures that have food preparation, drains, and storage areas.
Cockroaches can be very detrimental for you and your family. They will contaminate any food products that they come in contact with, and are known to spread many different diseases to humans—salmonella poisoning, dysentery, and more. Roaches are also known to cause asthma, especially in small children.
While store-bought pesticides should kill any cockroaches that you can see and spray, this is usually a very small portion of your infestation. There are many more cockroaches than just what you can see, hiding in cracks and crevices behind cabinets or in wall voids. Missing just one female roach can start the infestation over again, never completely eliminating the problem. Roaches really take a professional roach exterminator to eliminate.
When choosing a pest control company, you want fast and reliable service, knowledgeable technicians, and a trusted company that has been serving the community for generations. With Parkway Pest Services, you can rest easy knowing that you are getting all three. Contact us today to have us serve any pest control need you may have!