Exterminators In Elmsford, NY

Living in Elmsford means being outside the hustle and bustle of New York City while still being less than an hour away by car. It is a family-friendly suburb with plenty of mom-and-pop shops to enjoy. Unfortunately, though, Elmsford is also home to plenty of pest problems.
Since our inception in 1932, Parkway Pest Services has made it our goal to provide the highest quality pest control to the residents of the New York metro area. We do this by staying up-to-date on the latest advancements in pest control without losing sight of the principles our company was founded on. These include courtesy, professionalism, and respect for our customers and employees. Call us today and let us show you how we blend the best in pest control with the highest levels of customer service.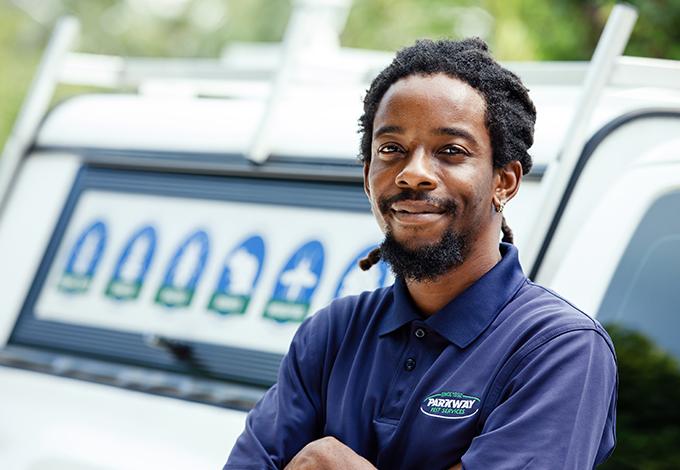 Home Pest Control In Elmsford, NY

If you are like most people in Elmsford, you love your home but hate the pests that constantly threaten it. Having pests in your home can make it impossible to relax and feel comfortable, as well as jeopardize the health of you and anyone else living there.
Here at Parkway Pest Services, we know that you don't want to deal with pests in your home. That is why we offer a range of pest control plans designed to fit different needs and budgets. All of our residential pest control plans include:
Four visits a year

Pest ID services

Treatment against more than 30 common pests

Interior and exterior treatment

Unlimited service calls
Don't let pests make you uncomfortable at home. Call us today and let us find a plan to fit your needs and keep your home safe and pest-free.
Commercial Pest Control In Elmsford, NY

If you run a business, you know the value of reputation. Nothing can ruin the reputation of your business faster than a pest problem. In today's world of online reviews and instant feedback, all it takes is one person with a phone to see a roach or a spider in your business and post about it. Suddenly people around Elmsford and across the globe think your business is dirty, pest-infested, and not a place they want to do business with.
At Parkway Pest Services, we understand how important reputation is to your business and want to keep it protected from pests. That is why we build custom commercial pest control plans for each of our commercial clients that are based on the specific needs, and pest pressures your business is facing, keeping your reputation protected and customers flowing through the door.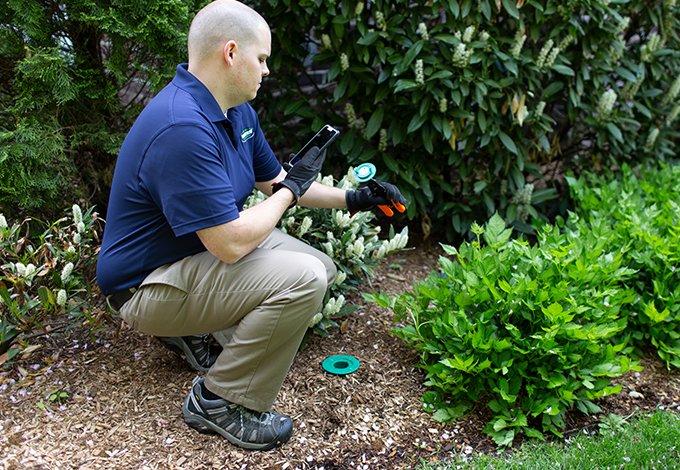 What To Do If Termites Have Made Their Way Into Your Elmsford Home
Known as "The Silent Destroyers," termites can do extensive damage to your home before you know that they are even there. Knowing the signs of a termite infestation means that you can catch it early and prevent further damage. These signs include:
Mud tubes on the foundation and exterior walls of your home

Paint that is uneven or bubbling

Frass, a fine, sawdust-like powder collecting near holes in wood

Wood that sounds hollow when it is tapped

Discarded wings from swarmers near doors and windows
Seeing any of these signs is an indication that you have a termite problem. If termites have made their way into your home, call us immediately. The sooner you call us, the sooner we can get to work eliminating the infestation, and the less money you will have to spend on costly repairs.
Even if you don't have an active infestation, you should schedule a yearly termite inspection. Trained professionals can spot signs of termite damage that you may miss, catching an infestation early and saving you a lot of time, hassle, and money.
What You May Not Know About Mosquitoes In Elmsford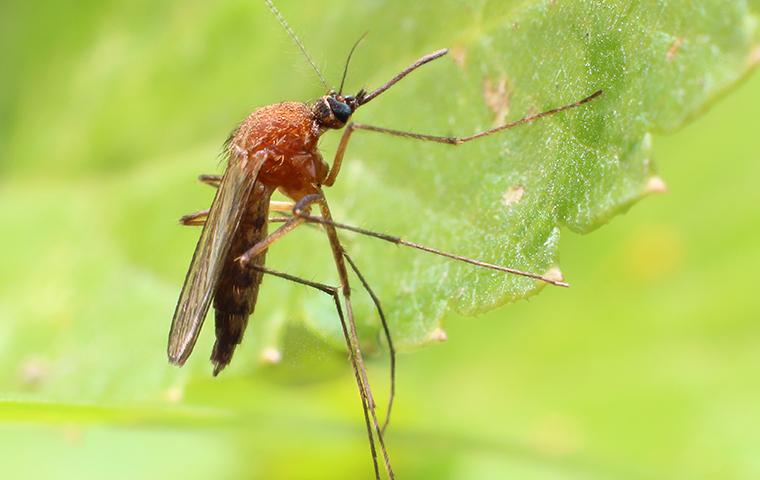 Mosquitoes are a common pest in Elmsford, especially during the warm summer months. Because they are so common, you may feel like an expert on mosquitoes. Really, what more do you need to know than the fact that they always seem to ruin outdoor events and leave you covered with red, itchy bites?
There is a lot more to mosquitoes than their ability to ruin a family barbeque or drive you nuts at a ball game. Here are some facts about mosquitoes that you might not know:
They are considered one of the deadliest animals in the world.
Mosquitoes are responsible for more than one million deaths a year, mostly related to malaria.
In the U.S., mosquitoes are known vectors for West Nile virus, dengue fever, Eastern equine encephalitis, and Zika virus.
Only female mosquitoes feed on humans, needing a blood meal every two days to reproduce.
Keeping mosquitoes away from your home and yard can make being outside in the summer much more enjoyable. Eliminating standing water around your property will help limit the mosquito population. Along with eliminating standing water, at Parkway Pest Services, we can provide seasonal mosquito treatments that run from April through October, keeping you and your family safe from these annoying and dangerous pests.