Exterminators In Great Neck Estates, NY
The village of Great Neck Estates, NY, is a beautiful place to raise a family. Located on the eastern shore of Little Neck Bay, Great Neck Estates offers a small suburban feel, and the comfort of a close-knit community. However, there are also local pest populations lurking about, and that's not comfortable for anyone around town, especially property owners. Our homes and businesses are in danger of experiencing pest infestation, and the best way to protect ourselves is to get help from the pest professionals.
Welcome to Parkway Pest Services. We are a local, family-owned and operated business that is proud to offer quality pest control and wildlife removal services to homes and businesses throughout Nassau County and the surrounding areas. Since 1932, we've been dedicated to keeping the local community protected from pest activity, no matter what. Get in touch with us today for a free quote, and we'll set up your initial inspection right away.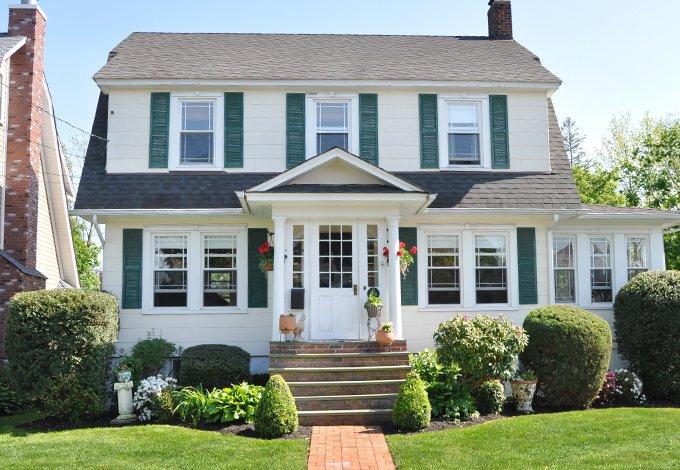 Home Pest Control In Great Neck Estates, NY
Here at Parkway Pest Services, we offer residential pest control services that cover local residences from over 40 common household pests. Some of the common pests we deal with include bed bugs, carpenter ants, mosquitoes, rodents, termites, ticks, wildlife, and many others. From start to finish, our team is here to walk you through every step of the pest control process.
We start with a thorough inspection, then determine present pest pressures in order to decide on the right plan of action to tackle the infestation. After treatment is complete, we follow-up throughout the year to maintain pest-free conditions. By keeping up the proper preventative measures on a regular basis, we're able to keep pest activity away from your home moving forward. Give us a call today, and we'll tell you more about our Pest Guard home service plans, and how they can give you the lasting protection that you and your family deserve.
Commercial Pest Control In Great Neck Estates, NY
The large-scale repercussions of commercial pest infestation pose a huge threat to the future of your business. The only reliable way to protect your Great Neck Estate business from the detriments of pest infestation is with help from the pest experts. Our team consists of capable EPA and DEC certified technicians who are dedicated to providing the best pest protection around.
Starting with an inspection, we determine the right plan of action and treat the facility in a comprehensive manner you can feel good about. We then install monitoring stations, and put in place preventative measures to protect your business from infestation moving forward. Whatever your pest problem, we're here to help. We also have a LEED certification (Leadership in Energy and Environmental Design), offering sustainable pest solutions that are safe, and always eco-friendly. Reach out to get started with our commercial pest services.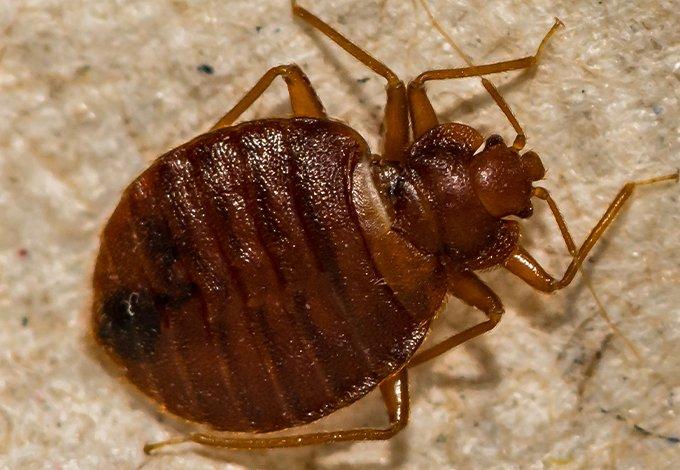 Bed Bug Control: Five Solutions For Great Neck Estates
If you want to avoid bed bug activity in your Great Neck Estate home or business, it's important to be proactive in your bed bug control efforts. Luckily, there are some precautionary measures you can take that can make a big difference in reducing your chances of experiencing a bed bug infestation. Here are five tips to keep in mind:
1. Check all items for bed bugs before bringing them into your home (especially luggage and secondhand clothing and furniture).

2. Use a stiff brush to scrub mattress seams in order to remove all present eggs.

3. Reduce clutter around the home, as bed bugs love to hide in the cracks and crevices of your belongings.

4. Regularly wash and dry all linens, bedding, and clothing on high heat to kill off any bed bug activity.

5. Use mattress and box spring encasements to prevent any bed bugs from getting in or out.
These tips can certainly help, but the most effective way to protect your property from the horrors of bed bug infestation is to contact the professionals. Parkway Pest Services is extensively experienced in the successful detection and elimination of bed bug activity. So, call us today for all of your bed bug control needs, and we'll get the ball rolling.
Great Neck Estates Secrets To Effective Ant Prevention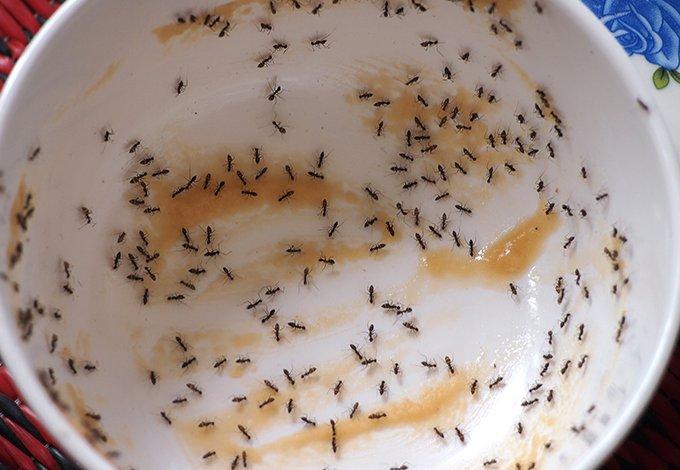 Ants are small pests that threaten the construction of your structure, cause moisture problems, and spread disease. Some of them even bite. If you want to effectively prevent ant activity around your property, there are some habits you can put in place to minimize your exposure to ants.
Eliminate any standing water, and any sources of excess moisture. Repair leaky pipes, faulty faucets, and malfunctioning drains. Use a dehumidifier in damper areas of the house like basements, crawl spaces, and attics. Maintain functional downspouts and gutters to keep water flowing away from foundation. Also, be sure to eliminate access points by sealing all cracks and crevices around the outside perimeter. Keep branches, trees, and bushes well-trimmed, and directed away from the structure.
At the end of the day, the best way to prevent ant infestation is with ongoing services from the pest professionals. Call Parkway Pest Services to discuss our ant control and prevention services that you can rely on all year long; we're here to help.