Exterminators In Greenburgh, NY
Greenburgh, NY was incorporated over 200 years ago and sits along the Hudson River, remaining committed throughout that time to providing its residents with a high quality of life. To help Greenburgh residents maintain a safe and healthy lifestyle, the professionals at Parkway Pest Services provide the pest control services needed to keep damaging and potentially dangerous pests out of your Greenburgh home or business. Since 1932 Parkway Pest Services has been devoted to providing our New York customers with effective, eco-friendly and affordable pest control services that are based on the latest technology and education available. Learn today how we can work together as a team to ensure that your Greenburgh residential or commercial property becomes and stays free of pesky pests!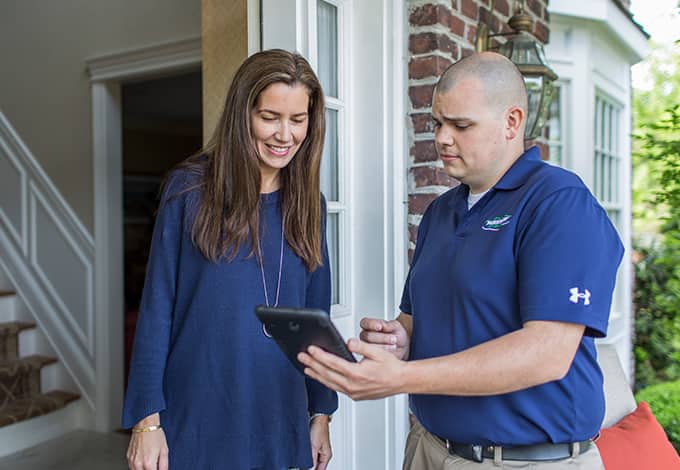 Home Pest Control In Greenburgh, NY
Keeping pests out of your Greenburgh, NY home is important to safeguard your family, your belongings, and your home from a wide variety of potentially dangerous or damaging pests. To protect your family and home from common household pests, we highly recommend putting into place a year-round residential pest control program. Benefits of choosing Parkway Pest Services to meet your home's pest control needs include:
Inspection of the root cause of your home's pest problems, and the implementation of prevention measures needed to keep them from returning.

Two different levels of year-round pest protection in order to meet your exact pest control needs.

Home pest control services that provide both exterior and interior control against pests, with the goal of stopping pests before they have the chance to get inside of your home.

Easy to schedule services that don't even require you to be home for treatment to occur.

A wide variety of residential pest control services including termite Control, tick control, mosquito control, green pest control, and nuisance wildlife control.
Give us a call to learn more and discover which of our year-round services is perfect for your Greenburgh home!
Tips To Avoid Carpenter Ants In Greenburgh, NY
Carpenter ants are a very dangerous species of ant to have living near or in your Greenburgh home. They aren't dangerous because they spread disease, sting or bite, but because of the extensive structural damages that they can cause. Carpenter ants are one of the largest species of ant found in America. Adult carpenter ants grow to between 1/8th and 1/2 of an inch in length, the queen being larger in size, and can be red, black, or a combination of both red and black in color. Carpenter ants are often attracted to properties and homes that have moisture problems; they prefer to attack wood that has been previously damaged by water. To protect your home from these highly damaging pests, we want to suggest the following simple prevention tips:
Fix the leaks. Carpenter ants are attracted to water damaged wood, to help prevent water damaged wood in your home fix any leaky pipes, faucets, or fixtures.

Remove food sources. Make sure that outside garbage containers have tight fitting lids on them, keep food inside of the refrigerator or in air-tight containers. Pick up any uneaten pet food at the end of the day.

Remove shelter sources. Seal any cracks or crevices found in the exterior of your home, fill in the spaces found around utilities entering into your home, make sure that all exterior doors have door sweeps in place and intact.
Be very wary of large black ants wandering in or around your Greenburgh property. Contact us to learn more about our carpenter ant control services.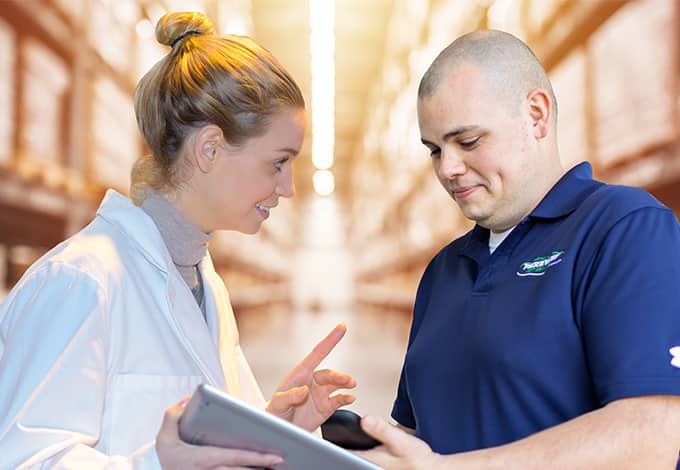 Protect Your Greenburgh, NY Business From Pests
Why should you choose Parkway Pest Service for your Greenburgh business' pest control needs? In addition to having over 80 years of experience in the business of ridding New York businesses of pests problems, you should choose Parkway for the following reasons:
We have Board Certified Entomologists and 2 Associate Certified Entomologists on staff.

We provide continuous and constant training to our professional staff, keeping them well-informed of the latest changes in the laws and technology.

We offer pest control solutions that use limited amounts of pesticides through the use of Integrated Pest Management (IPM).

IPM solutions include the implementation of increased sanitation practices, identification of entry sites, exclusion measures, and mechanical changes.

There is no need to worry about indoor pollution.

Our treatments are safe around your facilities high tech equipment.

No health worries for your employees or customers.

Our services help you to maximize safety and reduce liability.
Contact us today and find out why choosing Parkway Pest Services is the right choice for your Greenburgh business!
Bed Bug Control Options In Greenburgh, NY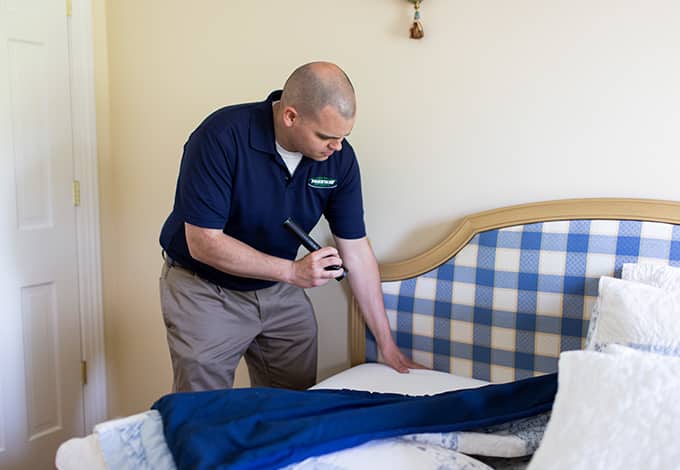 At Parkway Pest Services we believe that in addition to being vigilant against bed bugs when out and about in public places, the best way to prevent a large infestation inside of your home is to schedule routine bed bugs inspections. The potential to introduce bed bugs into your home is always there, so to prevent a large-scale infestation from happening inside of your Greenburgh home schedule routine bed bug inspections from the professionals at Parkway. At Parkway Pest Services we utilize K-9 bed bug detection teams to thoroughly and accurately identify an infestation. Their highly trained noses will find where all the adults, eggs and nymphs are hiding in your home. If after an inspection is complete it is ever discovered that there are bed bugs in your home we will immediately sit down with you and discuss which of our treatment options is right for your property. We can quickly get rid of any size infestation and help to prevent future infestation through our conventional bed bug treatments, steam treatments, year-round plans and monitoring programs, and mattress and box spring encasements. Call us today to schedule a K-9 bed bug inspection from Parkway Pest Services.