Exterminators In Hastings-on-Hudson, NY
Hastings-on-Hudson is a village located within the southwest part of the town of Greenburgh in Westchester County. To keep your Hastings-on-Hudson home or business free of the many pests that also live in this area, the professionals here at Parkway Pest Services are proud to provide comprehensive pest control solutions for both residential and commercial properties. We've been protecting properties on Long Island and throughout the surrounding areas since 1932, which means you can depend on our skilled pest professionals to implement ongoing pest control services that will help you maintain a pest-free environment throughout the entire year. For more information about all of our excellent pest control options, contact Parkway Pest Services today.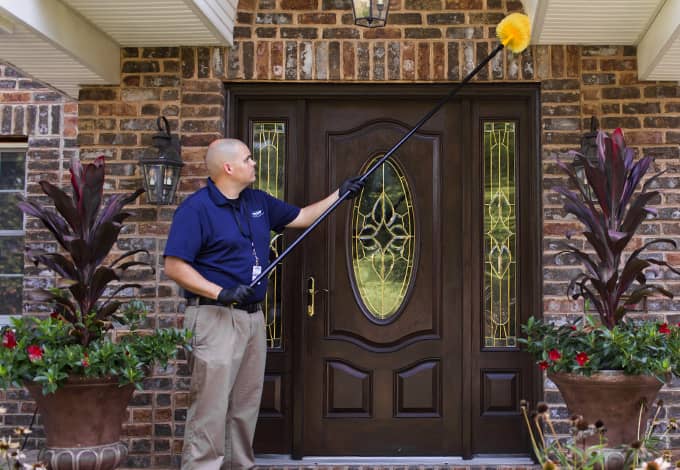 Residential Pest Control In Hastings-on-Hudson
You should never have to worry about pests getting into Hastings-on-Hudson home. Unfortunately, a wide variety of pests live in our area and are capable of causing many problems for you and your family. If you want to avoid dealing with pests in and around your residential property, the professionals at Parkway Pest Services are here to help. As a family-owned and operated pest control company with licensed local pest technicians, we have the experience and expertise needed to control the area's toughest pests. We provide two levels of pest protection, based on the needs of your home. If you're looking for general pest management services with year-round protection, our PestGuard program has you covered. If you need general pest control services and termite protection, then our PestGuard+ program is right for you. No matter what pests are threatening your home and family, Parkway Pest Services is ready to provide a comprehensive solution. Reach out to us today to find out how we protect Hastings-on-Hudson homes from pests!
Commercial Pest Control In Hastings-on-Hudson
It only takes one of your customers spotting a mouse, cockroach, or other pests in your commercial facility to cause severe consequences for your Hastings-on-Hudson business. A single pest sighting can drive away your customers and ruin your reputation, leading to a significant loss of revenue. At Parkway Pest Services, we understand that every business faces unique pest pressures, which is why we've developed several commercial pest control options that we customize to meet the specific needs of your commercial property. We'll work with you to identify conducive conditions and implement a comprehensive pest management program to address your company's unique pest issues. If you're looking for a reliable, ongoing commercial pest control option, look no further than Parkway Pest Services. All of our commercial pest control plans are based on Integrated Pest Management (IPM) methodologies to ensure we eliminate the root of your pest problem. Give our skilled pest technicians a call today to learn more about all of the commercial pest control services we have to offer.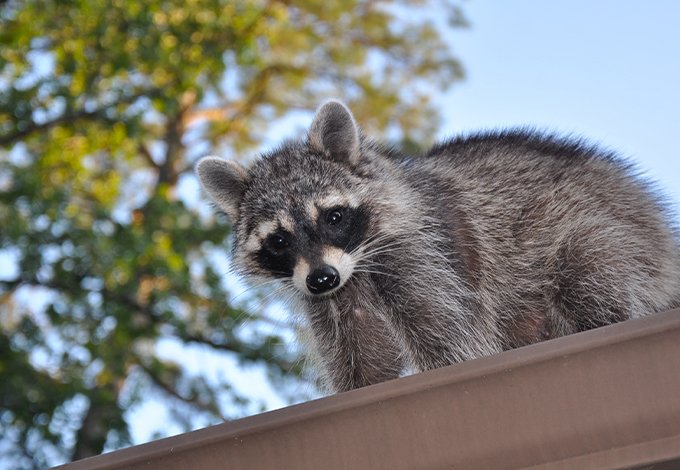 Problems Wildlife Pests Cause In Hastings-on-Hudson
When pests invade your Hastings-on-Hudson property, they're bound to cause problems. At Parkway Pest Services, we understand how destructive and dangerous wildlife pests can be in your home or business. Some of the most common problems wildlife pests cause include:
Droppings in your attic, wall voids, and crawlspaces.

Ripping up and contaminating insulation.

Building nests in roof eves and other areas.

Digging through dumpsters and leaving trash littered across the ground.

Spreading harmful disease-causing bacteria, pathogens, and parasites.
Protect your home or business from nuisance wildlife pests by partnering with the pest technicians here at Parkway Pest Services to implement superior wildlife control and removal services. Get in touch with us today to get started.
Five Interesting Facts About Termites In Hastings-on-Hudson, NY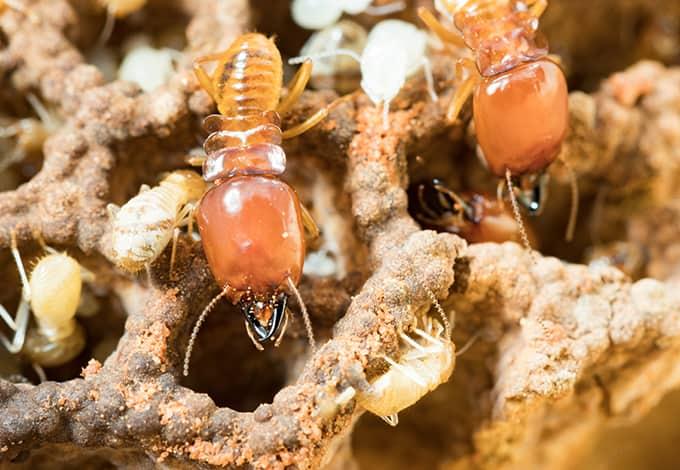 Most people know how destructive termites can be when they get into homes and businesses. These small, social insects live together in large colonies and are capable of invading Hastings-on-Hudson properties and causing extensive structural damage. When it comes to handling a termite infestation, here's what you should know:
Termites depend on moisture to survive. This is why properties with moisture problems are prone to termite infestations.

Termites never sleep. Instead, they work all day every day until they die.

Some termite queens are capable of living for up to 50 years! They have the longest lifespan of any insect in the world.

Termite colonies are divided into a caste system. This caste system is made up of three separate castes: workers, soldiers, and reproductives.

There are over 2,700 unique species of termites worldwide. The most common species of termites in the United States are subterranean termites.
Keeping your Hastings-on-Hudson property free of termites is a difficult task, which is why you need professional termite control services from Parkway Pest Services. We protect properties from termites by utilizing the Sentricon® Termite Colony Elimination System. Don't hesitate to contact the professionals at Parkway Pest Services today to learn more about our termite control and prevention services.