Pest Control In Katonah, NY
Katonah is a great place to live. It features a quiet lifestyle, a fantastic downtown area full of local shops and restaurants, and is a great place to raise a family. But life in Katonah isn't perfect. Like everywhere else in New York, the residents and businesses of Katonah deal with problems from the pests that also call our area home.
Fortunately, we are here to help. We are Parkway Pest Services, experts in Katonah pest control. With over 80 years of experience, we have the tools and the knowledge to tackle even your most challenging pest problem. Call us today, and let us put our experience to work for you, keeping your home, family, and business safe from pests.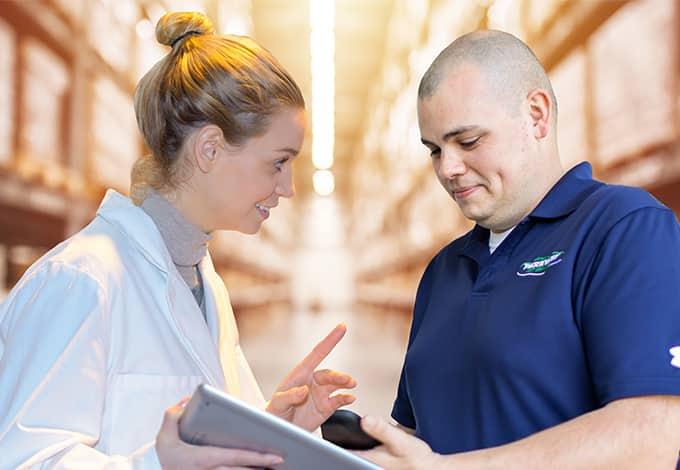 Residential Pest Control In Katonah
There is nothing worse than coming home after a long day ready to relax, only to discover an issue has popped up around your home that you have to deal with right away. This is precisely what can happen when you have pests around your Katonah home. Not only do they make it difficult to relax, but they can also destroy your home and threaten your family's health.
At Parkway Pest Services, we understand how crucial residential pest control is for your home. We also know that you are busy and need your pest control taken care of quickly and efficiently. Our home pest control plans are guaranteed to be effective with just four visits a year. We'll treat the interior and exterior of your home against 30+ common household pests, including ants, bees, wasps, rodents, and other insects. Our upgraded plan also offers termite control using Sentricon®.
Keep pests from taking over your Katonah home with residential pest control you can count on from our trained exterminators at Parkway Pest Services. We'll keep your home protected without wasting your time or your money.
Commercial Pest Control In Katonah
As a business owner, you know how important it is for your company to operate efficiently. You don't want to waste time, money, or energy on problems, especially preventable problems like pests.
A commercial pest control plan from Parkway Pest Services is the best way to avoid pests around your business. Our trained exterminators will use Integrated Pest Management solutions to keep your business pest-free. Our plans are way more than just showing up and spraying. Our treatments include:
Regular inspections of your building and property

Pest monitoring stations that catch activity early

Using baits and gels instead of sprays when possible to avoid airborne contaminants

Treatments only when necessary
Our goal isn't just to treat pest infestations as they occur but to work with you to prevent them from happening in the first place, so you can run your business without worrying about the added headache of pest problems.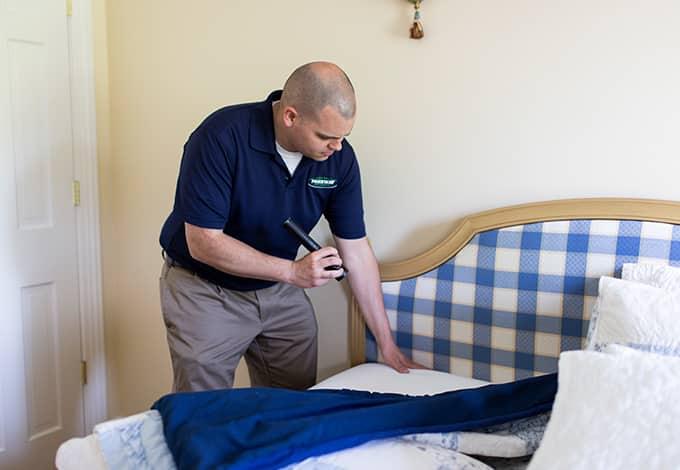 How Did Bed Bugs Get Into My Katonah Home?
Bed bugs are tiny pests that are hard to see, hard to prevent, and even harder to treat without professional help. Known as "Nature's Greatest Hitchhikers," bed bugs can sneak into your Katonah home in various ways. Some of the ways bed bugs get into homes include:
On your luggage or clothes after traveling and staying in a hotel

On your bag, purse, or briefcase if you set it down in a bed bug hot spot like a train station or airport

On your clothes, if you walk through an active bed bug infestation at work, school, or other areas

On furniture, sheets, clothes, or mattresses, especially those that you bought from second-hand or thrift stores
Even if you keep your home clean, there is still a chance that you will wind up with bed bugs.
Contact us immediately for professional bed bug control if you have bed bugs in your home. We will use many different treatment methods to quickly, safely, and effectively eliminate the bed bugs in your home, so you can get back to sleeping comfortably in no time.
The Most Effective Spider Control For Katonah Homes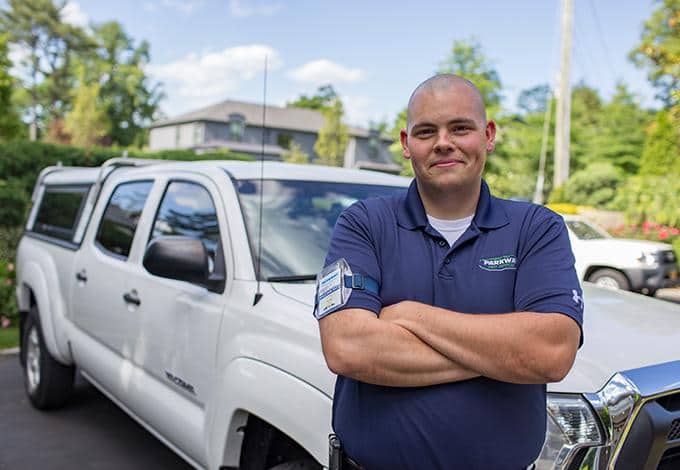 If you believe Hollywood, pop culture, and Halloween decorations, spiders are one of the scariest pests you could ever have around your home. While they are creepy, most spiders aren't as dangerous or terrifying as they are made out to be. Most are harmless pests that prefer to avoid interacting with humans. While this may be a relief if you are among the many Americans suffering from arachnophobia, you still don't want these pests hanging around your home.
The best method for effective spider control is home pest control, which eliminates the pests that spiders prey upon. If you remove the flies, ants, and other pests that are common food sources for spiders, spiders will leave your home in search of more fertile hunting grounds.
Call us today to eliminate spiders and the pests they prey upon from your home. We will get rid of the spiders making webs in the corners of your home and the other pests attracting them.