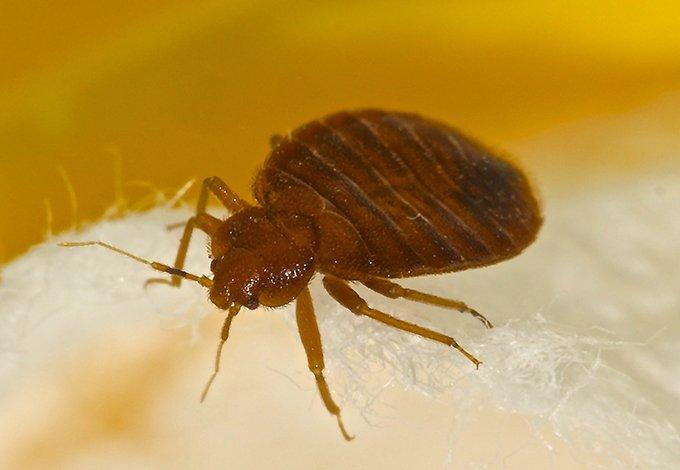 DIY vs. Professional Bed Bug Control In Lake Mohegan
Discovering bed bug activity in your Lake Mohegan home or business is a real nightmare, and it can be tempting to try and deal with the infestation on your own. There are a lot of DIY bed bug solutions out there, but they're not as effective as professional bed bug control services.
DIY solutions provide you with short term results, while professional treatments give you thorough, comprehensive coverage. The fact is that bed bugs can go into hiding for long periods of time. If they feel threatened, they often retreat, only to emerge later in larger numbers. So, if they suspect you're trying to get rid of them via one DIY method or another, they'll just retreat temporarily, and then come back later on down the line.
The only really reliable way to control a bed bug infestation is to contact the professionals. From detection to elimination, the team at Parkway Pest Services is here to provide you with the bed bug protection you deserve. Our pest experts will quickly identify any bed bug activity, and then eliminate the infestation in an effective and lasting way. Call us today to get started with our bed bug services.
Lake Mohegan's Guide To Identifying A Cockroach Infestation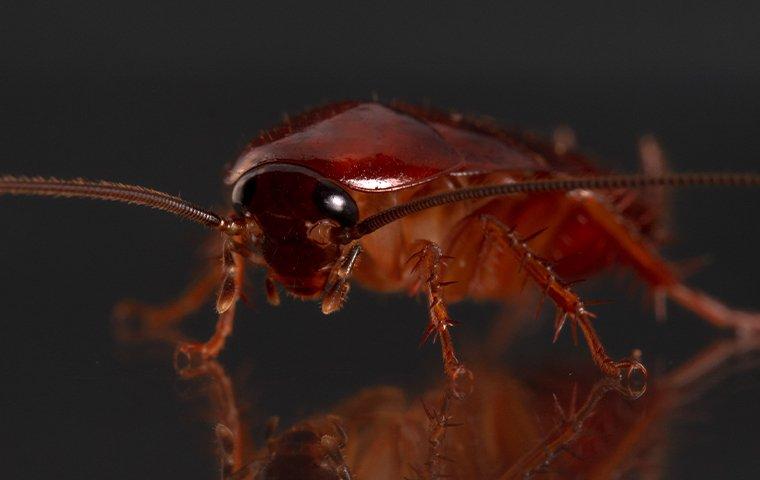 Cockroaches are unwelcome guests that no property owner wants to find in their space. Here in Lake Mohegan, it's important to be able to identify cockroaches and any signs of infestation. That way, you can address unwanted cockroach activity in a timely manner, and eliminate it from the inside out. Here are some basic roach characteristics to keep in mind:
Body - broad, flattened abdomens with six long legs.

Color- reddish brown to dark brown.

Features - two large eyes, two ocelli, and two long antennae.

Head – small in size, covered by hard exterior.

Mouth – directed down and backwards.

Size – about as large as a thumbnail, sometimes bigger.
If there are cockroaches in your home, there are also some common indications you can be on the lookout for. There may be egg casings and droppings in active areas, and you may detect a musky, unpleasant odor. Noticing these signs is usually indicative of a larger cockroach infestation, and the best way to protect your property is with help from the pest professionals. Call Parkway Pest Services today to discuss your cockroach control and prevention needs.