Comprehensive Pest Control In Montrose, NY
The hamlet of Montrose is nestled inside the town of Cortlandt, which is one of the area's most desirable places to live and visit. Montrose offers sights of the idyllic Hudson River and provides residents with easy access to points north as well as Manhattan via train. But Montrose has grown into a sought-after community in its own right, with bike paths, parks, good public schools, enticing eateries, and an overall high quality of life. Unfortunately, there are also seasonal conditions that leave properties exposed to pest problems. Luckily, there's help.
At Parkway Pest Services, we provide comprehensive Westchester County pest control so that homeowners and businesses don't need to worry about whether or not pest problems are going to develop. Our family-owned business has been working with our community since 1932 and during this time, we've built lasting relationships and gained an extensive amount of experience. But we've also been constantly innovating and continuing to provide our customers with the latest methods and safest practices. For more information on our services, contact us today.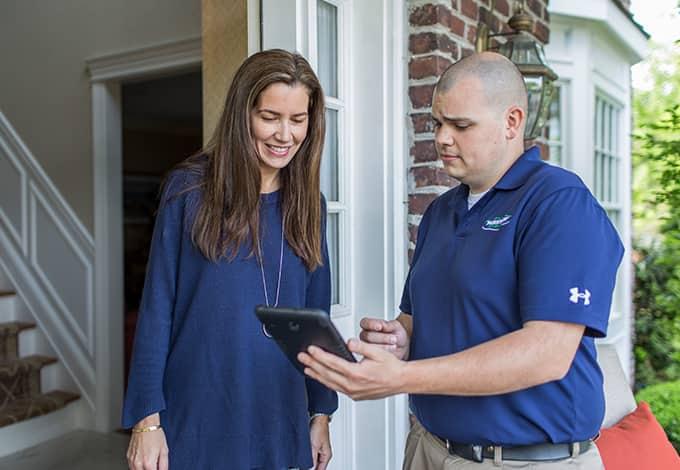 Residential Pest Control In Montrose
The thought of a pest in your Montrose home can be a frightening one but at Parkway Pest Services, we're here to make sure that never happens. Our family-owned, family-operated business has been working with local homeowners since 1932, so we bring an extensive amount of experience to each of our customers. By continuing to educate our technicians, following Integrated Pest Management guidelines, and offering recurring or pest-specific programs, we're able to address your immediate needs and deter future infestations. Our goal is to keep your home pest-free in the safest way possible.
But we don't stop with superior service. At Parkway Pest Services, it's our mission to make sure you feel taken care of, which is why our customer support is always reachable and helpful, and we'll constantly work to make sure that you feel valued. For more information on our residential pest control services in Montrose offerings, contact us today.
Commercial Pest Control In Montrose
Your Montrose business needs a partner in pest control that will properly care for your property. At Parkway Pest Services, we are that team. We have been working with local businesses since our establishment in 1932 and today, we pay tribute to our long history while also continuing to innovate. Each of our technicians receives continuous training so that we can always provide our customers with the highest quality of service.
All of our services are in accordance with Integrated Pest Management standards and guided by our on-staff board-certified entomologists. What this means for you is that your business will receive customized treatments that are built for lasting relief because they take pest behavior and biology into account. We focus on external treatments but will treat the interior of your business only where necessary. From there, we'll set up a maintenance program and work to keep pests off of your property without interruption. For more information on our commercial pest control services in Montrose, contact us today.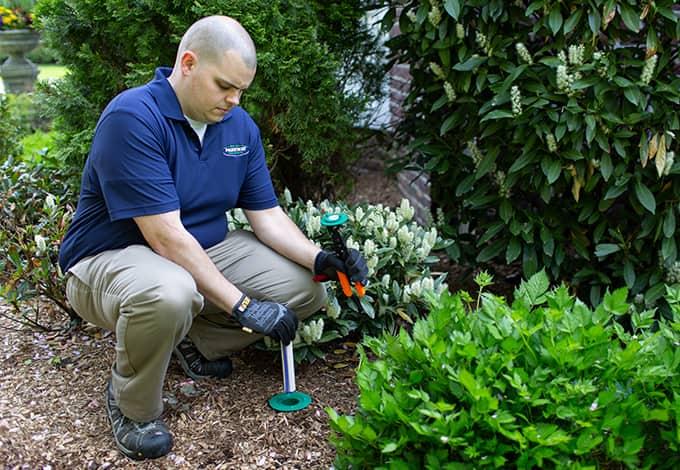 Seven Myths About Termites In Montrose You Probably Still Believe
Termites are a very common pest in Montrose but there might be some misinformation that you still believe. Here are seven common myths about termites:
They only get attracted to properties with water damage.

Problems will resolve on their own.

It's very easy to tell if you have a termite infestation.

All termites are the same and they should be treated that way.

Termite problems aren't costly.

If I've had termites once, I can't have them again.

Termites are only active in the summertime.
At Parkway Pest Services, we are dedicated to solving all of your termite concerns. As experts in pest behavior, we know that not all termites are the same and we know what it takes to keep your property protected from them. We use methods like Sentricon®, Recruit® AG Flexpack™ termite bait, and liquid treatments to guarantee a termite-free property. For more information on Montrose termite control, contact us today.
A Quick Way To Tell If The Ants Around Your Montrose Property Are Dangerous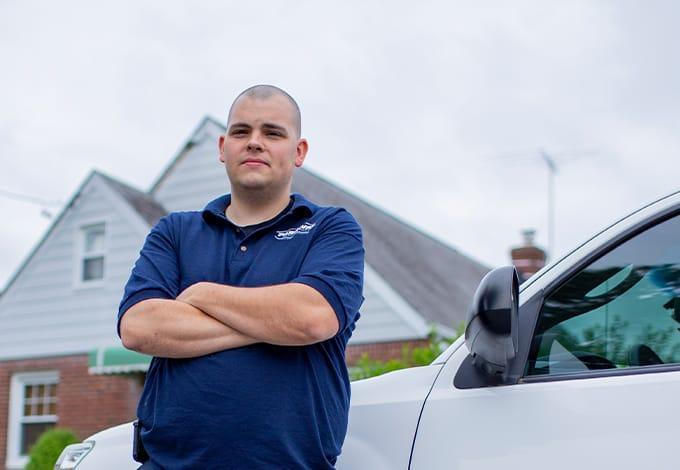 There are many different types of ants in Montrose that you might encounter around your property throughout the year but not all of them are a simple nuisance. A quick way to determine if the ants that you're seeing are dangerous is by their color. Take the carpenter ant, for example; this species is easily identified by its reddish-black coloring. Of course, there's its large and imposing size but the color is a clear indication. Similarly, the red imported fire ant, Argentine ant, and Pharaoh ant are all clearly marked by their color, which consists of varying shades of orange and brown.
At Parkway Pest Services, we provide ant control services in Montrose for a wide variety of species. Our quarterly residential program allows us to monitor for these types of ants while also actively eliminating any issues that we find. We follow Integrated Pest Management standards during our process, which means that we will also work with you on steps that you can take to deter dangerous ants between our visits. For more information on these services, please contact us today.