Take Back Your Yard With Parkway's Mosquito Services
If mosquitoes are keeping you and your family from enjoying the great outdoors, Parkway Pest Services can help! We understand that these buzzing, biting pests are much more than a nuisance; mosquitoes are a potentially dangerous pest! Along with leaving itchy, red welts on your skin, mosquitoes are known carriers of:
Zika virus
West Nile virus
Eastern Equine Encephalitis or EEE
To help you take back your backyard, Parkway Pest Services offers mosquito control services that are completely green. We want you to have the peace of mind that your yard is safe after the service for you and your family to enjoy. We provide this service throughout Long Island, Westchester, the Five Boroughs and Connecticut to help reduce the number of these bothersome and dangerous insects!
Our Mosquito Control Options
Here at Parkway Pest Services, we understand that everyone's needs are different. That is why we offer two green mosquito control options and they are ongoing mosquito treatments while these pests are active and one-time mosquito treatments for outdoor events.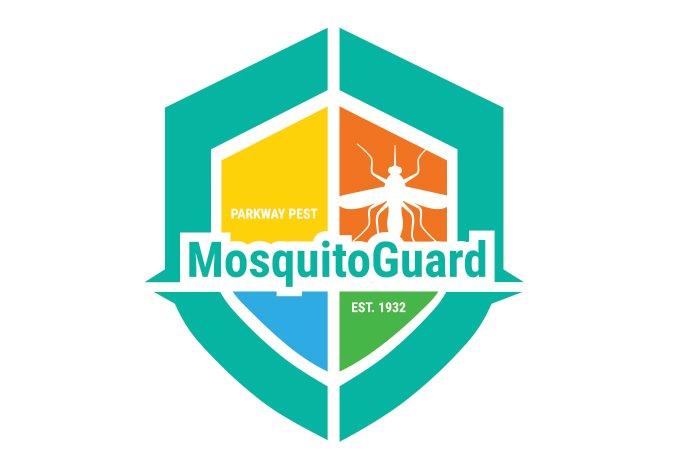 Seasonal Mosquito Treatments
If you would like to be protected from mosquitoes throughout the entire season they are active, our ongoing service is for you. Our ongoing service begins in April and runs right through October.
Our mosquito treatment will be applied around the exterior of your property every month to keep you safe from mosquito-borne diseases as well as red, itchy bites.
Parkway's trained technicians will inspect the property, find the potential and existing breeding grounds, and treat those areas accordingly.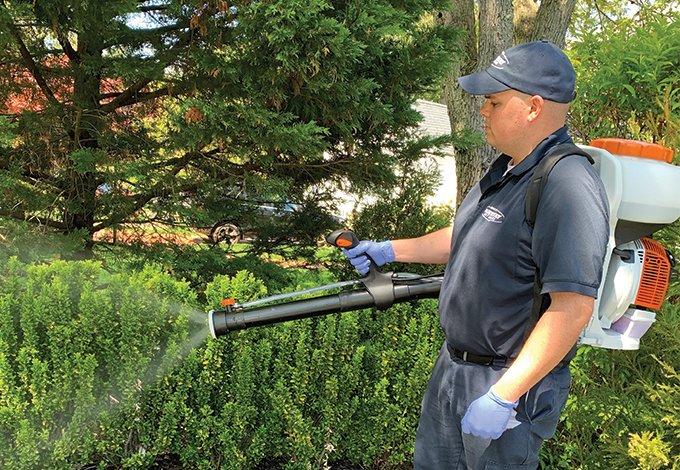 One-Time Mosquito Treatments
During the one-time service, we will simply treat for mosquitoes once and will last up to 3 weeks.
This single mosquito treatment service is ideal to have done just before outdoor events in your yard such as barbecues, weddings or family reunions.
Contact Parkway For Professional Mosquito Solutions
The spring, summer and fall months are the peak time for mosquitoes throughout our service area, so if you are ready to start enjoying the great outdoors again, without mosquito bites, contact Parkway Pest Services today and let us help you get rid of mosquitoes!