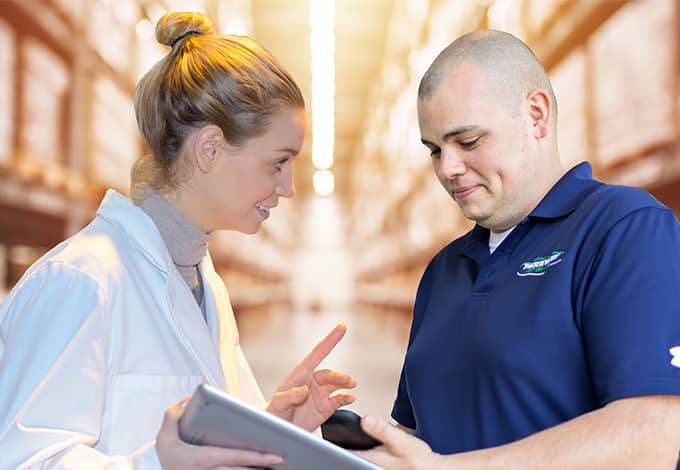 Commercial Pest Control Solutions In Mount Pleasant, NY
Using the latest technology, our highly trained and educated professionals can provide the commercial pest control services that are needed to protect Mount Pleasant area businesses from being damaged by pests. Our commercial pest control services include:
Routine inspections of your facility and property

The installation of monitoring stations

Treatment using highly effective baits and gels (only when necessary)

IPM education to help increase sanitation practices, make mechanical changes, and implement exclusion measures
For more information about our highly effective commercial pest control services, contact Parkway Pest Services today!
Learn How To Identify Bed Bugs In Mount Pleasant, NY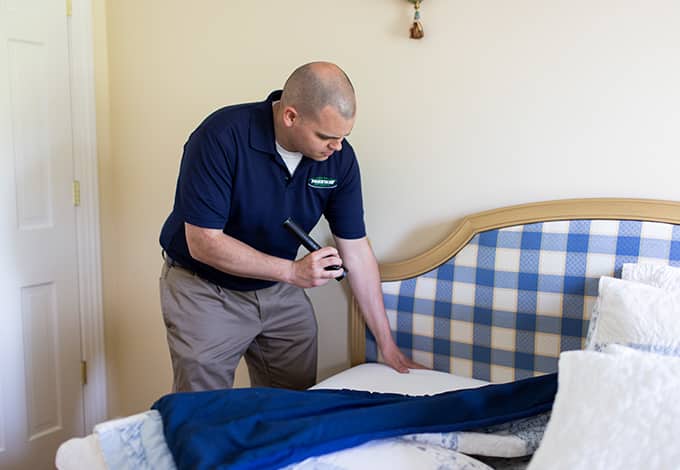 Bed bugs are small and can often be dismissed as a crumb or piece of dirt in the seams of mattresses, box springs, and furniture. But, if you know what they look like you can more easily spot them and call for professional help to rid them from your property as quickly as possible. Adult bed bugs have flat oval-shaped bodies that are similar in appearance to an apple seed; they are wingless and have six legs. Before feeding, bed bugs are a brownish-red color, after feeding they turn a more reddish-purple color and their flat bodies swell. If you spot bed bugs in your Mount Pleasant home give us a call so that we can perform a thorough K-9 bed bug inspection. If after an inspection is complete bed bugs are discovered we can eliminate them through the following treatment options:
Conventional bed bug treatments

Steam treatments

Year-round plans and monitoring programs

Mattress and box spring encasements
Give us a call to learn more about Parkway Pest Services' bed bug solutions.