Exterminators In Mount Pleasent, NY
Located in Westchester County, New York you will find the charming town of Mount Pleasant. This mainly residential town is comprised of diverse neighborhoods that are set amongst rolling hills, parks, and open lands. To help keep your home's environment as pleasant as possible, partner with Parkway Pest Services to keep New York insects, rodents, and other pests out. At Parkway, we take great pride in treating each of our customers with respect and take the time to understand each of their pest control concerns and needs. Parkway Pest Services provides effective pest control services that are based on the latest technology and education available and we are a trusted part of the New York communities that we serve. Contact us today to find out why so many of your New York neighbors trust us with all of their pest control needs!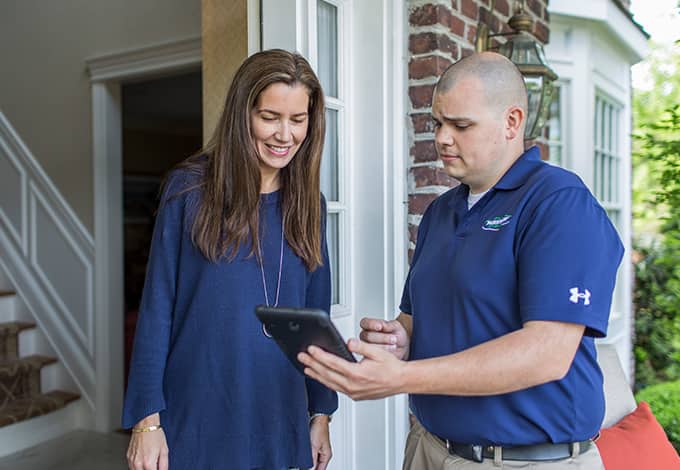 Home Pest Control In Mount Pleasant, NY
Pests are so difficult to prevent from entering your Mount Pleasant home because there are so many different ways that they can do so. Common entrance points for insects, rodents, and other pests include:
Through gaps found in the foundation

Through openings found along the roof-line

Through open windows or doors or through torn screens

Through spaces found around doors and windows

Through the spaces found around air conditioning units and utilities that are entering into your home

Inside packages, mail, potted plants or other items that are brought into your home
To help keep pests out and to prevent them from causing damages inside of your home or introducing diseases and bacteria to you and your family, Parkway Pest Services offers two different residential pest control packages. Both offer coverage against 30+ common pests, include interior and exterior service, provide four annual visits, and come with unlimited service calls. To learn more about our PestGuard or PestGuard+ home pest control packages, give us a call today!
Tips To Keep Camel Crickets Out Of Your Mount Pleasant, NY Home
Camel crickets typically like living outside in dark, damp, cool places like under landscaping ties, mulch, stones, logs, and fallen trees. But that doesn't mean that you won't find them inside of your Mount Pleasant home if the weather outside becomes too hot or dry for their liking. Inside they can be found hiding in damp basements, crawl spaces, under cardboard boxes, in potted plants or underneath of sinks. The good news when it comes to camel crickets is that they do not produce sound and are not known to cause any health concerns in people. The bad news is that they can invade homes in large numbers, are difficult to find and get rid of, and will chew holes through clothing and other fabrics. To keep camel crickets from turning your Mount Pleasant home into a place that they call home we always first suggest reducing humidity levels by installing dehumidifiers in basements, installing fans in bathrooms, and by making sure that crawl spaces are well-ventilated. Other ways to prevent problems with camel crickets in your home include:
Repairing cracks in the foundation and exterior walls, caulking gaps found around basement doors and windows and placing door sweeps underneath of basement doors

Storing woodpiles a distance away from the exterior of your home

Removing piles of leaves, grass, and other debris that may attract camel crickets to your property

Inspecting potted plants, newspapers, packages, and outdoor furniture for camel crickets before bringing them inside from the outside
If camel crickets have become a problem in your Mount Pleasant home, contact Parkway Pest Services so that we can put into place a year-round pest control program. Our home pest control program can solve any camel cricket problem and can prevent problems with other household invaders. Call us today to learn more!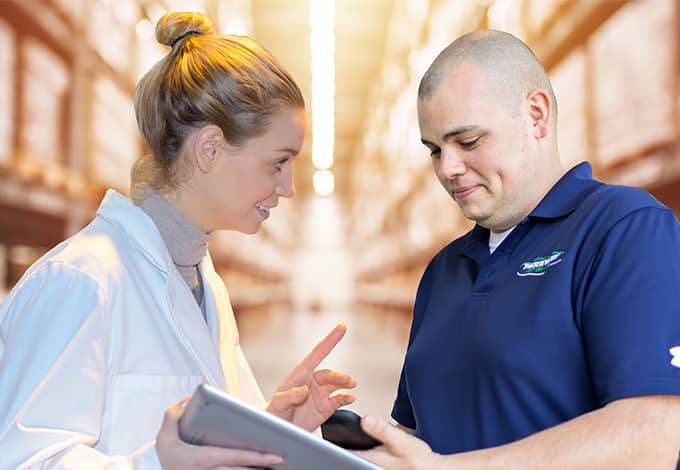 Commercial Pest Control Solutions In Mount Pleasant, NY
Using the latest technology, our highly trained and educated professionals can provide the commercial pest control services that are needed to protect Mount Pleasant area businesses from being damaged by pests. Our commercial pest control services include:
Routine inspections of your facility and property

The installation of monitoring stations

Treatment using highly effective baits and gels (only when necessary)

IPM education to help increase sanitation practices, make mechanical changes, and implement exclusion measures
For more information about our highly effective commercial pest control services, contact Parkway Pest Services today!
Learn How To Identify Bed Bugs In Mount Pleasant, NY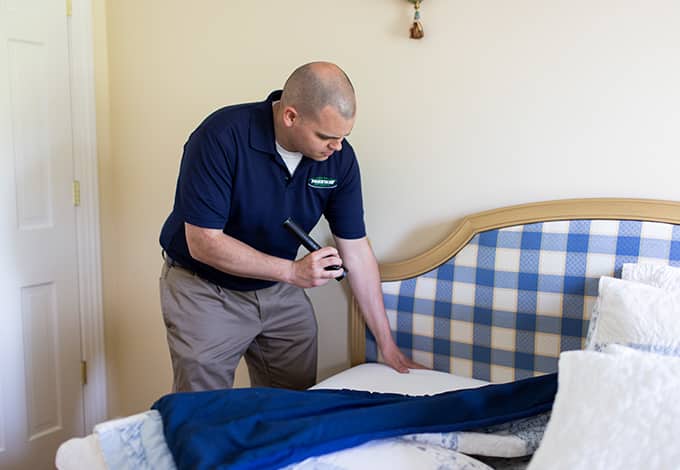 Bed bugs are small and can often be dismissed as a crumb or piece of dirt in the seams of mattresses, box springs, and furniture. But, if you know what they look like you can more easily spot them and call for professional help to rid them from your property as quickly as possible. Adult bed bugs have flat oval-shaped bodies that are similar in appearance to an apple seed; they are wingless and have six legs. Before feeding, bed bugs are a brownish-red color, after feeding they turn a more reddish-purple color and their flat bodies swell. If you spot bed bugs in your Mount Pleasant home give us a call so that we can perform a thorough K-9 bed bug inspection. If after an inspection is complete bed bugs are discovered we can eliminate them through the following treatment options:
Conventional bed bug treatments

Steam treatments

Year-round plans and monitoring programs

Mattress and box spring encasements
Give us a call to learn more about Parkway Pest Services' bed bug solutions.