Exterminators In New Castle, NY
Parkway Pest Services understands the local pest pressures that New Castle residents face throughout the year. We can provide the exceptional services needed to control and eliminate pests that commonly invade Westchester County, New York, homes and businesses. Our experienced and state certified professionals will protect your commercial or residential property from pests through our wide variety of effective pest control programs based on the latest education and technology. To learn more about our guaranteed services which protect homes and businesses located in Long Island, Five Boroughs, Westchester, Connecticut, and Oyster Bay from pests, contact Parkway Pest Services.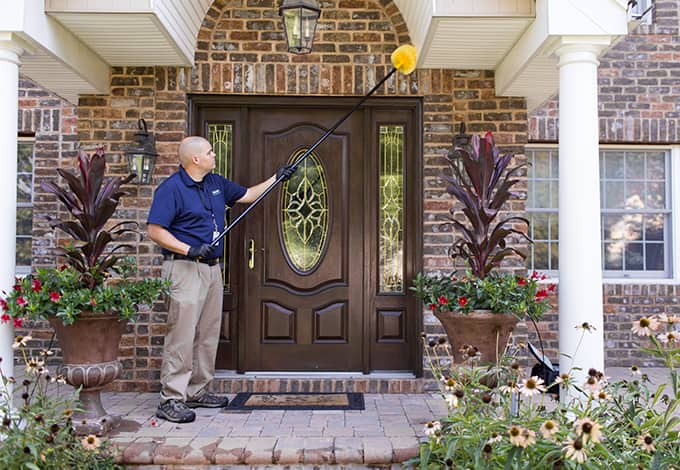 Residential Pest Control In New Castle, NY
Let Parkway Pest Services protect your home and family from the damage and dangers pests can cause when living inside homes through one of our two comprehensive home pest control programs.

Our first option is our PestGuard program, which offers protection for your home against occasional invaders. It includes four annual visits, pest identification, interior and exterior service, and unlimited service calls. Our second option is our PestGuard + program, which offers protection for your home against occasional home invaders and termite control. It includes everything that is offered in the above PestGuard program with the addition of termite control with the help of the Sentricon® System with Always Active™.

To request your free pest control quote and begin protecting your New Castle home from pests throughout the entire year, give Parkway Pest Services a call!
The Best Way To Minimize Mosquito Exposure In New Castle, NY
The best way to minimize your family's mosquito exposure is to partner with a professional. At Parkway Pest Services, we offer two different mosquito control options to meet your unique mosquito control needs.

Our ongoing mosquito control service begins in April and continues monthly through October. At each service visit, our professionals will come to your property and apply mosquito treatments around the exterior of your property. In addition, our technicians will find any potential or existing breeding sites and treat those areas. We also offer a one-time treatment option - a single mosquito treatment that lasts up to three weeks. This service is perfect to reduce mosquito numbers on your property before hosting a large outdoor event.

To learn more about protecting yourself and family from biting, disease-spreading mosquitoes, reach out to Parkway Pest Services.
Commercial Pest Control In New Castle, NY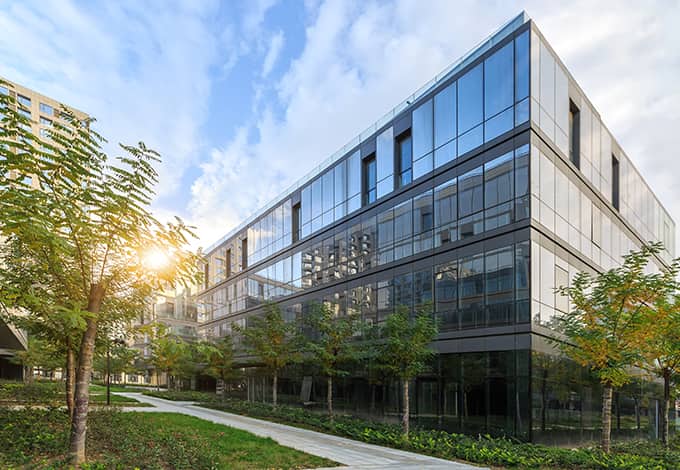 Parkway Pest Services is a QualityPro, Green Shield Certified company. We are leaders in the commercial pest control industry and are proud to protect a wide range of business from pests.
Schools

Restaurants and Grocery Stores

Apartment buildings

Healthcare facilities

Office Buildings

Retail Spaces
Through Integrated Pest Management (IPM), our commercial pest control solutions focus on a pest's environmental and biological needs, eliminating pest problems using the least amount of pesticides possible. Reach out to learn more about our commercial pest control options.
5 Things You Can Do To Avoid Bed Bugs In New Castle, NY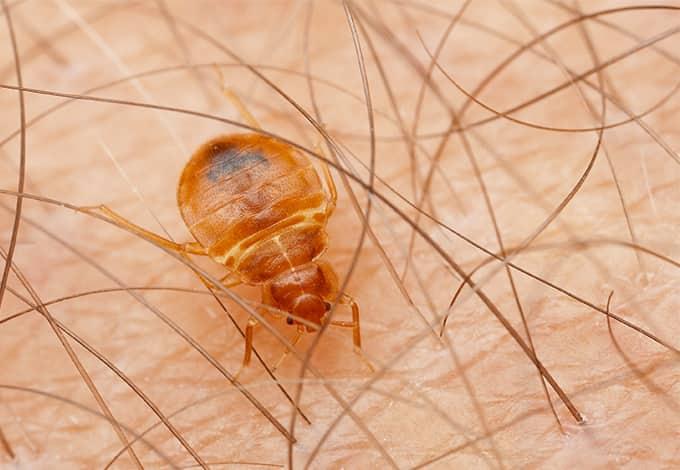 Avoiding bed bugs is a difficult task because they are found living wherever there are people. Human blood is bed bugs' favorite food source.

Listed below are 5 steps you can take to help avoid bed bugs and prevent them from taking over your New Castle home:
Before bringing luggage and other personal belongings into a hotel room, first inspect it for bed bugs and their signs.

When at school or work, store your personal belongings away from other people's belongings.

Avoid purchasing secondhand furniture, mattresses, and box springs for use in your home.

Upon your return, wash and dry newly purchased clothing or any clothing taken on a trip on the highest heat settings possible.

Schedule routine professional bed bug inspections for your home.
At Parkway Pest Services our K-9 bed bug inspector's highly trained noses can find all adults, eggs, and nymphs hiding in your home. If after the inspection is completed it's discovered that bed bugs are in your home, we immediately sit down and discuss treatment options with you. To learn more about protecting your home and family from bed bugs with the help of Parkway Pest Services and our bed bug control services, give us a call.