Local Exterminators Serving New Hyde Park For Over 75 Years
Parkway Pest Services has been delivering the best and most effective pest control services to homes and businesses in New Hyde Park, NY, for over 75 years. We are a third generation family-owned and operated exterminating company with our corporate headquarters located right in New Hyde Park. Because of this, we have been able to get to know our customers on a personal basis, as well as on business terms. We have dedicated ourselves to providing our customers with superior and effective pest control using the most environmentally friendly pest management methods available. Whether you are having a problem with termites, bed bugs, rodents, or other pests, Parkway has the experience and expertise to solve your pest problems.
Parkway Takes Care Of What's Bugging You!
At Parkway Pest Services, we are a full-service Long Island pest control company that handles all manner of pests including insects, rodents and nuisance wildlife. Our services in New Hyde Park include but are not limited to:
Termite control

WDI Inspections

Bed bug control

Home pest control

Wildlife removal

Tick control

And more!
If you are experiencing a pest problem in New Hyde Park, you can count on our experienced pest exterminators to get to the bottom of the infestation. Contact us today to find out how we can help you protect people and property!
Commercial Pest Control Services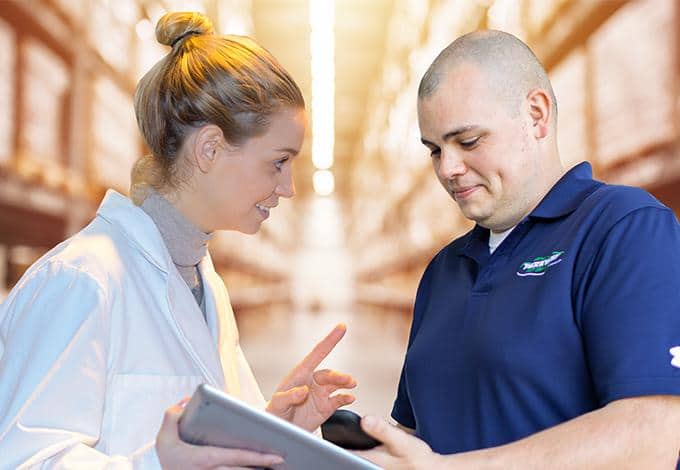 Here at Parkway, we understand the need businesses have to maintain a good reputation in their community. Even just one sighting of a cockroach or mouse at a restaurant, hotel, or other commercial facility can have a serious negative impact on any company. That's why we are committed to solving commercial pest problems for businesses in New Hyde Park and throughout Nassau County, no matter how severe they may be. For effective pest management solutions for your New Hyde Park company, partner with Parkway Pest Services.