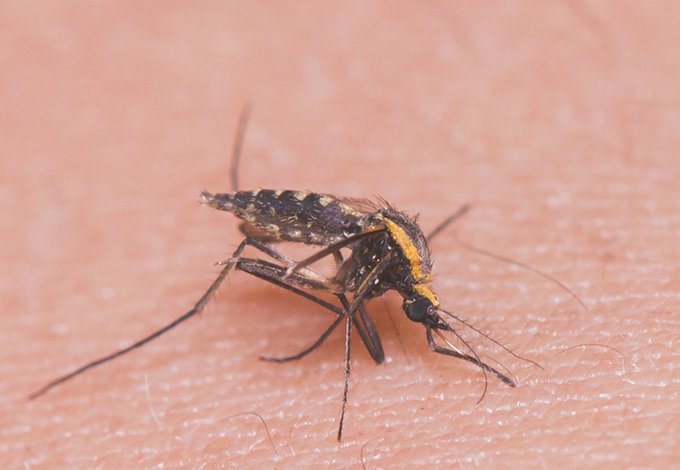 Are Mosquitoes In North Hills, NY Really That Dangerous?
Mosquitoes are vectors, meaning they carry diseases and spread them amongst animals and humans. While they feed on the blood of their host, they secrete their saliva into the bloodstream. So, if a mosquito is carrying an infectious disease and it bites you, it can transmit the infection into your blood.

This is the case with West Nile virus and Zika virus; as well as other mosquito-borne illnesses. What starts as an itchy bite that we don't think much of can turn into a disease that threatens your life. While many diseases transmitted by mosquitoes are not fatal, it's still crucial to avoid them at all costs. With so many mosquitoes swarming around North Hills, why risk it? If you suspect a mosquito infestation on your property, contact Parkway Pest Services today.
Guide To Protecting Your North Hills, NY Property From Termite Damage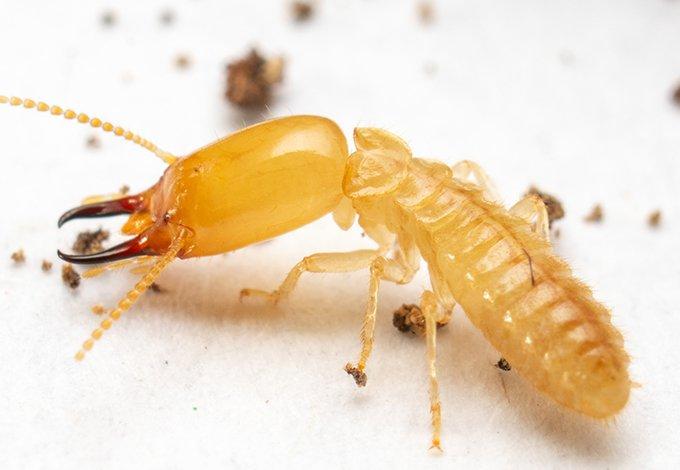 No one likes to hear they could have prevented something from happening. It's frustrating to think there was something we could have done differently. Well, when it comes to termite damage, there are few things you could do now to prevent an infestation in the future. While we love new clients, we don't want you to suffer the nightmare of termite damage. Try the following to reduce conditions that are conducive to termite activity:
Eliminate excess moisture in and around the home.

Maintain proper drainage and plumbing.

Redirect downspouts away from the house to prevent unwanted moisture.

Repair leaky pipes and faulty faucets; clean drains and gutters.

Maintain minimal soil-to-foundation contact.

Manage mulch distribution as it carries excess moisture.

Keep woodpiles away from the foundation of the house.

Install weather stripping around windows and doors.

Use mortar to fill cracks and crevices in the walls and foundation.
While these are all helpful tips, the fact of the matter is that no method of termite prevention has proven to be 100% effective. The only reliable source of termite control is from a qualified team of pest professionals. Reach out to the professionals at Parkway Pest Services today for year-round termite management services you can count on.