Exterminators In North Salem, NY
If you're looking for the quintessential New York horse town, you've come to the right place. North Salem, NY, is known for its beautiful rolling hills, farmland, and even the stone wall that you picture in your head when you think "New York horse farm." It is a place where it is just as common to see a horse on the road as a sports car. It also a place where it is common to find pests.
We're here to help with that. We are Parkway Pest Services and we have been serving the New York Metro area since 1932. We strive to provide the highest quality pest control using the latest technology and continued education into advancements in pest control. Our company is founded on the principles of courtesy, professionalism, and respect, and these principles are reflected in every job we do. Call us today and see the difference that almost 90 years in pest control can provide.
Home Pest Control In North Salem, NY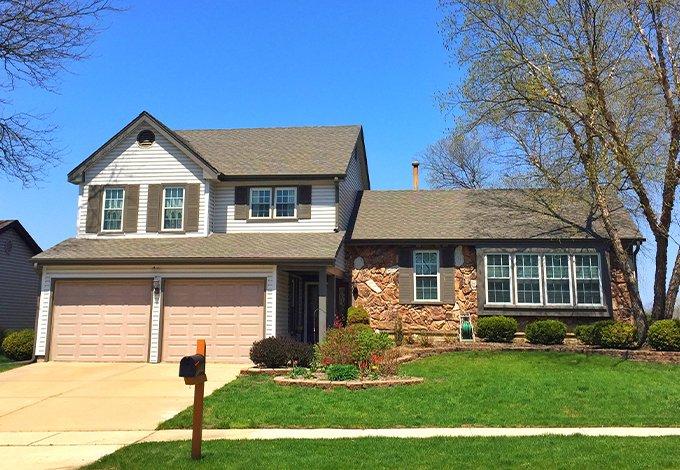 If you've ever come home after a long day and come face to face with a pest, you know how unsettling that can be. Home is supposed to be where we relax and spend time with family, and having a pest infestation can make that impossible. Not only that, but pests in your home can also jeopardize the health of you and your family.
At Parkway Pest Services, we understand how important a pest-free home is. That is why we offer home pest control plans to fit your needs. All of our pest control plans include:
Four annual visits

Pest identification services

Coverage against 30+ common pests

Interior and exterior treatments

Unlimited service calls
We also offer a plan that includes termite prevention, as well as individualized services to treat against other household pests.
If you are dealing with pests in your home, or want to make sure you home stays protected, contact us today. Let our highly trained and certified technicians keep your home safe, so you and your family can enjoy time at home without worrying about pests and the issues they cause.
Commercial Pest Control In North Salem, NY
Running a business can feel like an impossible task at times. There is always something to worry about or some problem to solve. To make your life easier, you always try to solve problems before they happen. When it comes to pest problems, we can take care of them before they become a major headache for you.
Whatever your business, we can develop a custom commercial pest control plan for your property. We have experience treating a wide range of commercial properties, including:
Educational facilities

Food and beverage processing

Restaurants

Hotels

Offices

Apartment complexes

Retail buildings

Supermarkets

Many more
Our technicians will work with you to develop a plan that fits the needs of your business, the regulations of your industry, and your bottom line, so pests in your building don't show up and cause you one more unnecessary headache.
Termites: A Guide For North Salem Property Owners
Termites are a tiny pest capable of causing big damage. It is estimated that termites cause over five billion dollars in damage in the U.S. annually. Here in North Salem, we aren't safe from termites and the destruction they can cause.
The eastern subterranean termite is the most common species in our area. These termites are between 1/8 and ¼ inch long, white, and feed on wood, paper, and soil. They are usually detected by the mud tubes they build on the exterior of houses. If you see these mud tubes, or any other signs of termites around your home, call us today. By acting quickly, we can eliminate your termite problem before it causes more damage.
Three Things Everyone In North Salem Ought To Know About Mice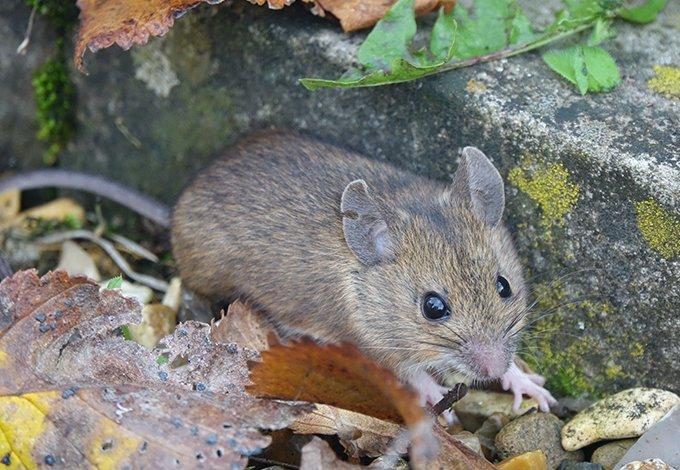 Mice are a common pest in North Salem. Especially in the cold winter months, they enter homes in search of food, water, and warmth. They may seem cute and harmless compared to other pests, but they aren't.
These three facts that everyone ought to know about mice can help you learn why a mouse in your house can be a huge issue:
They breed quickly. A female mouse can give birth at just two months old and produce as many as 150 babies in a year. If you see one mouse, there will be more soon.

They spread diseases. Mice can carry as many as 200 human pathogens, including the bubonic plague, salmonella, and hantavirus.

They are hard to keep out. Mice can sneak into your home through a hole as small as a dime. Using steel wool and silicone caulk to seal gaps and holes can help keep mice out of your home.
If you have mice in your home, call us today. Our trained exterminators can work quickly to not only eliminate your mouse problem, but make sure they don't come back, keeping your home and family safe from the dangers and diseases these pests can bring.