Exterminators In Old Brookville, NY
Almost storybook perfect, the idyllic village of Old Brookville is a slice of waterfront heaven situated in the heart of Long Island's North Shore. A breezy ride into Manhattan and access to the Long Island Railroad matched with local country clubs and the bays, residents of Old Brookville have everything they need. With each season coming and going, the area experiences cold winters, a mild fall and spring, and a warm, humid summer, making it an ideal locale for humans and pests alike. But fear not, there's a solution.
For over eight decades, the team at Parkway Pest Services has been helping homes and businesses alike eradicate every pest problem that comes their way, and that's no easy feat. With a crew of state-licensed technicians at your disposal, you never have to go to sleep at night wondering how your pest problems are going to be solved. Contact us today for a free estimate and more information on keeping your property pest-free, 365 days a year.
Home Pest Control In Old Brookville, NY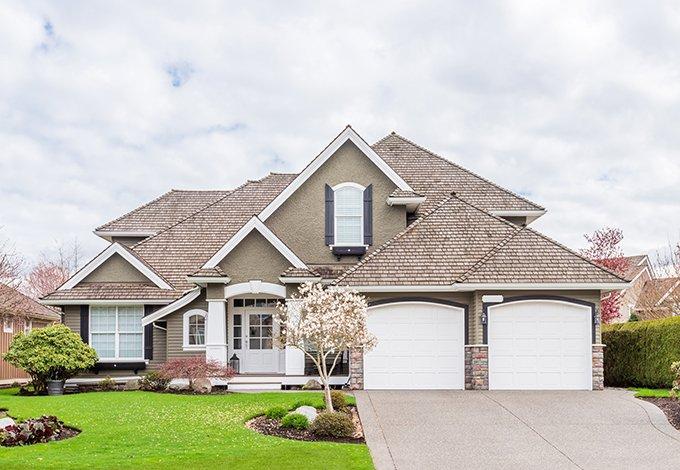 Pests have no place in your home when you live in Old Brookville. At Parkway Pest Services, we know how damaging pests of any kind can be to your daily life, and that doesn't have to be the case. We work hand-in-hand to offer homeowners both proactive and responsive pest control to solve all of their needs, no matter what the situation may be. We offer speciality services like water and radon testing, as well as control for wildlife, mosquitoes, and birds, and we also offer two programs to keep your home preventively pest-free 365 days a year:
Pest Guard. For the family that wants protection from over 30 nuisance pests, this is your plan. It offers quarterly visits, unlimited service calls, along with interior and exterior treatments.

Pest Guard Plus. This plan offers everything that comes with standard protection with the added benefit of termite protection using Sentricon® as the perfect prevention for one of America's most detrimental pests.
At Parkway Pest Services, we're proud to service you and your home because keeping you safe is our top priority. No matter the plan or project, we offer seamless communications and fair pricing, all with a result that will give you peace of mind. Call us today for your no-cost, no-obligation estimate and to learn more about our residential pest control!
Commercial Pest Control In Old Brookville, NY
As a family-owned and -operated business, we're intimately familiar with what it takes to serve your community, and pests have no place in your plans. That is why we are honored to work with the restaurants, nursing homes, schools, warehouses, and other businesses in the Old Brookville area. We provide local businesses with safe, effective treatment techniques that will keep your people safe and get results, all with minimal interruptions.
Because we know every business and every pest is different, we'll work together to develop and execute a treatment plan that is customized to your unique needs. We provide you with state-licensed technicians who have serviced thousands of businesses and know what it takes to handle any situation thrown their way.
Call us today for your free quote and to learn more about our commercial pest control services!
When To Call The Pros In Old Brookville For Termite Control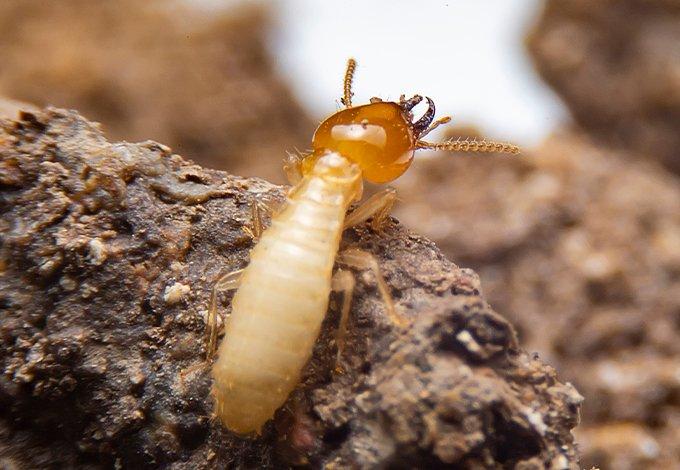 Termites are nuisance pests that are capable of causing unimaginable damage. Prevention is key with termites, so it's never too soon to call the professionals. That said, there are a few key signs of termite activity that should encourage you to call in the reinforcements:
Softened or swollen wood. Termites feed off of wood that has been softened or compromised due to excess moisture or fungus, so be aware of places like door frames, floorboards, or skylights that have been made vulnerable due to water damage or excess moisture.

Mud tubes. Even if you've never seen a mud tube in person, you probably know what it is. This iconic sign of termite activity is built as a means for protection and access for the termite colony. They construct these vine-like patterns with soil and wood on the exterior of their nest, making their location straightforward.

Bubbling paint or wallpaper. When termites are hard at work chewing away inside your walls, the exterior tends to have a bubbled appearance.
Termites are pests to be taken seriously and not to be handled yourself. Call the professionals at Parkway Pest Services today for assistance with all of your termite control needs!
How Dangerous Are The Stinging Insects In Old Brookville?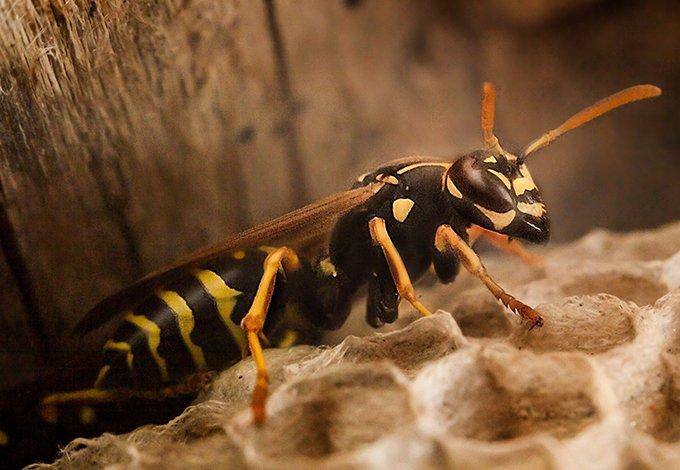 "Stinging insects" refers to a large family of pests, some of which are harmful and some of which want nothing to do with humans. Reactions to dangerous stinging insects range from mild swelling to shortness of breath to death, making any interaction potentially very frightening. The stinging insects to avoid in Old Brookville are:
Paper wasps. This thin-waisted buzzing insect is identified by its narrow wings, yellow and black exterior, and papery nest.

Fire ants. Small in stature but big on pain, this petite fiery red ant will sting when they feel threatened, most commonly leaving behind blisters on its victims.

Bald-faced hornets. Only ⅝ of an inch in size, this pest is highly protective of their nest and will attack when provoked. Their faces are marked with a white pattern while the rest of their body is shiny and black, and they seek garbage and sweet foods.
Don't leave stinging insects to chance. Call Parkway Pest Services today for professional assistance that you can count on and to learn more about our stinging insect control services!