Exterminators In Oyster Bay, NY
Oyster Bay, a hamlet located along the North Shore of Long Island, New York, boasts a quaint downtown, great neighborhoods, and beautiful beaches to explore. To protect your Oyster Bay home or business from pests, trust the New York pest control experts at Parkway Pest Services. We have been in the business of pest control since 1932 and our experienced and state-certified exterminators can protect your property from insects, rodents, and other pests through our residential or commercial pest control programs. To learn more about our guaranteed services which protect homes and businesses located in Long Island, Five Boroughs, Westchester, Connecticut, and Oyster Bay, contact Parkway Pest Services today.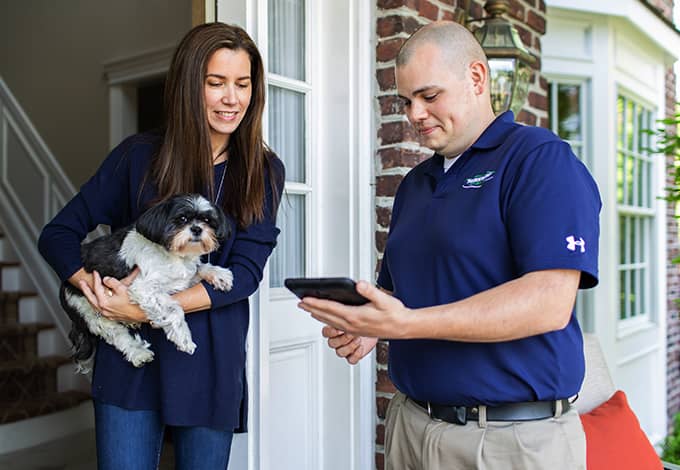 Residential Pest Control In Oyster Bay, NY
Partner with Parkway Pest Services to keep common household pests out of your Oyster Bay home all year long. Pests living in your home can cause a lot of problems including:
Structural damage

Fire hazards

Food contamination

Introduction of disease and bacteria

Loss of sleep

Added stress
To combat pest problems, our year-round residential pest control programs provide effective and eco-sound pest solutions. To keep pests out of your home, Parkway Pest Services offers two residential pest control packages, both offering coverage of 30+ common pests, including interior and exterior services, 4 annual visits, and unlimited service calls. Our integrated exterior treatment and rodent detection system houses weather-resistant insect bait on the exterior of your home which allows our professionals to monitor and control rodent and insect activity, helping to prevent pests from finding their way inside. To learn more about preventing pest problems inside your home by putting into place our Parkway PestGuard or Parkway PestGuard+ package, call Parkway Pest Services today.
How To Minimize Mosquito Exposure In Oyster Bay, NY
Minimize mosquito numbers by implementing Parkway Pest Services ongoing mosquito control service. This service begins in April and continues monthly through October. At each service visit, our professionals come to your property and apply mosquito treatments around the exterior of your property to reduce mosquito populations and protect you and your family from the diseases these blood-feeding insects have the potential to spread. In addition, our technicians will find any potential and/or existing breeding sites and treat those areas. We also offer a one-time service, this one-time option is the perfect way to reduce mosquito populations on your property before hosting a large outdoor event. To learn more about our seasonal or one-time mosquito control service, reach out to Parkway Pest Services today.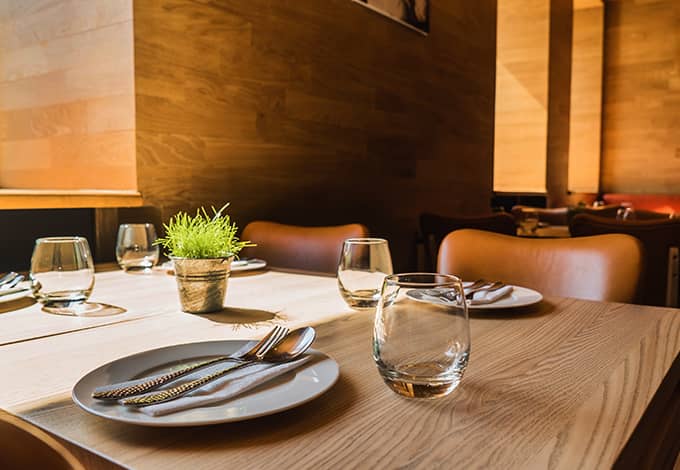 Commercial Pest Control In Oyster Bay, NY
Ants, spiders, roaches, and rodents are all examples of pests that can invade commercial facilities and become problematic. They have the potential to spread disease, damage equipment, create structural damage, contaminate food, and drive customers away. To keep pests out of your Oyster Bay business, put into place a commercial pest control program. Parkway's Integrated Pest Management (IPM) approach allows us to provide our customers with the tools to increase sanitation practices within their commercial facility, identify pest-entry sites, implement exclusion measures, and make mechanical changes to keep pests out. In addition to our general commercial pest control services, we offer the following services to protect your facility from pests:
Bio-remediation

Industry solutions
Contact Parkway Pest Services today to begin protecting your Oyster Bay commercial property from pests.
Do You Know How To Spot Bed Bugs In Oyster Bay, NY?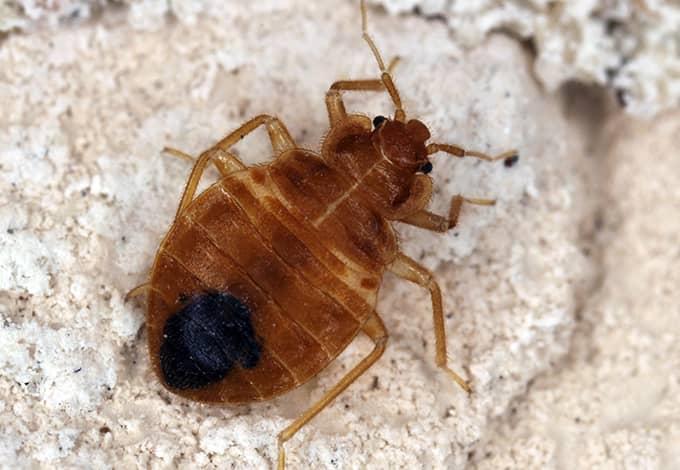 Knowing what bed bugs look like and where they like to hide is imperative to help identify and eliminate an infestation from your Oyster Bay home as quickly as possible. Bed bugs can hitchhike their way into any home on a person or their personal belongings. Once inside they take up residence inside tight cracks and crevices during the day and emerge at night to consume a blood meal. In your home, you will most likely find groups of bed bugs clustered together in places where people sleep or spend a lot of time, in or near mattresses and box springs, bedding, couches, and upholstered chairs. Adult bed bugs grow to about 1/4 of an inch in length, are reddish-brown in color, and have a flat, oval-shaped body. However, after feeding, their body swells and turns a deep purplish red color. If you spot what you think are bed bugs in your Oyster Bay home, contact Parkway Pest Services immediately. We can provide the bed bug control services needed to eliminate bed bug populations and prevent future infestations. Reach out to us today to learn more about Parkway's bed bug control services.