Exterminators In Pelham, New York
Pelham is a small town located in Westchester County and about 14 miles away from Midtown Manhattan. Although there are many reasons why people enjoy living and working in our area, residents of Pelham are not immune to pest threats.

Parkway Pest Services has provided quality pest control services to commercial and residential property owners here since 1932. We help Pelham residents keep their properties free of pests such as mice, rats, bed bugs, wasps, and many more. All of our pest control services are effective, professional, and eco-friendly.

No matter what pest problems you're dealing with, the pest experts here at Parkway Pest Services have the experience and skills needed to keep your Pelham property free of pests year-round. For more details about our year-round pest control programs, contact Parkway Pest Services today.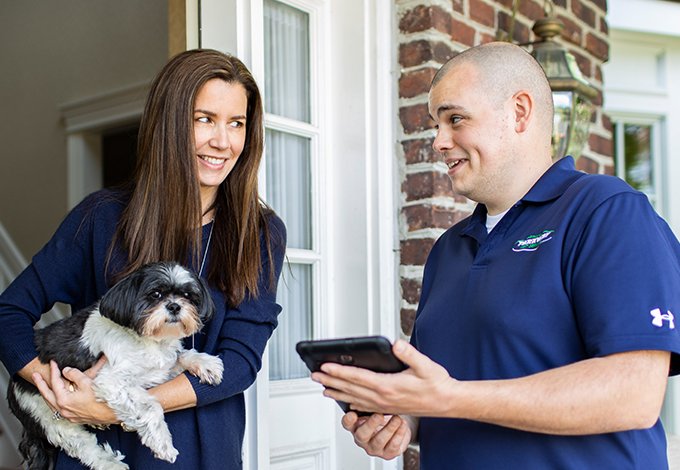 Home Pest Control In Pelham, NY
A home doesn't feel like a home if nuisance and dangerous pests are always invading and causing problems for your family. When pests invade your Pelham home, they can spread diseases, contaminate food, and damage property. Without professional help, common pests are often hard to control and eliminate. However, when you turn to the professionals here at Parkway Pest Services to keep your Pelham home pest-free, you can trust that we'll always get the job done right.

Here at Parkway, we provide several different home pest control services to ensure you're getting the complete pest control you need. To avoid finding insects or rodents in your home, contact Parkway Pest Services. We design our residential pest control programs to remove existing pest problems and prevent them from invading in the future.
Commercial Pest Control In Pelham, NY
Parkway Pest Services provides effective, high-quality, and advanced commercial pest control services to a wide variety of business industries. Some of the industries we serve include healthcare facilities, retail stores, supermarkets, hotels, restaurants, food processing facilities, and many others.

At Parkway, we make it our primary goal to protect people and property from the damaging effects of pest infestations. Our customizable pest management plans will address your specific pest problem and keep your Pelham business protected from any future infestations. If you're looking for a long-term solution to keep your property, customers, and reputation protected from pests, Parkway Pest Services is the right choice for you. Partner with us today to experience a pest-free commercial property.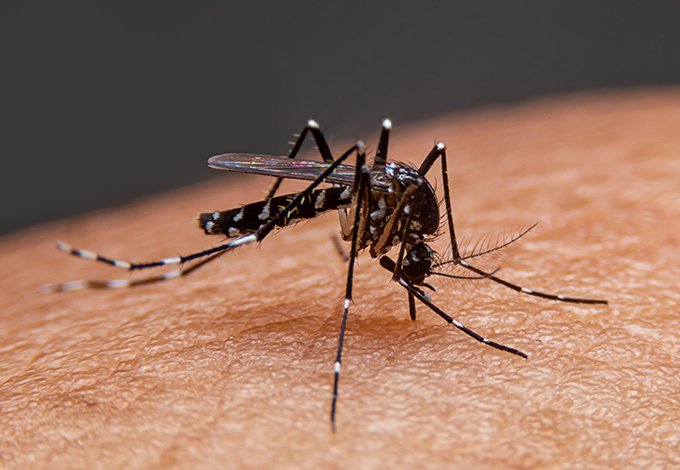 Mini-Guide To Avoiding Mosquitoes In Pelham, NY
We all know how infuriating it can be to host an outdoor party only to have it ruined by the tiny, blood-feeding insects we call mosquitoes. Whether you're looking to avoid mosquitoes around your Pelham property or you want to ensure your guests aren't bitten, implementing a mosquito control plan is very important. To minimize mosquitoes around your home or business, consider a few of these mosquito prevention tips:
Keep your lawn trimmed short.

Cut back hedges, shrubs, weeds, and other thick foliage from the exterior walls of your house.

Clear any sticks, leaves, and any other organic materials out of your gutters for better water drainage.

Dump out kid's pools, buckets, cans, flowerpots, and other items that may collect rainwater.

Try to reduce excess moisture wherever possible.
If mosquitoes are bothering you or your guests, it's time to implement a mosquito control plan from Parkway Pest Services. We offer one-time and ongoing treatments throughout the months that mosquitoes are most active. Don't wait for mosquitoes to ruin your outdoor events, turn to Parkway Pest Services for immediate pest control assistance.
Learn How To Identify Termite Damage In Pelham, NY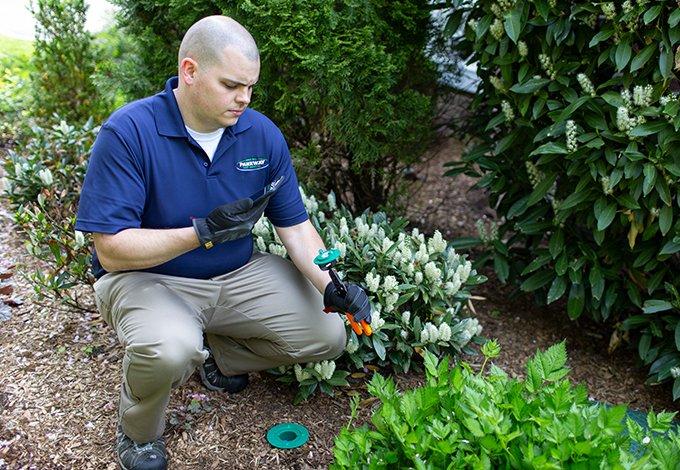 Termites can threaten your Pelham home or business building without the right protection. Termites live in colonies divided into three separate castes. This caste system consists of workers, soldiers, and winged reproductives, also known as swarmers. When they work together, termites are capable of causing significant structural damage to your Pelham property.

Keeping termites out of your home isn't easy, but one of the best ways you can avoid the damage that termite infestations cause is by eradicating them early on and before they've had the chance to produce the following damage:
Cracks in your ceiling

Spongy or bowing floorboards

Visible signs of termite damage elsewhere on your property

Bubbling wallpaper or paint

Sticking windows and doors
With Parkway Pest Services by your side, you don't need to worry about termites damaging your Pelham property. We offer several solutions to treat and prevent termite infestations. Give us a call today to protect your property from termites.