Quality Pest Control For Purchase, NY
Home to one of the most prestigious schools in the SUNY system, Purchase is a hamlet located just along the border of New York and Connecticut. This small town is brimming with shops, restaurants, and access to the outdoors, making it an ideal spot for families and individuals alike. Along with all of these amenities comes the traditional four seasons that people expect in the Northeast, which means a variety of conditions that are attractive to pests of all kinds.
For more than 85 years, Parkway Pest Services has been servicing the greater Westchester County area with reliable, professional pest control. We work with residential and commercial clients alike to provide them with 100% satisfaction guaranteed. Contact us today to keep pests off of your property.
Home Pest Control In Purchase, NY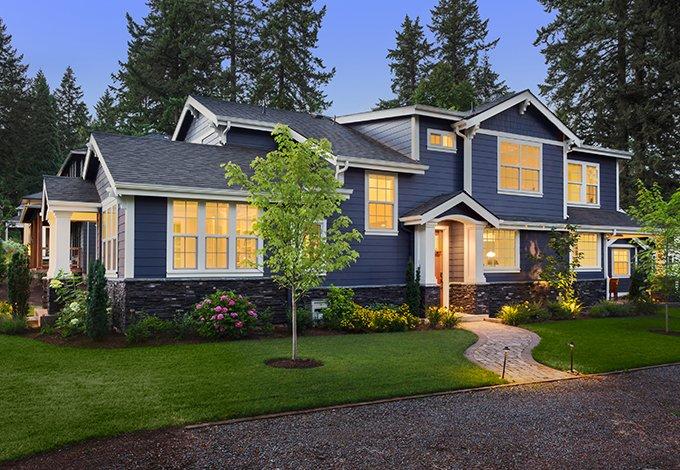 Pests of all shapes and sizes can be damaging to your home and to your family, but that doesn't have to be the case. At Parkway Pest Services, we're proud to be family-owned and -operated, which is why we treat your family like our own. Because most pests enter your home via the exterior, we've developed exterior pest control treatments that are proven effective all year-round. In order to keep your home pest-free, we offer two key plans:
Pest Guard. Aimed at homeowners with standard pest control needs, this plan will protect your home from pests such as cockroaches, carpenter ants, rodents, fleas, and ticks. Our expert technicians will service your home four times per year and will provide unlimited service calls.

Pest Guard Plus. With this plan, residents will receive everything in the Pest Guard package, along with termite protection using Sentricon®, because prevention is key when it comes to termites.
Each plan is designed to keep your home and property safe and pest-free 365 days a year and all service calls are easy to schedule. And for more specialized treatments, we also offer control for birds, wildlife, and mosquitoes, as well as radon and water testing. Call us today for your free quote and to learn more about our residential pest control!
Commercial Pest Control In Old Purchase, NY
As an independently run business ourselves, we know how important it is for businesses in the community to keep their doors open, and an infestation of any kind hinders that. At Parkway Pest Services, we offer food service, healthcare, schools, retail, hospitality, supermarkets, and more individualized pest control services to fit every situation. We utilize Integrated Pest Management (IPM) tactics to keep both your people and your property safe while finding solutions that fit your unique needs. This includes routine inspections, treatment only when necessary, and products with no airborne contaminants. When your business chooses Parkway Pest Services, you can expect:
Environmentally conscious treatments

Reduced liability

Increased quality of the workplace

State-certified technicians

A completely customized pest management plan

Support through constant training for your staff on IPM techniques and routine follow-up services
We take fellow community businesses seriously, which is why it's our priority to serve them with the best possible commercial pest control service around. Contact us today for more information.
The Benefits Of Professional Termite Control In Purchase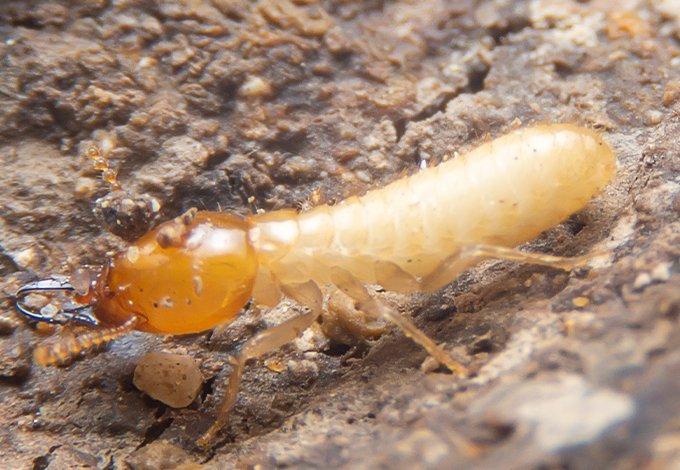 Termites are one of the most destructive nuisance pests in the United States, costing American homeowners approximately $5 billion in damages each year. These tiny pests can chew through the wood in your home 24/7 if you let them, and the destruction can prove very difficult to repair. When you choose to work with Parkway Pest Services, you have an expert team on your side who has a kit full of proven techniques to give termites the boot, and one that's not readily available to your average Purchase homeowner. The benefits that Parkway Pest Services provides are:
Sentricon® Termite Colony Elimination System. This eco-friendly process requires no drilling, digging, trenching, or creating further damage to your home, giving your even more peace of mind.

Recruit® AG Flexpack™. While placed above ground and visible to homeowners, these small boxes speed up the elimination process and can be easily removed after the termite colony has been eliminated.

Licensed pest professionals. Our highly-trained team has treated thousands of homes and businesses for termites, so there isn't a situation they haven't dealt with. Combined with our treatment techniques, you can't go wrong.
Don't leave a termite problem up to chance, learn more about our termite control. Call the professional team at Parkway Pest Services today for more information on keeping your home termite-free!
Five Ways Bed Bugs Get Into Homes In Purchase, NY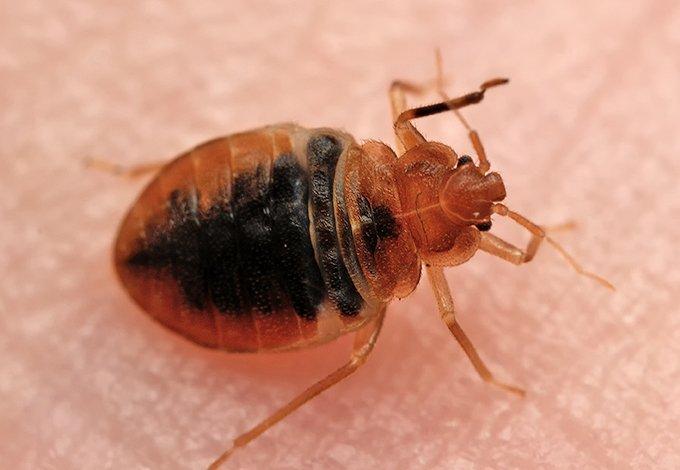 Bed bugs are one of the most invasive pests in Purchase homes because they latch onto hosts and go for a free ride. This is called parasitical hitchhiking. Once bed bugs have made it into your home, they wreak havoc on your health, leaving behind painful red welts and causing allergies, as well as your possessions, leaving behind piles of droppings and molted body parts as well as staining things like mattresses. With bed bugs, prevention is key. Here are five ways that they make it into your Purchase home:
Parasitical hitchhiking on other pests like rodents

Travel or hotel stays, coming home on luggage or clothing

Taking public transportation

Secondhand furniture and appliances

Coming into contact with any other infested areas
Don't let bed bugs ruin your night's sleep. Call the team at Parkway Pest Services today for assistance with bed bugs and rest easy with our bed bug control.