Radon: Second Leading Cause Of Cancer
Did you know that radon gas is the second leading cause of lung cancer in the United States? You cannot see or smell this radioactive gas, but it is very dangerous. It is estimated that 21,000 people die each year of radon-caused lung cancer. Radon levels of 4 picocuries per liter are considered dangerous. Have you checked the radon levels in your home? Find out now with radon testing services from Parkway Pest Services.
Now offering radon testing for homes in New York & Connecticut, Parkway Pest Services' certified radon technicians will install charcoal canister detection devices that will deliver quick and accurate results. Contact us today to schedule your radon test or to learn more about radon testing.
Why Do I Have Radon In My House?
Did you also know that radon can affect any type or age of home? In fact it is prevalent all over the U.S. and is produced by the natural decay of uranium found in nearly all soil. It can find its way into your home through:
Cracks in floors or walls

Gaps around pipes or vents

Water supplies

Cavities inside walls

And more
According to the EPA, "Nearly 1 out of every 15 homes in the U.S. is estimated to have elevated radon levels." Parkway Pest Services will help find out if there are dangerous levels of radon gas in your home.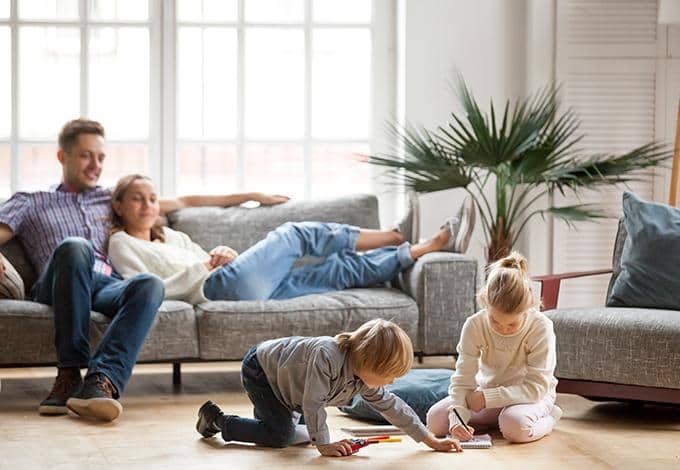 What Should I Do About Radon In My Home?
If our radon testing services confirm the presence of radon levels, here are a couple ways to lower them:
Install a vent system with pipes and a fan to pull gas from beneath your home and vent outside.
Sealing cracks and openings can also help prevent radon from entering your home.
Review suggestions on how to how to fix the radon problem in your home from the Environmental Protection Agency.