Are You Worried About Ticks In Your Yard?
When it comes to ticks, it's not just your pets you have to worry about. In fact, some types of ticks can be dangerous to the health of you and your family, especially in New York and Connecticut where the Blacklegged tick (more commonly known as the deer tick) is known to occur. The deer tick is a known transmitter of Lyme disease, which according to the CDC is caused by the bacterium Borrelia burgdorferi and is transmitted to humans through the bite of infected blacklegged ticks. Quite debilitating, sadly Lyme disease is not the only tick-borne disease to worry about in our region, nor is it the only tick.
Ticks And Tick-Borne Diseases
Blacklegged Tick (deer tick) – Lyme disease, anaplasmosis and babesiosis
American Dog Tick (wood tick) – Rocky Mountain spotted fever
Lonestar Tick – Ehrlichiosis
For more information about tick-borne diseases in the New York City area including Connecticut, please click here.
NY Exterminators Offering Effective Tick Control In NY, CT
If you want to enjoy your yard and property during the warm weather months without worrying about ticks, Parkway Pest Services can help! We offer outdoor tick control in Long Island, Westchester County, the five boroughs and Fairfield County, CT as well as throughout our service area that includes:
A thorough inspection
Customized treatment plan
Multiple visits throughout the tick season to maintain a tick-free yard
To learn more about our outdoor tick control services, please contact us today!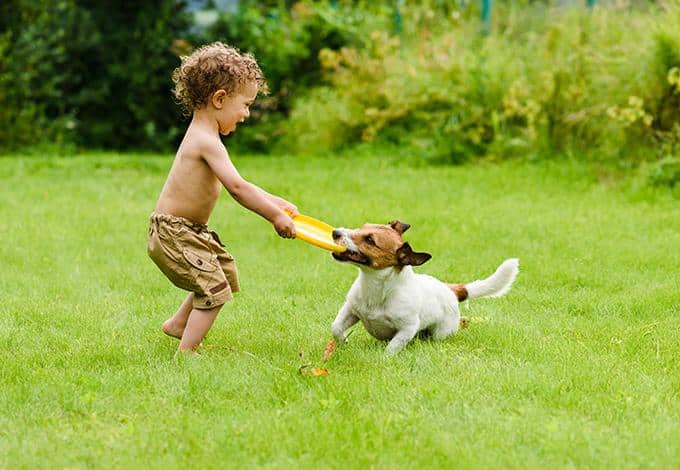 Tick Prevention Tips For People, Pets, And Property
Though you often hear about ticks on your pets, it is not the only way to come into contact with these pests. Wildlife crossing over your property can drop ticks off. You may also bring them home with you. That's right, you can also pick ticks up while hiking or spending time outdoors. To avoid ticks and prevent tick bites you should:
Dress in long pants and shirts when spending time outdoors.
Walk in the center of paths or trails and avoid walking in areas with high grass or places that are quite wooded.
Talk to your veterinarian about flea and tick treatments for pets.
Keep your lawn trimmed down and remove leaves and other debris often.
Trim bushes and other landscape elements near sidewalks and paths.
Don't encourage wildlife with feeders including those for birds.
Avoid areas where manicured lawn meets overgrowth.
Do not set up play areas, eating or grilling areas under trees or near yard edges.
For more information on ticks or to find out how Parkway's exterminators can help you get rid of ticks, please contact us today!