Exterminators In Valley Stream, NY
Located in Nassau County, the village of Valley Stream is ranked as one of "the best places to live in New York." Valley Stream is a much sought after residential community. To help keep this community a desirable place to live, Parkway Pest Services offers industry-leading pest control services. Since 1932, Parkway has been committed to providing comprehensive, industry-leading, eco-friendly, pest control services. Let us help you keep your Valley Stream home or business free of the area's invasive pests. To learn more about our commercial and residential pest control services, reach out to Parkway Pest Services today.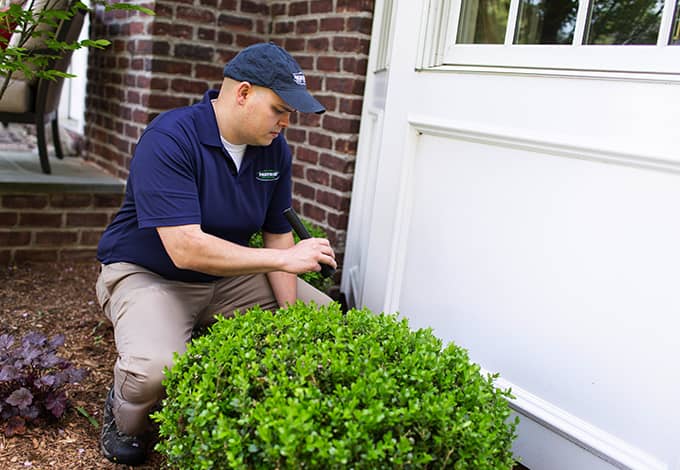 Residential Pest Control In Valley Stream, NY
Don't let pests find their way into your Valley Stream home to cause problems for you and your family, partner with Parkway Pest Services and implement a year-round pest control program to take back your home from pests. At Parkway we offer two year-round residential pest control programs: Parkway PestGuard and Parkway PestGuard+.
Parkway PestGuard: This program offers basic pest control and includes 4 annual visits, pest identification, coverage against more than 30 common pests, interior and exterior service, and unlimited service calls.

Parkway PestGuard+: This program offers more comprehensive pest control by protecting homes from common household pests and wood-eating termites. This program has everything that is in the Parkway PestGuard program with the added bonus of termite protection using the Sentricon® System with Always Active™.
To learn more about our guaranteed home pest control services available in Valley Stream and throughout Long Island, Five Boroughs, Westchester, and Connecticut give Parkway Pest Control a call today.
How Effective Is Green Pest Control In Valley Stream, NY
Choosing to control pests in and around your Valley Stream property utilizing green pest control solutions is a very effective and sustainable method of pest control. Our Parkway Green Pest Solutions maintains the critical balance between people, pests, the environment, and effective pest management. When you choose our Green Shield Certified program, our experts will work with you to create a pest-free environment using chemicals in minimal amounts, only when necessary, and only using Green Shield Certified products. Our Green Pest Solutions relies on the principles of Integrated Pest Management (IPM) and includes:
A thorough inspection and monitoring program is completed to discover the areas where pests are entering, hiding, feeding, and breeding.

An IPM plan is developed to eliminate your Valley Stream property's specific pest problems.

Recommendations will be made for corrective measures which can include exclusion methods, increasing sanitary conditions, correcting structural defects, making landscaping changes, eliminating water conditions, and possibly the use of pesticides.
To learn more about our advanced green pest control program and why it may be the perfect fit for your home, family, and lifestyle, contact Parkway Pest Services today. Let's work together to control invasive, damaging, and dangerous pests in the most eco-sound manner possible!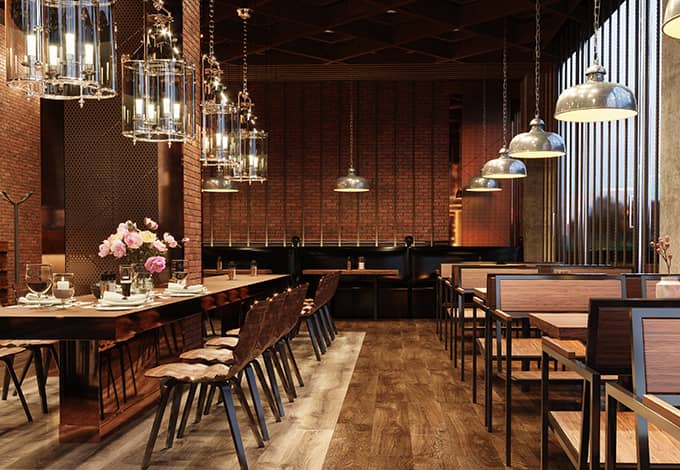 Commercial Pest Control In Valley Stream, NY
Parkway Pest Services is a leader in the commercial pest control industry. Through Integrated Pest Management (IPM), we offer commercial pest control solutions that are effective and only require the use of minimal amounts of pesticides. Parkway is a Green Shield Certified company, which means that we will successfully control pests in your business in the most eco-sound manner possible. We are proud to be leaders in the pest control industry and offer pest solutions that only require the use of a minimal amount of pesticides. Advantages to choosing us to provide the comprehensive pest control services needed to protect your business from pests include:
Our IPM services are environmentally sound.

No need to worry about indoor pollution.

No health worries for your employees or customers.

Safe for use around high-tech equipment.

Liability is reduced and safety is maximized.
Contact Parkway Pest Services today so we can get started customizing an eco-friendly pest management program that will address your Valley Stream business's specific pest control needs!
Guide To Termite Control In Valley Stream, NY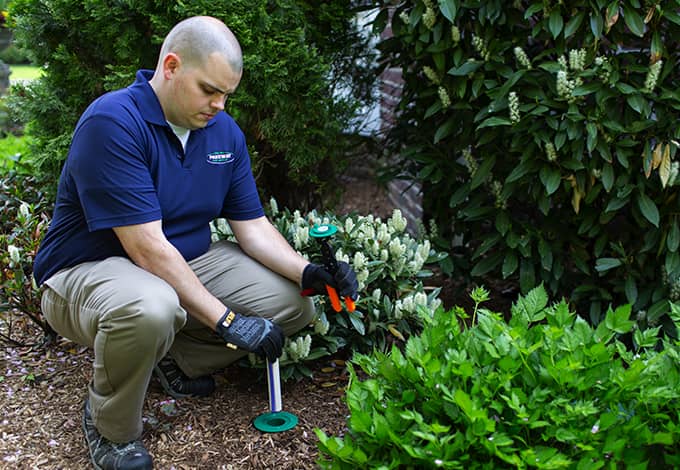 To rid your property of a current termite infestation and/or prevent future problems with termites, turn to Parkway Pest Services. At Parkway we understand just how devastating a termite infestation can be and we will work with you to protect your home from their potentially extensive damage. Our termite control professionals always begin with a thorough termite inspection. If termites or termite activity is discovered, our professionals will sit down with you to discuss treatment options. At Parkway Pest Services we highly recommend installing the eco-friendly Sentricon® with Always Active™ to get rid of entire termite colonies and to prevent future colonies from invading your property and home. Sentricon® with Always Active™ begins to work as soon as bait is placed in the stations. The system provides protection against termites 24/7 giving you peace of mind to know that your home won't be invaded by termites now or in the future. Give us a call today to learn more about Sentricon® with Always Active™ and how it can provide your New York property with long-term termite protection.