Exterminators In Westbury, New York
Westbury is a New York village located in Nassau County. This diverse community is ideally located just 18 miles east of Manhattan. Westbury is filled with eclectic homes, plentiful businesses, and great people. To protect your Westbury home or business from the many pests like bed bugs, roaches, flies, ants, mosquitoes, pantry pests, and more, turn to the experts at Parkway Pest Services. We have been providing comprehensive exterminating and wildlife services for homes and businesses since 1932. To learn more about protecting your Westbury property from pests with the help of our residential and/or commercial pest control services, contact Parkway Pest Services today.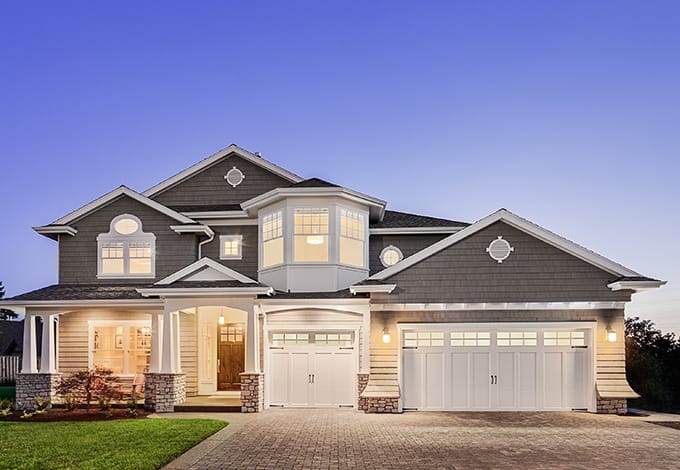 Home Pest Control In Westbury, NY
When it comes to pests living in your Westbury home, the truth is, they have no business being there. To get pests out and keep them out, you need to partner with an experienced and dedicated professional. Parkway Pest Services is experienced in solving the specific pest pressures New York homeowners face each day. We know that every home and family has their own unique pest control needs, this is why we offer different levels of pest protection: Parkway PestGuard and Parkway PestGuard+.

Each program provides coverage against over 30 common household pests, interior and exterior service, 4 annual visits, unlimited service calls, and more. We also rely on our Exterior Treatment and Rodent Detection System to monitor for and control insects and rodents, helping to prevent them from finding their way into your home. Our Parkway PestGuard+ program also provides the benefit of termite control. For more information about our residential pest control services, reach out to Parkway Pest Services today.
Guide To Minimizing Mosquito Exposure In Westbury, NY
Minimizing your exposure to mosquitoes is difficult because mosquitoes can breed in any amount of standing water and can travel short distances to find blood meals. To greatly reduce the number of mosquitoes breeding and resting on your property, it is helpful to remove standing water from your property, cut the grass short, and remove overgrown vegetation from your property. But the easiest way to reduce mosquito numbers is to seek help from the professionals at Parkway Pest Services.

At Parkway, we provide 2 different mosquito control options. Our first option is our on-going service. It protects against mosquitoes during their entire active season, April through October. Our trained technicians will inspect your property, locate breeding and resting grounds, and provide treatment. The second option is our one-time service. It provides a single mosquito treatment to provide relief from mosquitoes for up to 3 weeks, a perfect option to reduce mosquito numbers before hosting a large party or event. To learn more about our mosquito control options, give us a call today!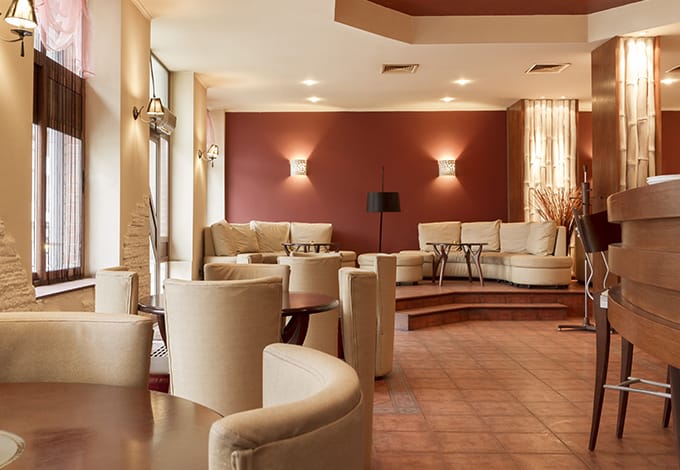 Commercial Pest Control In Westbury, NY
Parkway Pest Services is a leader in the commercial pest control industry. We are proud to provide the services needed to help Westbury business owners maintain a pest-free environment. Our commercial pest control services are performed by our highly trained and educated experts who will help you to meet your business' specific pest control needs. Our commercial pest control services rely heavily on Integrated Pest Management and include routine inspections, the installation of monitoring stations, and treatments using highly effective baits and gels (only when necessary). We provide education to help your employees increase sanitation practices, make mechanical changes, and implement exclusion measures. For more information about our commercial pest control services and working together to keep your New York business free of damaging and dangerous pests, call Parkway Pest Services today.
How To Identify Bed Bugs In Westbury, NY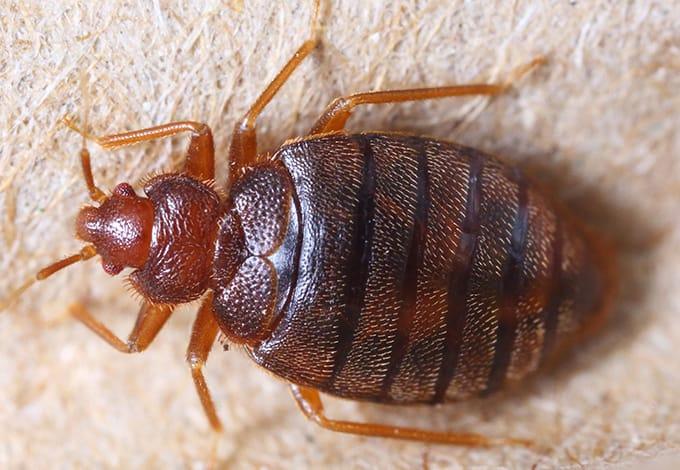 Bed bugs are small parasitic insects that have flat, oval bodies. Bed bugs are usually brownish or reddish-brown in color. After a bed bug feeds, the body swells in a balloon-like manner and their color turns a deeper purple-reddish color. Bed bugs are wingless and move from location to location by crawling onto people and/or their belongings, and hitchhiking. Identifying bed bugs can be difficult so if you suspect that these apple-seed shaped insects have hitchhiked their way into your home, it is best to immediately contact a professional.

Parkway Pest Services will accurately identify the presence of bed bugs in your Westbury home with the help of our highly trained K-9 bed bug inspectors. If bed bugs are identified, we can control and eliminate them through the use of mattress and box spring encasements, conventional and steam treatments, and year-round pest control and monitoring. To learn more about our highly effective bed bug control solutions, give us a call today.