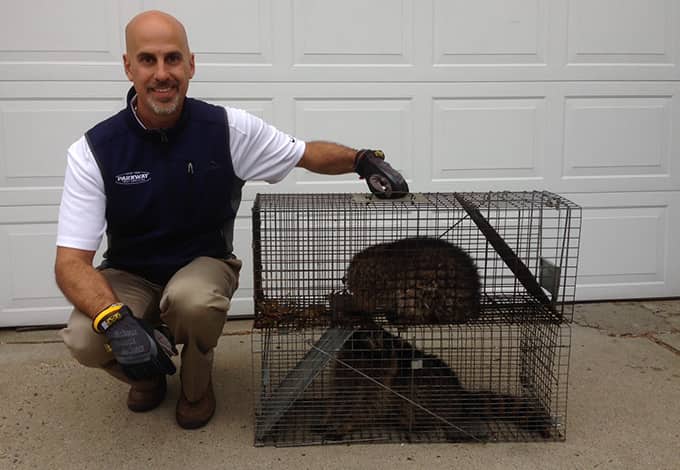 Wildlife Removal In White Plains, NY
As with any American city, White Plains has the never ending battle with wildlife encroaching on homes and businesses. Squirrels and raccoons have grown accustomed to the presence of human beings and have learned how to cohabitate with us. In fact, they have figured out that life can be a bit easier for them if they hide out in our homes and businesses and forage for food in our pantries, cupboards, and break rooms. Besides, it is a lot warmer for them when they hunker down in our attics, crawl spaces, or basements to ride out the long winter months. Quite convenient, actually! The only problem is that these creatures bring with them the risk of disease, contamination, and damage. Raccoons are known to be carriers of rabies which can be transmitted to humans, and squirrel droppings are famous for spreading Salmonella. Also, these creatures are often infested with parasites like ticks, fleas, and mites and can introduce them into your home along with the disease they carry. Nesting sites are dirty and the pathogens found in urine and feces can become airborne increasing the risk of infection.
Another common danger from squirrels in particular is the fact that they are rodents and, therefore, have the need to incessantly chew in order to keep their front teeth trimmed. They will chew on just about anything they can get their teeth into including the electrical wires inside your walls which increases the risk of fire greatly.
No matter how you look at it, wildlife needs to stay in the wild! Parkway Pest Services has trained professionals that have the equipment and experience to safely remove wildlife and their messes from your home or business. Don't take the risk of being attacked by a cornered or frightened wild animal on your property; let the pros who know take care of it for you.
Why Choose Parkway For Your White Plains Exterminating Needs?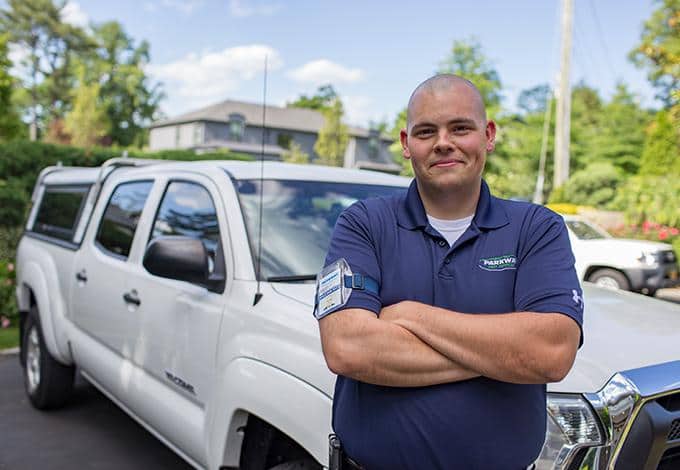 Parkway Pest Services is a family owned and operated pest control company that has been on the front lines of pest control since 1932. That is over 80 years of providing successful pest control solutions. We use the latest products and technologies and keep our staff trained in the proper laws and application procedures to ensure our customers' safety while removing unwanted pests effectively. We continually strive to provide excellence in pest control services while maintaining our high standards for integrity, courtesy, and professionalism. When you become a part of Parkway Pest, you are not just a customer, but you become part of the Parkway family.