Exterminators In Williston Park, New York
Whether you own a home or business here in Williston Park, pests are a year-round problem. The only way to combat the damage and many health risks that pests cause is with complete pest control solutions from Parkway Pest Services. We are committed to providing advanced pest control technologies and treatments that will keep your residential or commercial property pest-free throughout every season. If pests such as bed bugs, termites, rodents, and mosquitoes are causing problems in or around your Williston Park property, you can trust the pest professionals here at Parkway Pest Services to get rid of them. Avoid the stress that nuisance and dangerous pests cause by implementing one of our effective year-round pest control programs. Contact Parkway Pest Services today to get started.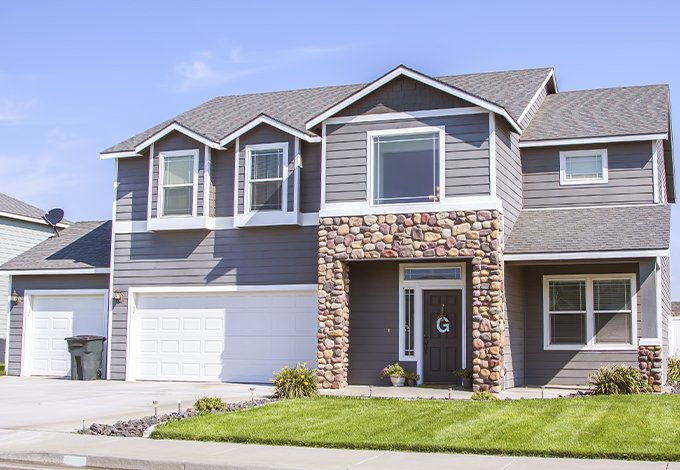 Home Pest Control In Williston Park, NY
Parkway Pest Services has been providing excellent home pest control services since 1932, which means you can trust our licensed pest technicians to get the job done right. As a family-owned and operated pest control company, we understand how important it is to keep your Williston Park homes and families protected from pest threats. Our certified pest experts are experienced in solving all kinds of pest problems, no matter the size. We work hard to locate and eliminate the source of your pest infestations to ensure current pest problems are addressed and new pests don't invade in the future. Parkway Pest Services offers two different home pest control plans to control and prevent pests:
Pests should never have access to your Williston Park home. With the professionals from Parkway Pest Services by your side, you can rest easy knowing that your residential property is in good hands. Give us a call today to learn more about our effective home pest control services.
Commercial Pest Control In Williston Park, NY
Commercial pest control is important in order to protect your Williston Park business from pests. Parkway Pest Services is proud to provide outstanding commercial pest control programs that will keep your commercial property protected, year-round. Our goal is to handle your pest problems so that you don't have to. Because we understand that each business has unique needs, we provide customizable commercial pest control plans. Parkway Pest Services protects a wide range of businesses, including:
School systems

Office buildings

Restaurants

Healthcare facilities

Apartment complexes

Hotels & motels

Warehouses

& more
No matter what pests you're dealing with, the professionals at Parkway Pest Services can help. Don't hesitate to contact us today for more information about how we protect Williston Park businesses all year long.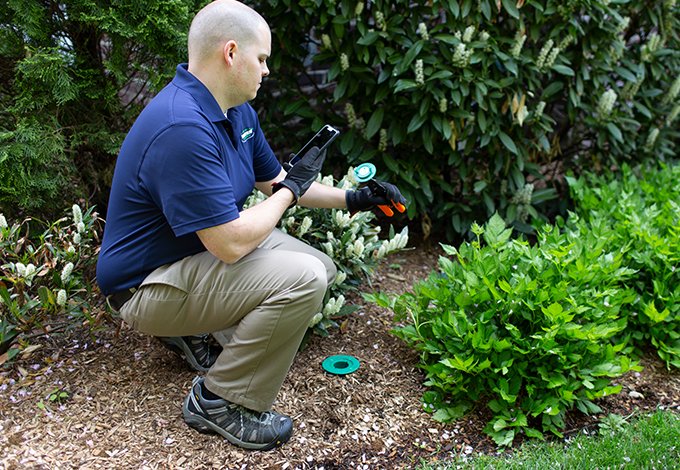 The Importance Of Termite Inspections In Williston Park, NY
Termites work 24 hours a day, 7 days a week to consume wood and care for their colonies. Although termites benefit the environment by breaking down dead and decaying materials, they are a huge threat to the structural integrity of your Williston Park home or business property. Termites are responsible for causing damage that costs United States property owners about 5 billion dollars each year. In order to avoid termite damage in your Williston Park property, you need a certified termite inspection from Parkway Pest Services. Termites are silent invaders, which means they can infest your property and cause damage without being detected. Whether you're looking to buy or sell a home, a certified termite inspection will accurately locate and identify termites in your Williston Park property. Don't wait for termites to wreak havoc in your home or business and cause major structural damage. Instead, turn to the reliable pest technicians here at Parkway Pest Services for all your termite control needs. At Parkway Pest Services, we offer a full year of termite protection after your inspection. If termites appear on your property during this time, we will perform remedial termite control measures free of charge. Contact us today to schedule your termite inspection.
Why You Should Take Steps To Minimize Mosquitoes In Williston Park, NY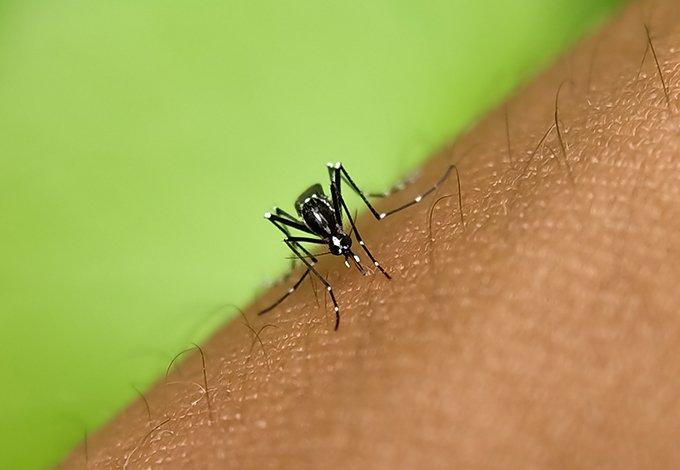 Everyone hates mosquitoes. Mosquitoes are small insect pests that feed on the blood of warm-blooded animals in order to nourish their eggs. Whether you hate the itchy bites they leave on your skin or you want to avoid the many diseases they spread, mosquitoes are common summer pests that nobody wants around their property. To minimize mosquitoes around your Williston Park property, implement these mosquito prevention tips:
Minimize sources of excess moisture.

Repair leaking faucets and drains.

Clear debris out of your gutter system.

Remove standing water sources.

Trim your lawn short.

Cut brush, weeds, and thick foliage away from your property.
Although there are many ways you can avoid attracting mosquitoes to your home or business, none of these mosquitoes prevention tips are 100% effective. The best way to control mosquito populations around your Williston Park property is with mosquito control services from Parkway Pest Services. Get in touch with us today to learn more about how we can provide advanced pest control solutions.