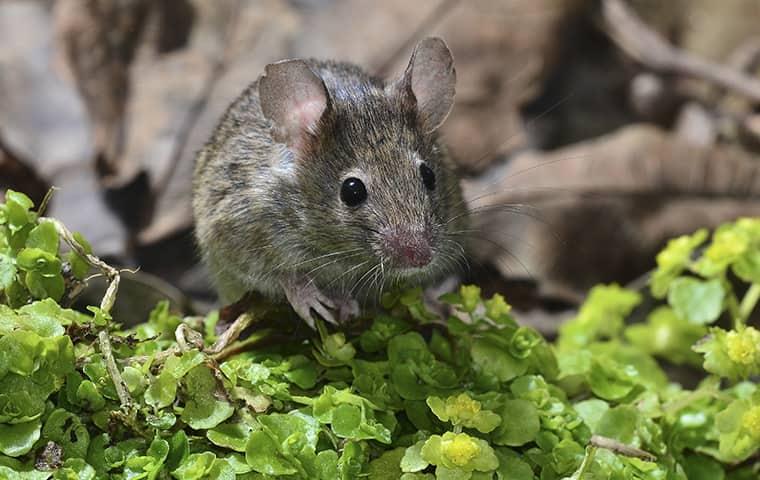 One may not be thinking spring house cleaning with the glaring, lingering effects of winter still staring us in the face. However, as far away as it seems, spring will be here before you know it. Along with the introduction of warmer temperatures, green grass and flowers comes a few not so pleasant visitors.
At no time of the year do homeowners enjoy dealing with pest infestations. This is especially true in the springtime of year when we are thinking spring house cleaning, opening doors and windows and enjoying outside activities. However, it is not too soon for residents of Greenwich, CT and the surrounding areas to begin planning and preparing for spring invasions of pests.
There are several helpful tips that homeowners can administer that will drastically reduce the risk of spring pest infestations. Some of these can be done now while others will be easier performed once spring truly arrives.
Begin your pest prevention activities with a thorough cleaning of your kitchen and pantry. A pantry with spilled food products, crumbs and open packages is like a buffet line to pests. Ants will be the first to find those spilled grains of sugar and open containers. To prevent invasions of pests, it will be imperative for you to wash down cabinets and counters with soap and water. Thoroughly clean the floor area, paying special attention to cleaning under the stove and refrigerator. All stored product foods should be placed in sealed, pest-proof containers.
You will want to examine the exterior of your home as soon as the weather conditions allow. Look for any cracks, crevices and holes in foundation and around utility line entrances. Go over each door and window thoroughly, looking for gaps or cracks. Caulking and sealing these cracks and openings will prevent pests from gaining access into the home.
While examining the exterior of your property, be on the lookout for wasp and bee nests. You will also want to look in your attic and outbuildings for nests. If any are found, call your pest control specialists to safely and successfully remove the nest and all inhabitants.
Another suggestion outside the home is to look at all trees and shrubs. Tall grass, tree limbs and shrubs touching or very close to your house serves as a bridge or means of gaining access into your home. Trim all tree limbs and shrubs at least 2 feet away from the structure. This includes any tree limbs hanging over the roof that may allow squirrels and other rodents to gain entrance into the attic and eaves of your home.
Following these helpful preventive tips will greatly reduce the risk of spring pest infestations and allow for a much more enjoyable spring.