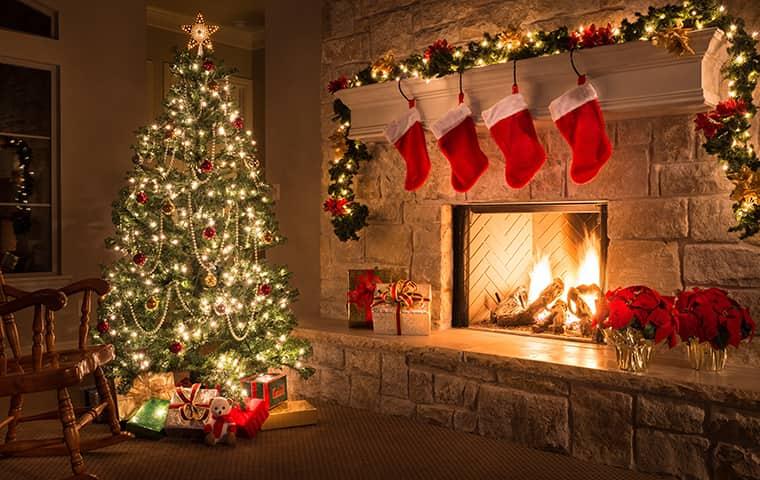 Earlier this month Parkway Pest Services announced it had partnered with BedBug Central for the fourth year in a row to make sure one family enjoyed a bed bug free holiday season. Taking The Bite Out of the Holidays is an annual charity that can assist families in getting rid of bed bugs through donated pest control services. One year ABC World News actually followed along with our team of bed bug exterminators as we provided bed bug control to one family suffering with a bed bug problem.
Read a bit from a our previously published blog post, Parkway Offers Bed Bug Services For Holiday Charity.
Since 2009, this annual charity has donated over half a million dollars in free service to help those suffering with bed bug infestations who do not have the means to improve their situation and find comfort and relief from bed bugs. This charity was created by Jeff White of BedBug Central and since its inception, it has grown exponentially.
Parkway Pest Services is a local pest control company serving Brooklyn, Long Island and the Five Boroughs as well as Westchester County, NY and Fairfield County, CT. We are very proud to partner with BedBug Central for this charity to provide much needed assistance with bed bug control to the communities in which we live and work.
For more information on services provided by the Long Island pest control professionals at Parkway, please contact us today!