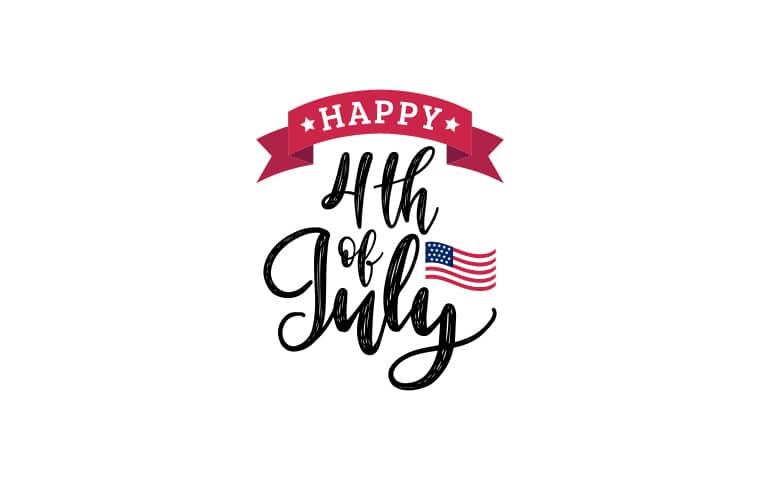 The Fourth of July is just around the corner and along with going to the annual parade many people will either attend or host an outdoor gathering to celebrate the holiday. Most people factor in weather, food, entertainment, and guests when planning a party; but many forget one of the most important factors, summer pests. If not prevented against summer pests can ruin any outdoor Fourth of July celebration in Nassau and Westchester County.
Common pests that invade and cause issues for people on the Fourth of July include mosquitoes, flies, bees and wasps, and of course ants! For an in-depth look at these pests, visit our pest library. All of these pests have the ability to become a huge nuisance, cause pain, contaminate food, or introduce diseases to you and your guests. The experts at Parkway Pest Services want to provide you with some tips to help control these pests on your property this Fourth of July!
Make sure that garbage cans have tight fitting lids and are kept away from the outside of your home, decks, and porches.

Throw away empty cups and plates into trash cans with secure fitting lids a.s.a.p.

Trim back trees and bushes from the exterior of your home and thin out overgrown bushes or other landscaping on your property.

Keep your lawn trimmed short and remove piles of leaves and grass clippings from your lawn.

Make sure that gutters are working properly to drain water away from your home and any low lying areas on your lawn that collect water should be fixed.

Replace white outdoor lighting with yellow insect-resistant outdoor lighting.
Along with taking some steps around your home to help prevent summer pests the absolute best pest prevention method is partnering with a professional pest control expert. Experts have the knowledge, skill, patience, and training needed to handle a wide variety of pest problems. Having a year-round pest control plan in place will ensure that pests are not a problem on the Fourth of July and or at any other time of the year!
At Parkway Pest Services our PestGuard includes coverage for over 30 common pests, 4 annual visits, pest identification, interior and exterior services, and unlimited service calls for those unexpected problems with pests. With our home pest control services in place the only thing you will have to worry about this Fourth of July is how many hot dogs to order for your party!
For more information about controlling outdoor summer pests at your Nassau and Westchester county property contact Parkway Pest Services today!