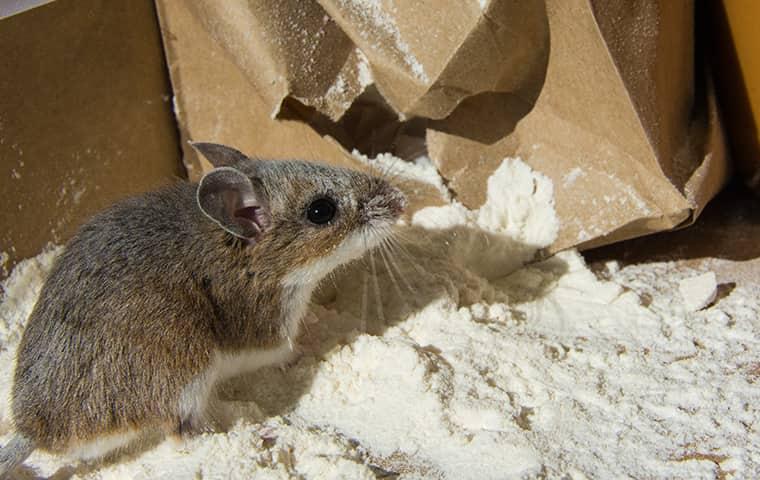 Clocks have been moved forward and the spring season is finally upon us. The long winter has certainly brought a feeling of appreciation for longer days and warmer temperatures. However, the excitement of spring and summer can become somewhat dampened with the appearance of ants, stinging insects, carpenter ants and termites.
While this reoccurrence of nuisances is nothing new to our Westchester county pest control pros, there are a few spring tips for the home that will help keep these intruders from invading your property.
Begin with a thorough inspection of the yard and foundation of your home. Clear your yard of the winter debris of limbs, leaves and piles of wood. Don't leave any leftover firewood piled close to your house. These are all great attractions for insects and spiders and perfect places for them to build their nests.

While outside, you want to be sure to redirect any water from flowing onto your property. Excess moisture, especially standing water, leads to an excess of pests like mosquitoes, termites and many others.

Check all windows and doors for any cracks that may need re-caulked. It only takes a very narrow crack for insects and pests to gain entrance. Make sure all screens are installed and free of any rips or holes.

New York termite control is a must throughout the state. Look for any mud tunnels going up your foundation and outside walls of the house and contact Parkway Pest Services at first sign of the possibility of termites.

The kitchen is the ideal room in which to attract pests and rodents. Thoroughly clean all cabinets, pantries and other places in which food is stored. Pull out appliances and clean up any food or drinks that may have spilled, as this is a great attraction and food source for pests and rodents.

Pests must also have water. Inspect under sinks and in the basement area for any leaking water lines or faucets and repair as needed.
Removing food and water sources and nests will go a long way in controlling an invasion of pests in your home. However, in the event of a need for professional services, Parkway Pest Services is your choice for excellence in pest control in Westchester, Long Island, the Five Boroughs and Connecticut. Not only can we help in getting rid of the pests that you are seeing now but we can also prevent pests from returning through our home pest control program.